School of Health Sciences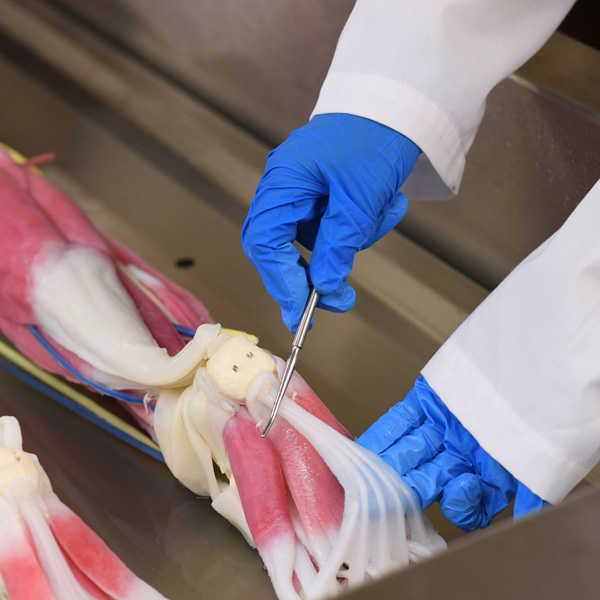 Develop your passion for providing healthcare and promoting wellness.
The School of Health Sciences is dedicated to preparing students to make an impact on the world by excelling in professions that improve people's lives. You will learn the technical and professional skills you need to advance in the fields of healthcare, animal science, and athletics. Our goal is to help you define and achieve your career aspirations through rigorous coursework, faculty mentorship, and real-world experiences.