Supporting Our Military Veterans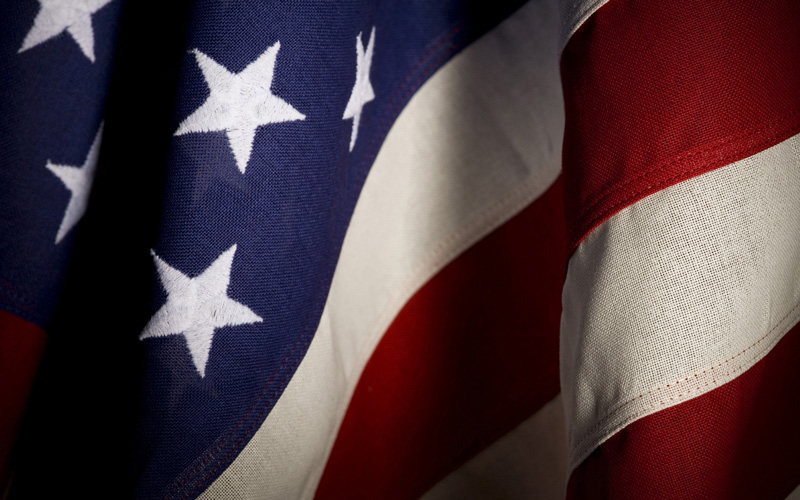 Aurora University is proud to celebrate the military service of our student veterans. From academic achievement to social success, our faculty and staff are excited to contribute to your experience as an AU student.
We offer a wide array of support developed specifically with student veterans in mind.
As a student veteran, you bring a valuable set of experiences to the AU community. Your unique perspective as a military veteran enriches your interactions with fellow students, professors, and administrators. You bring great discipline, focus, and skills from your military training, attributes that will serve you well as students.
Financial aid for military veterans
Aurora University welcomes veterans who are eligible for veteran student financial aid. We are proud to participate in the Yellow Ribbon Program as well as other federal VA benefits including:
Montgomery GI Bill®
Veteran Vocational Rehabilitation
Veterans Educational Assistance Program (VEAP)
Post 9/11 Veterans Educational Assistance Act
Survivors' and Dependents' Education Assistance Program
Reservist/National Guard
Reserve Educations Assistance Program (REAP)
The first step in utilizing veteran benefits is to apply through the Department of Veterans Affairs website.
Please note that because Aurora University is a private institution, students attending do not qualify for the Illinois Veteran Grant or the Illinois National Guard Grant.
I was in the U.S. Marine Corps for four years. My goal was always to earn a bachelor's degree and AU made that possible. Erika Garcia '20, AU Veterans Association President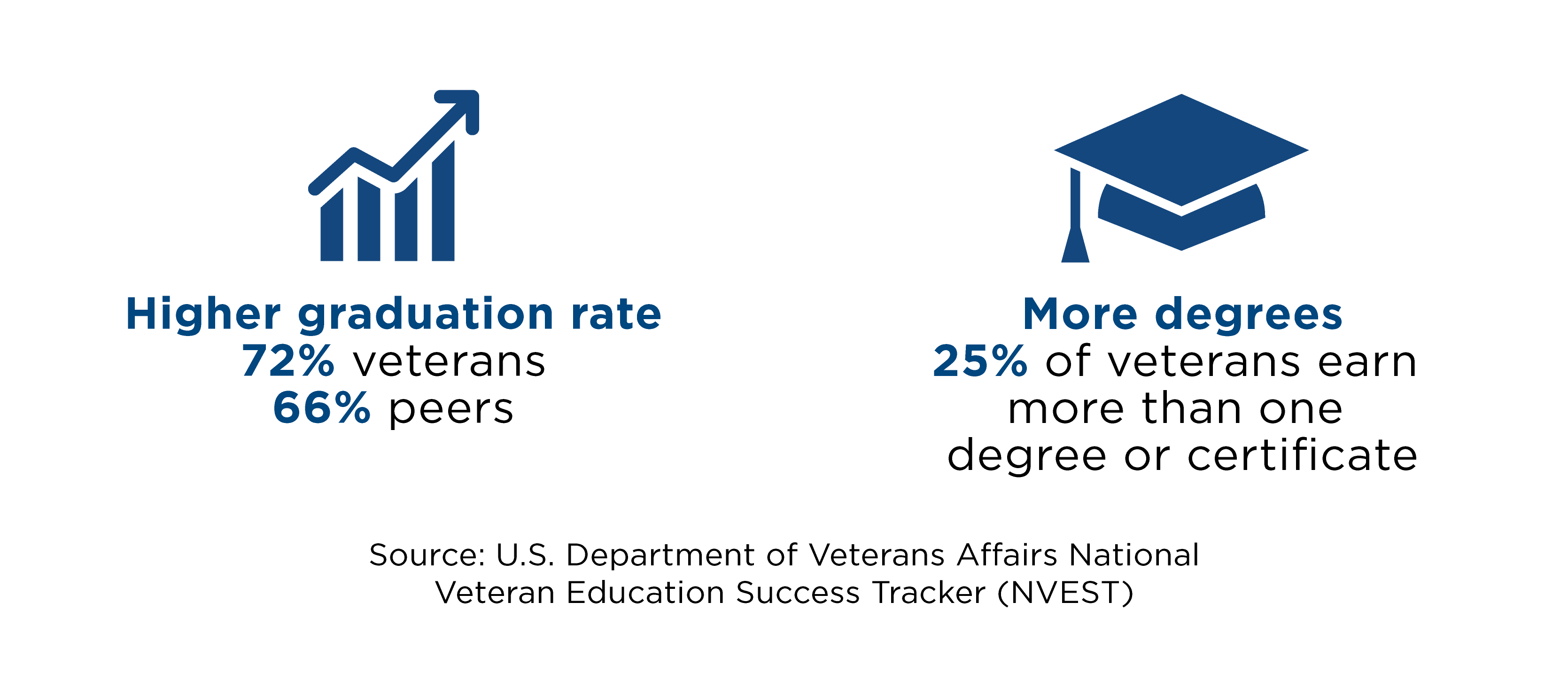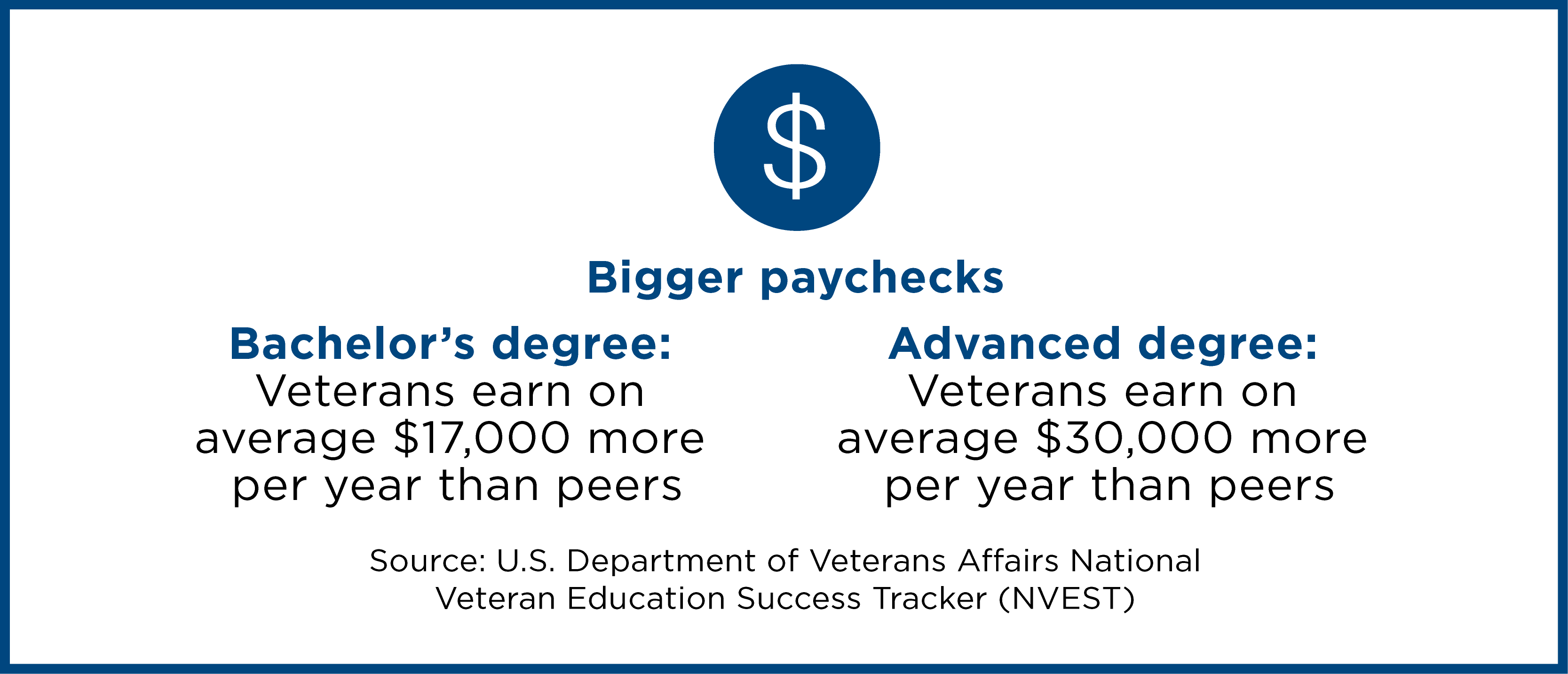 Student Resources
We are committed to making sure that military veterans thrive during their time at Aurora University. A variety of services are available to support your journey.
Academic Support Center
The Academic Support Center offers content-specific tutoring in a number of disciplines provided by professional staff and peer tutors. Weekly recitations, study sessions, and individual appointments are designed to help students achieve academic success. Writing specialists are available to guide students through the entire writing process (i.e. brainstorming, research, drafting, proofreading, and revising).
Chaplain's Office
The University Chaplain's role is to engage and support our students' faiths in a non-denominational setting. The Chaplain's Office is located at the Wackerlin Center for Faith and Action, which provides students with opportunities to serve in the community, grow as leaders, and explore their spirituality.
Counseling Center
In many cases, it is a personal issue that keeps students from achieving their best in the classroom. Any concern that is keeping you from being your personal best is an appropriate reason to seek counseling. Some common concerns are stress, depression, anxiety, and post traumatic stress disorder (PTSD). All services are free and confidential.
Disability Resource Office
For some students, a documented disability is preventing them from achieving their full academic potential. The goal of the Disability Resource Office is to create learning environments that are accessible, equitable, inclusive, and empower students to participate in every aspect of academic and campus life.
Almost two-thirds of student veterans are first-generation college students.
U.S. Department of Veterans Affairs
Vocational Exploration
Aurora University is devoted to helping students discover what matters and build their lives around it. Vocational exploration is an important step in this process. Vocation is one's sense of purpose in life. Students can live out their vocation by utilizing their strengths, interests, and values throughout multiple facets of their life including their career, family relationships, faith, service to the community, and hobbies.
Contact Information
Veteran Support Representative
Mark Woolfington, University Chaplain
630-844-6175
mwoolfington@aurora.edu

Director of Financial Aid and Veteran Affairs
Allison Hostetler
630-844-3684 
ahostetler@aurora.edu