Plus One Graduate Degree Programs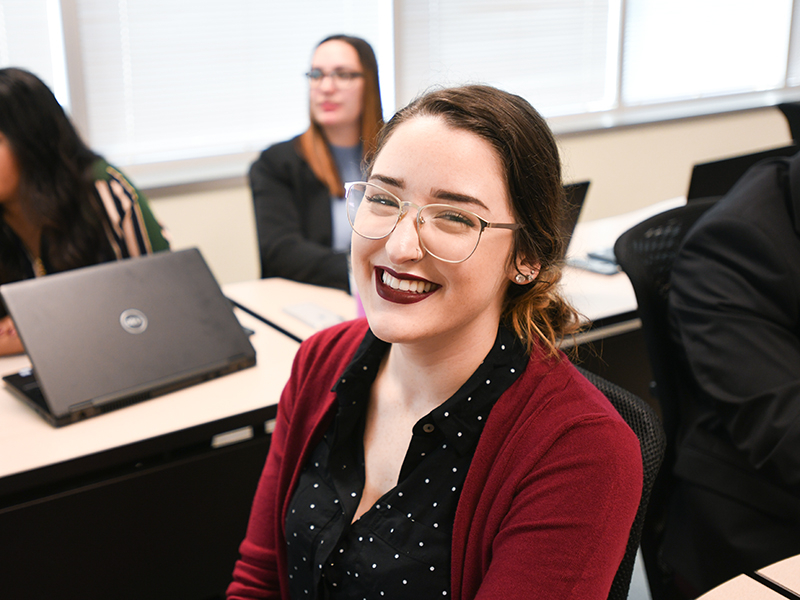 AU offers a streamlined path to master's degrees immediately following your undergraduate program, allowing you to earn your graduate degree in as little as one year.
Our premiere programs offer the following benefits:
INCREASE YOUR EARNING POTENTIAL: U.S. workers holding a master's degree earn 20 percent more in average annual salary than those with a bachelor's degree.
GAIN THE SKILLS: Learn to effectively analyze data to make key management decisions.
STAY ON THE TEAM: Use another year of athletic eligibility.
A BEST VALUE: Affordability and impressive outcomes define the AU graduate programs.
STREAMLINED APPLICATION PROCESS: No application fee and no GMAT/GRE required.
PROFESSIONAL GROWTH OPPORTUNITIES: Participate in premier internships and clinical experiences.
NO TEXTBOOK COSTS AND LAPTOP INCLUDED: Computer equipped with industry-standard software.