Wackerlin Center for Faith and Action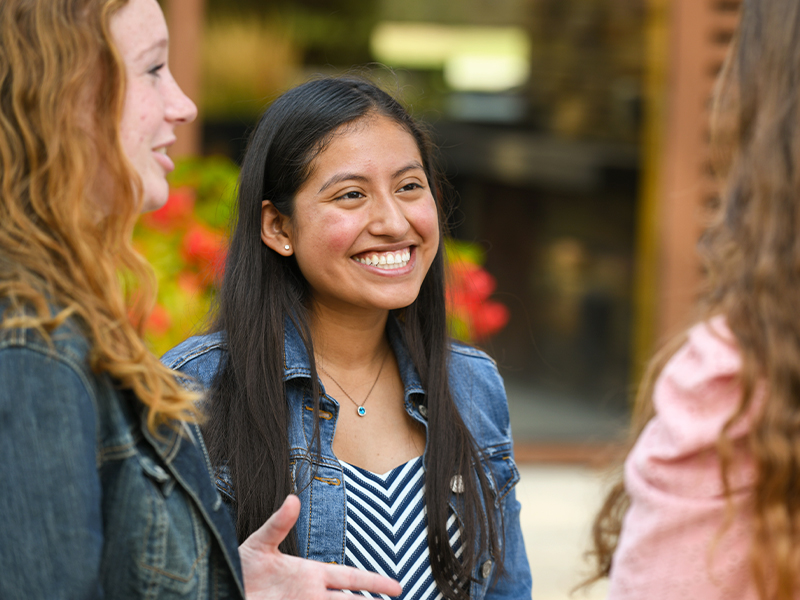 Welcome to the Wackerlin Center for Faith and Action at Aurora University.
The Wackerlin Center is the campus' heart for service learning opportunities, leadership development programming, and campus ministry. The mission of the center is to support and cultivate a student's journey of discovering their vocation through serving, leading, and believing.
In Our Own Words: Serve, Lead, Believe.
Aurora University Chaplain Mark Woolfington explains how the Wackerlin Center helps students discover their purpose in life through the three pillars of community service, leadership, and faith.


Stay Connected to the Wackerlin Center