Counseling Services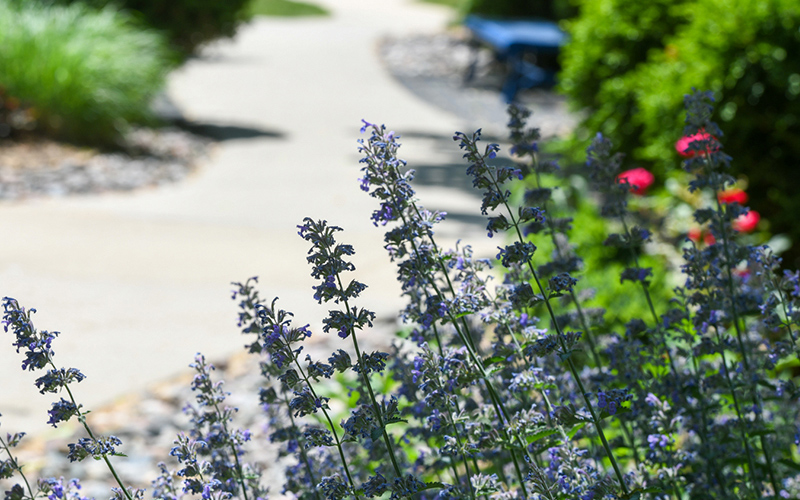 Counseling Services is a free and confidential resource for all currently enrolled AU students. In addition to individual counseling, we offer relationship counseling as well as group therapy. We also provide seminars/workshops on a variety of topics related to mental health and well-being. 
Counseling Services is staffed by master's degree-level licensed counselors and interns. The staff is supervised by the Director of the Wellness Center.
To schedule an initial or follow-up appointment please submit an appointment request form. Walk-in appointments are available Monday through Friday during regular business hours.
To learn more about the types of appointments we offer, please visit our Frequently Asked Questions page. 
Hours
Monday–Friday, 8 a.m.–4 p.m.
Contact
Location: 
Wellness Center - 1317 Marseillaise Pl.
Mailing Address:
347 S. Gladstone Ave.
Aurora, IL 60506
Phone: 630-844-4932
Voicemail messages and email are not monitored after hours. In most instances, staff will return messages within 24 business hours. If you need assistance after hours, TimelyCare can connect you with a licensed clinician 24/7 and can be accessed via phone, video, or text for free. 
Confidentiality
All aspects of your participation in counseling are confidential and protected by law. Counseling records are not part of your academic transcript and are not shared with other individuals, including AU staff, without your written permission. Counselors, by law, are required to notify others if we believe that you are in danger of harming yourself or others, or if we suspect abuse of a child or dependent adult.
Emergency
If you are in crisis and need immediate assistance, please call 911 or Campus Public Safety at 630-844-5450 (or dial 555 from any campus phone) for on campus assistance.