Meet the Staff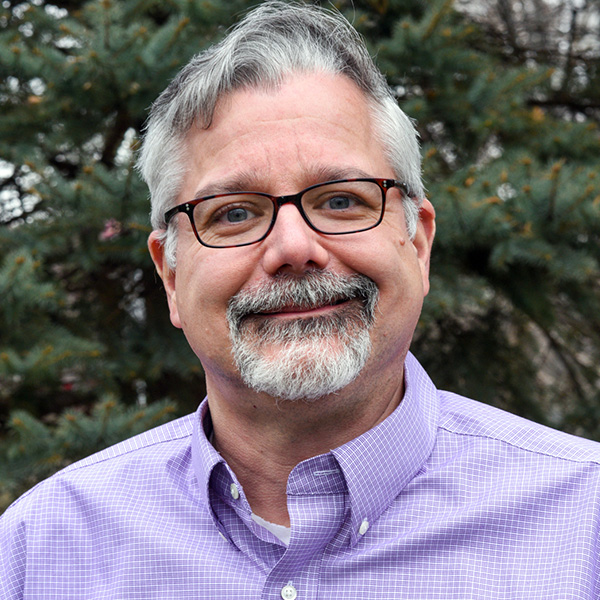 Robert Agnoli, LCSW, CPAIP
Director of Counseling Services
Phone: 630-844-5423
Email: ragnoli@aurora.edu
Caitlyn Raquet, LCSW
Staff Counselor
Phone: 630-844-5430
Email: craquet@aurora.edu
My name is Caitlyn and I am excited to be a part of the Wellness Center here at Aurora University. I obtained my undergraduate degree from Iowa State University with a major in Psychology and French, and went on to complete my Masters in Social Work at Loyola University Chicago. I hold my LCSW licensure, along with my school social work endorsement. I have spent 8 years working with students across all ages regarding their social and emotional functioning at school, working extensively within special education. I also support clients ages 20-50+ through private practice through a psychology group. In the future, I aim to finish my CADC certification and eventually complete a doctoral degree in higher education, focusing on student affairs.
I have acted as a member of the alumni board for Loyola's School of Social Work, and enjoy opportunities to support my community and beyond with organizations such as the Junior League of Chicago, Feed My Starving Children, and traveling to serve in Port-au-Prince, Haiti since 2015.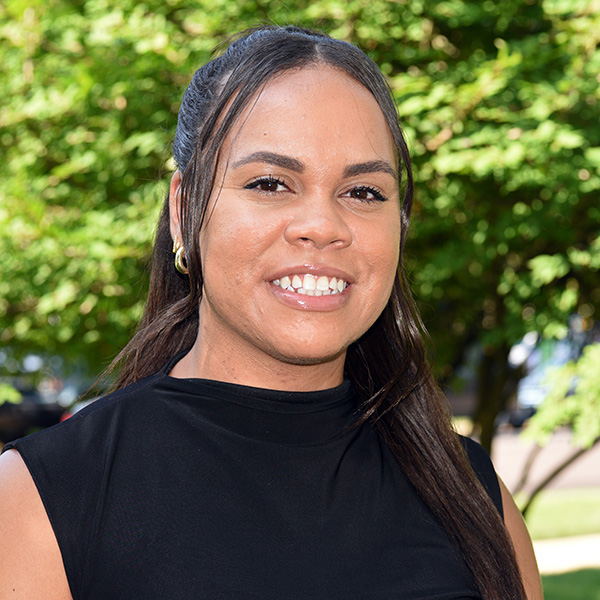 Tasha Simmons, LCSW
Staff Counselor
Phone: 630-844-7558
Email: tashasimmons@aurora.edu
Hi, I am Tasha, and I am a licensed clinical social worker. I received my bachelor's degree in social work in 2013 from the University of Illinois at Urbana-Champaign. I took a year off to volunteer through AmeriCorps in south Florida, and then I returned to U of I to get my masters in social work with a specialization in schools.
This is my first year working at AU and I am excited to be a part of the Spartan Family! I approach counseling with a compassionate and empathetic heart. My wish is to provide a safe space for the individual to speak their truth. I have an integrative approach to counseling which is solution focused and supportive of the individual as the experts in their own lives. When it comes to mental health, I have many interests including but not limited to; women's issues, identify development, depression, and relationships.
Available services
Individual services
Our individual services are designed to be short-term. Often a few individual meetings can help you better identify, understand, and resolve the barriers that may be interfering with your sense of personal well-being and/or academic success. These confidential services are for AU students in both undergraduate and graduate programs.
All services are free and confidential.