Health Science (BS)
Why study Health Science?
For students who want to pursue a career in the medical professions, Health Science is a good place to start. These programs provide a direct path to some career fields. For other fields, you will become prepared for graduate work that leads to advanced career opportunities.
Why study Health Science at AU?
Health Science students have a dedicated advisor who guides every aspect of career readiness. The program can stand alone or be part of a double major with another field in the sciences.
You can also pursue an emphasis in a medical profession area of study. A pre-professional program will allow you to answer the growing demand for well-rounded medical professionals.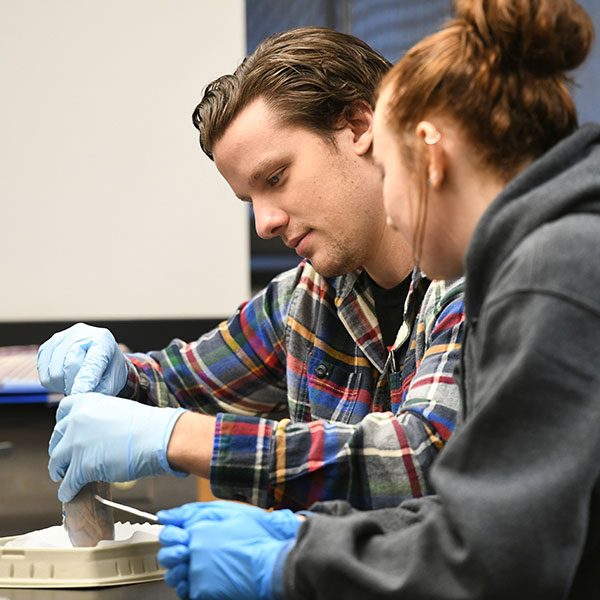 Experiential learning
Hands-on laboratory courses in biology, chemistry and physics are at the core of the program. Off-campus internships prepare you for career success.
Career opportunities
Biomedical research
Biotechnology
Genetics
Health care
Medicine
Prepare for your future
A Health Science degree will equip you with the skills employers value most: communicating your ideas, analyzing a problem, and working with others to find a solution. In a job market that's evolving faster than ever, you'll have the knowledge and tools to succeed in a variety of fields.