How can I work in healthcare without being a doctor?
March 24, 2023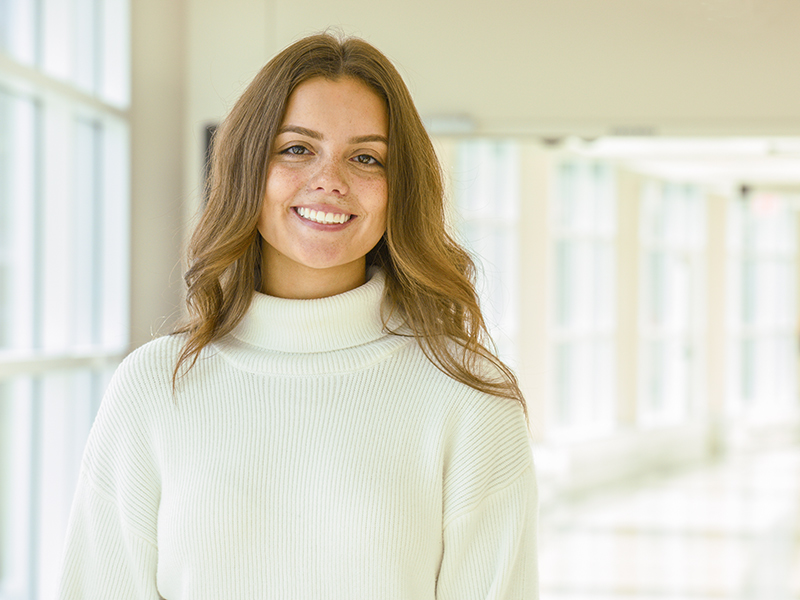 If you are interested in healthcare — in understanding how the body works and learning about ways to help people who are sick or injured — there are many career paths to consider beyond becoming a doctor. 
We need doctors, of course. What would we do without them? But imagine the strain on our healthcare system if we only had doctors and no other healthcare professionals. The massive tent that is the healthcare industry requires many, many roles.
Healthcare comprises the largest source of jobs in the United States; more than 1 in 10 Americans in the workforce are employed by the industry, and that pool is growing bigger every year.
If you love science and are patient, empathetic, and hard-working, then healthcare could very well be the right avenue for you.
Healthcare Career Opportunities
One of the best things about a healthcare career is that it is almost limitless. You can work in hospitals, health clinics, schools, therapy centers, retirement and assisted living communities, and nursing homes. Your employer could be private industry, the government, or a nonprofit organization. 
Some of the most common healthcare fields are in nursing, occupational therapy, physical therapy, respiratory therapy, and speech-language pathology. You could also study to become a physician assistant, chiropractor, optometrist, dentist, pharmacist, or podiatrist. 
If you know you want to work in one of those fields, what should you do next?
You have a few options.
First, you could try to narrow your focus before college and apply to schools that offer a specific program a based on your choice.
Or if you're not exactly sure, or you just want some flexibility later, consider pursuing a degree in Health Science or Healthcare Administration.
AU's Health Science degree is both wide and deep. It lays the foundation for a career in healthcare and includes coursework in medical terminology, anatomy and physiology, epidemiology, ethics, research methods, and statistics. As a Health Science major at AU, you will gain valuable knowledge about healthcare systems, cultural sensitivity, and ethics to prepare you for a multitude of careers in healthcare.
You will also spend time in an internship or doing clinical or field work. AU offers medical certification courses to help you gain the experience needed to successfully apply for healthcare jobs, medical school, and research opportunities. These eight-week summer courses allow you to learn how to become a phlebotomist, doing blood draws and capillary sticks, or an EKG technician, setting up and administering EKGs and stress tests. 
Some students majoring in Health Science couple their studies with enrollment in one of AU's Pre-health Profession programs, which sets them up for advanced studies and includes lab classes in biology and chemistry. 
What jobs are available in the business of healthcare?
For plenty of jobs, however, a four-year degree will aptly prepare you to enter the workforce. And if you decide being by the bedside isn't for you, you can major in Healthcare Administration, learning the business of healthcare. You may also benefit from AU's newest certification course, which prepares you to become an electronic medical records specialist.  
AU's Health Science and Healthcare Administration majors will provide the knowledge, experience, and skills that you need to land a job in areas such as:
Community and public health
Healthcare administration and informatics
Healthcare interpreter services
Biotechnology research
Therapeutic support
Ready to start preparing for your career in healthcare?
Fill out this form to learn about Aurora University.
Loading...
Sources: