School of Education and Human Performance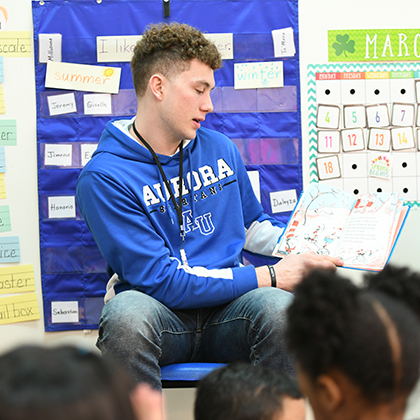 Teach, coach and guide minds and bodies to be the best they can be.
At Aurora University, our education and human performance majors prepare you for leadership in schools, hospitals and more. If you want to become a teacher, an athletic trainer, or a leader in parks and recreation, our programs will provide you with the skills and experience you need to lead a successful career.