School of Humanities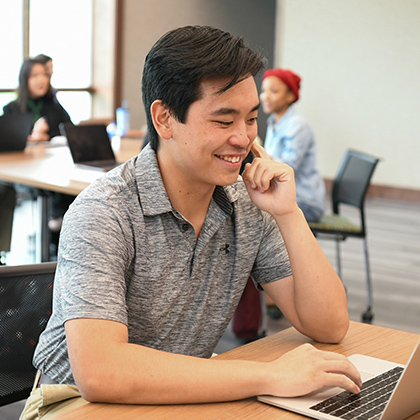 Grow your passion for lifelong learning.
At Aurora University, the School of Humanities oversees an array of programs. You will discover new knowledge in the liberal arts, further developing your critical thinking, cultural understanding, and effective communication skills, and gaining rich context for success in life and in a career.