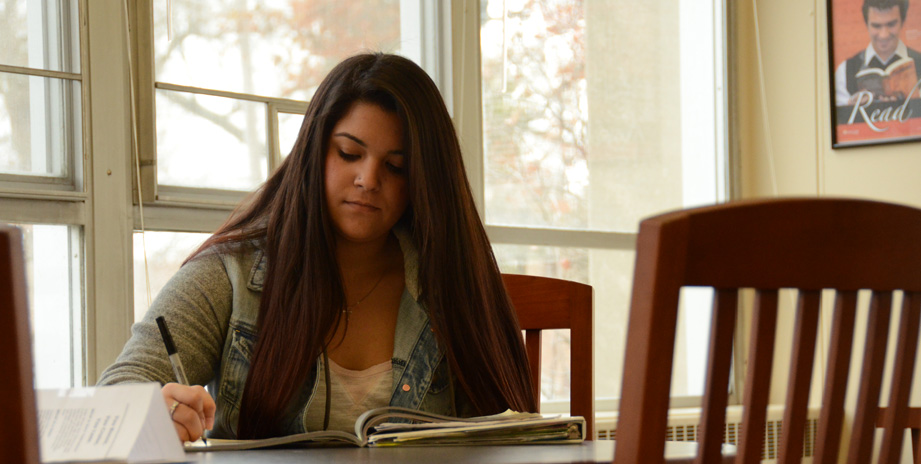 The Bachelor of Arts in Spanish program at AU is designed to engage students in a global community. Through small, hands-on classes, you'll learn to read, write, speak and listen through immersion into the Spanish language. Our student-centered curriculum encourages students to use the language in a variety of settings by participating in creative activities.
At AU, our program not only teaches skills in Spanish, but also focuses on improving first language skills. Through understanding grammatical structures and manipulating the language, students improve their overall communication skills.
Many of our students put their knowledge and skills into action through Travel in May trips to Spanish-speaking countries, such as Costa Rica and Honduras, or through our growing exchange programs to Barcelona and Madrid.
Program Overview
To earn an undergraduate degree in Spanish, you will complete at least 120 semester hours total in general education and language and culture courses.
The Bachelor of Arts in Spanish includes:
24 semester hours of required language courses, an immersion or travel experience and a senior capstone
16 semester hours of selected elective courses
The minor in Spanish includes:
20 semester hours, including 16 semester hours of required language courses and a four-semester-hour elective.
Careers
Many students in the Spanish program at AU combine the major with another major or minors in fields such as psychology, criminal justice, business and communication. Fluency in a second language will help make you more marketable in a variety of fields and strengthen your communication skills in your first language.