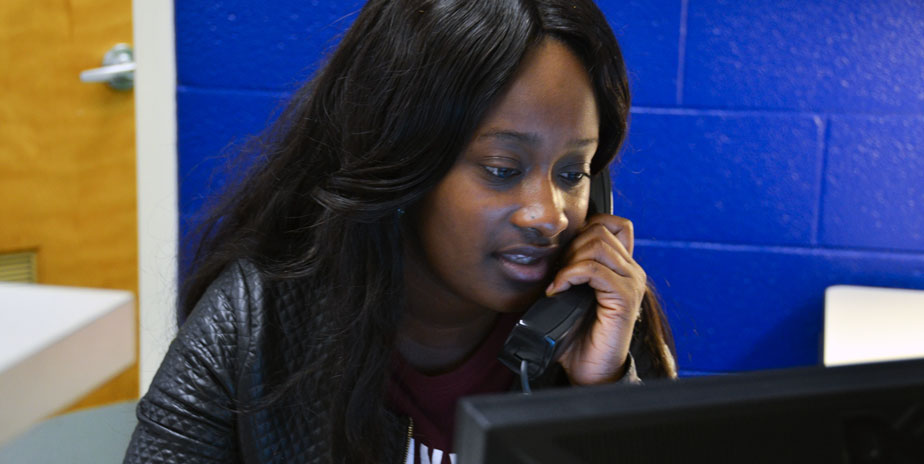 The Disability Resource Office (DRO) at Aurora University provides academic adjustments and auxiliary aids for qualifying students consistent with Section 504 of the Rehabilitation Act, the Americans with Disabilities Act (ADA) as amended. Our goal is to create learning environments that are accessible, equitable, inclusive, and empower students to participate in every aspect of academic and campus life. Aurora University is committed to compliance with all applicable federal laws regarding reasonable accommodation to address the environmental barriers.
Location
Phillips Library Room 211


Contact
Julie Hall
Director of Academic Support Center
630-844-5454
Hours
Monday – Friday: 8:00 a.m. – 5:00 p.m.