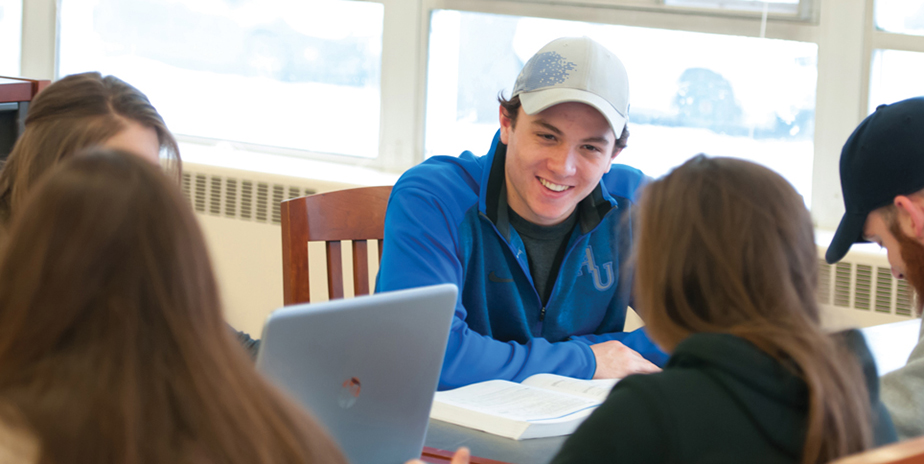 The Disability Resource Office requires students to submit documentation in support of the accommodation requests. Documentation serves two primary purposes:
It establishes that the individual is entitled to legal protections under the Americans with Disabilities Amendments Act and/or Section 504 of the Rehabilitation Act; and it helps to determine what, if any, course design/environmental adaptations are necessary for the individual's equitable access to courses, programs, services, and activities.
Documentation Forms:
Any documentation other than the above forms should include:
Determination of a diagnosis, including duration (if applicable);
A description of the expected impact on the individual's learning and equitable access resulting from the interaction between the individual's condition and the given environment;
Recommendations for adaptations to address the impact on the individual; and
Name, address, and credentials of the practitioner.
Confidentiality
Any documentation provided by a student to the Disability Resource Office (DRO) is confidential. The faculty and staff will not have access to these materials unless a student specifically requests, in writing, that an individual be allowed to view these documents or share in this information. In the event that a student were to challenge a determination made by the DRO staff, it would, of course, be necessary for the appropriate University officials to access these materials in order to review the staff's determination.
*Recency of documentation may be a factor in determining its relevance in decisions about adaptations. It is in the individual's best interest to provide the DRO with documentation updates as they become available; additionally, we recommend that individuals update their documentation at least every five years, especially if they plan to request accommodations in other situations (i.e., graduate programs, licensure exams, employment).
** An IEP, including the psychological and eligibility reports, will only be accepted for incoming freshman.