Career Services and Resources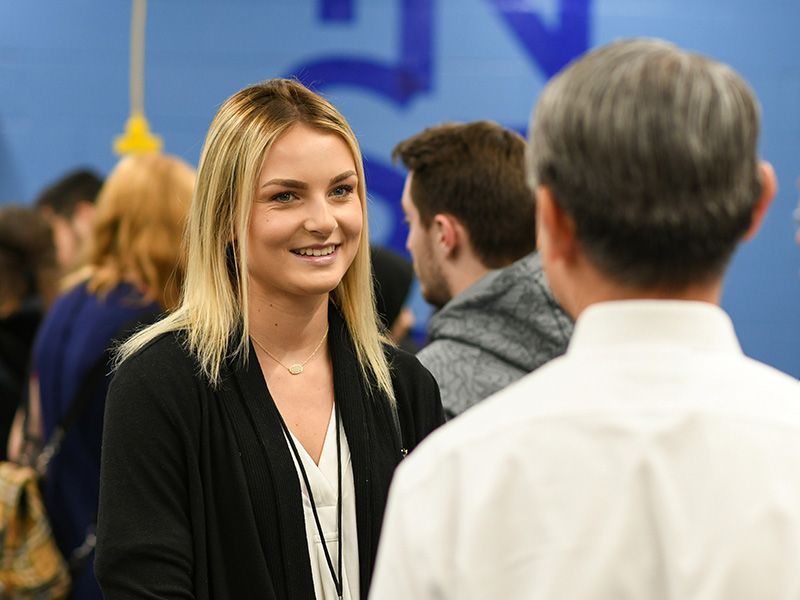 Aurora University is committed to your success. We support your vocational exploration, academic planning, and career development.
We are dedicated to preparing you to successfully transition from the role of the student to that of a professional. Take advantage of the resources here, and contact us to make an appointment.
For more information, or to schedule an appointment with the Center for Student Success, call 630-844-5403 or email career@aurora.edu.