Libby's Place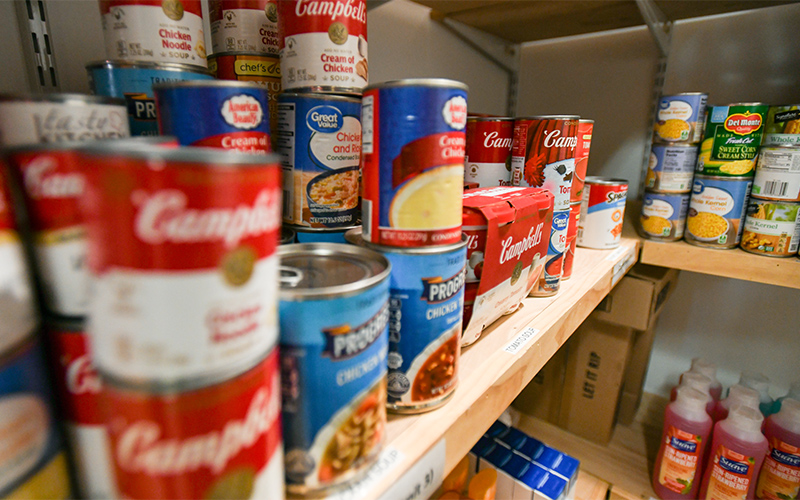 Libby's Place is an on-campus food pantry available to Aurora University students. Operated by the Wackerlin Center, the pantry is supported by students, faculty, and staff and assists those who are in need of food or toiletries.
AU students can visit Libby's Place once per week. You can place your order online here. Libby's Place is open for pickup on Tuesdays and Thursdays from 9:30 a.m.–12:30 p.m. at the Wackerlin Center. 
If you cannot make it at these times, please email juwest@aurora.edu  to schedule a pick-up time.
If you are interested in supporting this effort, see the list of needed items here or view the Amazon Wish List.