Cybersecurity (BS)
Why study Cybersecurity?
Cybersecurity is about protection. In today's technological society, virtually every business and organization needs certain employees or consultants to help defend against electronic data breaches or attacks.
Why study Cybersecurity at AU?
The AU Cybersecurity program appeals to students who are interested in learning a new area of technology and those who want to expand their skills and understanding of information technology threats. Industry leaders and employers serve as part of our faculty and advise to ensure the program is covering emerging areas that are relevant to your career path. As an AU Cybersecurity student, you will learn to identify potential threats, and prepare to use and manage technical skills in order to protect various users, including those working in healthcare and financial organizations.
The BS in Cybersecurity degree is offered at the main campus. Additionally, a transfer program is offered online.
Communicating, problem solving, and leading in cybersecurity
Computer programming
Cybersecurity governance
Risk management and organizational resilience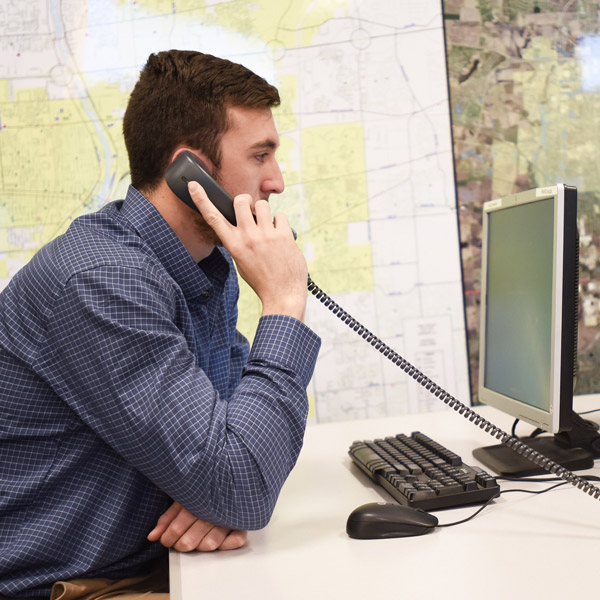 Experiential learning
Hands-on work is central to every aspect of the Cybersecurity program. You will graduate with first-hand knowledge of the latest technologies for a number of career paths.
Career opportunities
Computer forensics analyst
Information security analyst
Information technology security officer
Security analyst engineer
Security consultant
Security software developer
Prepare for your future
More than 100,000 professionals are employed as information analysts (Bureau of Labor Statistics) and employment is expected to increase 28% by 2026.