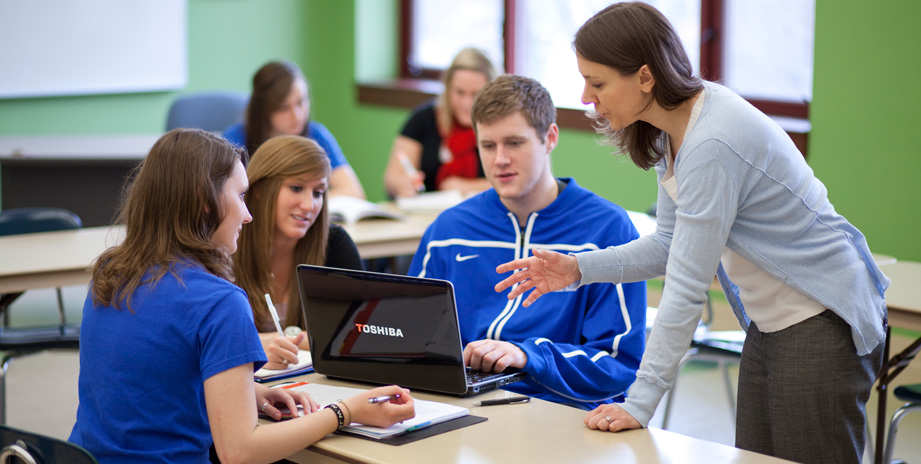 The Bachelor of Arts in Psychology program at AU offers a wide variety of courses in the areas of human behavior, the learning process, personality development, motivation and the cultural environment. You'll have the opportunity to conduct original research in one-on-one and small group settings with expert faculty who specialize in a breadth of topics related to psychology. Many of our students have presented their research at local, regional and national conferences and a few have even published research with faculty in peer-reviewed journals. And, if you choose to do a professional internship, this experience will allow you to apply the theory and knowledge you learn in the classroom to real-world settings.
At AU, many students choose to pair the psychology degree with a minor in criminal justice, sociology, political science, business or communication, opening more options for careers and graduate study.
Program Overview
To earn an undergraduate degree in psychology, you will complete at least 120 semester hours total in general education and psychology courses.
The Bachelor of Arts in Psychology includes:
21 semester hours of required courses
12 semester hours of psychology electives
4 semester hours from a selected course
The minor in psychology includes:
18 semester hours, including four semester hours of a required course and 14 semester hours of psychology electives