Accounting (BS)
Why study Accounting?
Accounting is the language of business. With a degree in accounting, you will be in high demand by all types of organizations. You will use your passion for mathematics and business to gain knowledge and skills about the flow of funds in and out of institutions. Ultimately, you will become an essential part of any organization's success.
Why study Accounting at AU?
Every faculty member in our Accounting program is a certified public accountant (CPA). That means they know the latest information about the accounting profession. They will ensure you are on the road to success.
Auditing
Cost accounting
Financial and managerial accounting
Taxation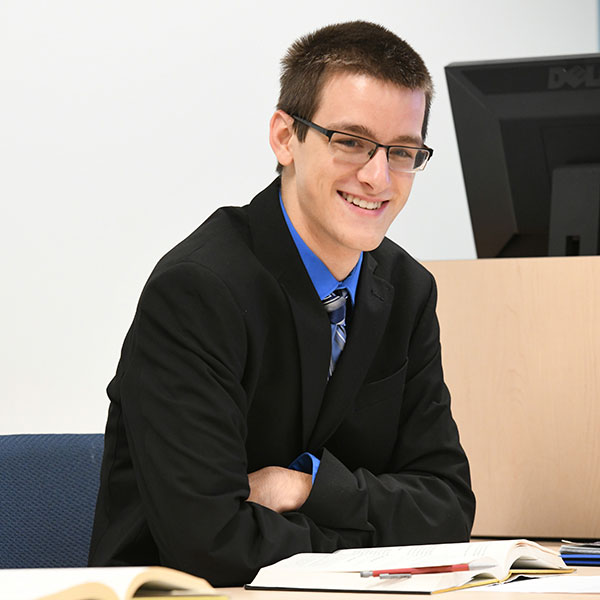 Experiential learning
All accounting majors complete an internship that will provide hands-on experience in a real business setting. Those internships build connections to help you begin your career immediately after graduation. Many student organizations provide opportunities to grow your portfolio.
Career opportunities
Accounting graduates are in high demand. About half of accounting graduates begin their career in accounting firms. Others jump into careers within organizations. You will later take on bigger responsibilities. The fields that need accounting graduates are expanding.
Get hired by the best
Grant Thornton
Magentrol
New York Life
PricewaterhouseCoopers
Sikikch
United States Department of Energy