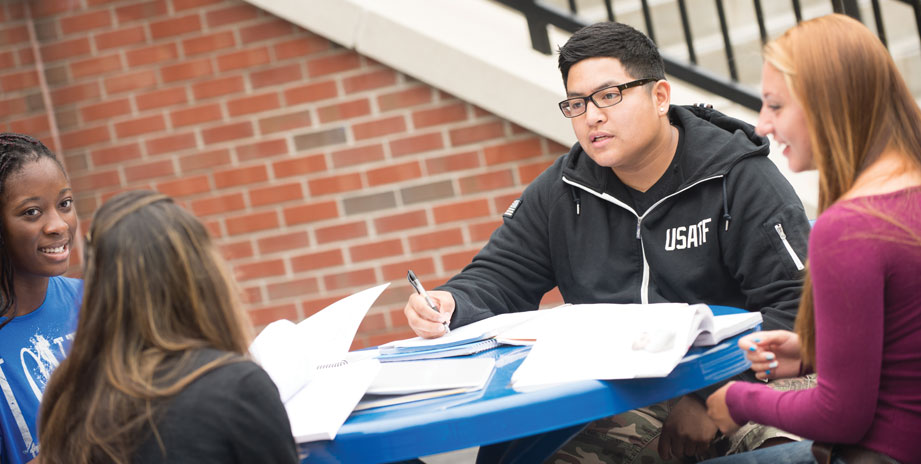 Accounting is an influential profession affording real opportunities to contribute to the profitability and operational effectiveness of organizations. As organizations and the economic environment become more complex, accounting records, analyses and reports become more critical to guiding and controlling the organization. According to the Bureau of Labor Statistics, the demand for accountants has been increasing for a number of years and is expected to continue to rise. 
The accountant's activities address two major concerns in the organization. First, the accountant reports at regular intervals on the progress and financial situation of the organization in order to inform the decisions made by management, creditors, investors, government agencies and employees. Second, the accountant provides expertise in the interpretation of financial information to answer questions, solve problems and project future trends.
The accounting major is designed to prepare students for careers in public accounting firms, corporations, not-for-profit organizations and government service. Students take courses emphasizing managerial and financial accounting to prepare for the Certified Management Accountant (CMA) or Certified Public Accountant (CPA) professional examinations. Undergraduate students also benefit from a required professional internship experience, research or special project in the accounting field.
The program prepares students to continue their studies in Aurora University's Master of Science in Accountancy program, which fulfills the additional semester hour CPA exam requirement.