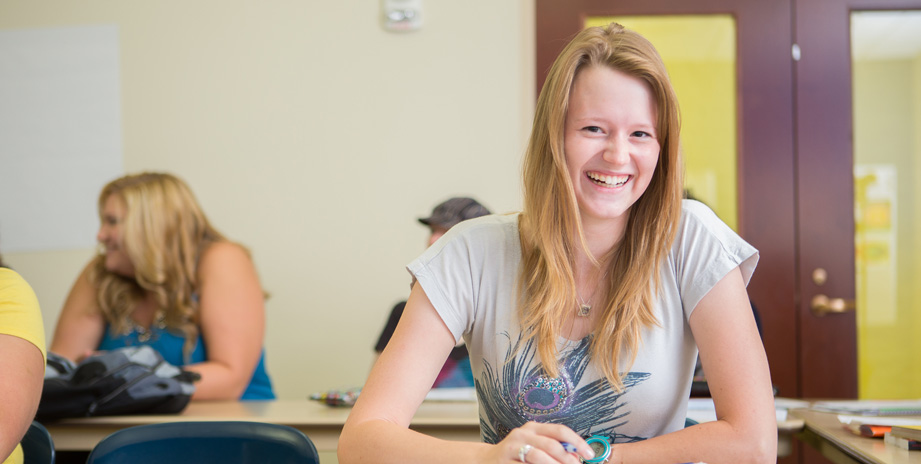 The finance major prepares students to assume the various positions in financial management. A career in finance is both challenging and rewarding, and successful majors in this field are in high demand. Study in finance requires careful attention to detail since finance blends concepts from accounting, economics and statistics into the coursework. For those who enjoy the challenge of analytical work and the responsibility of managing financial resources, is a great fit.
Students enrolled in this program take basic coursework in the functional areas of business: accounting, economics, management, marketing and information systems.
In-depth study in finance, finance and portfolio management, financial markets and taxation. Additional courses can be taken in accounting, management and economics. Students will also benefit from the professional internship experience in the finance field.
Required Core Courses: 36 semester hours
ACC2010 Principles of Financial Accounting (4)

ACC2020 Principles of Managerial Accounting (4)

ECN2030 Principles of Economics (4)

FIN3400 Principles of Finance (4)

FIN3450 Wealth Management (4)

FIN3480 Financial Markets and Institutions (4)

FIN4250 Investment and Portfolio Management (4)

FIN4430 Capstone: Advanced Corporate Finance (4)

MTH2320 General Statistics (4)
Select one of the courses below: 4 semester hours
ACC3110 Intermediate Accounting I (4)

ACC3310 Federal and State Taxation of Individuals (4)

BUS3880 Travel Study (with departmental approval) (4)

FIN3560 International Finance (4)

FIN3810 Special Topics in Finance (4)

FIN3940 Finance Internship * (4)

MTH3590 Business Analytics (4)

PHL3200 Business Ethics (4)
* Internship must be completed during the junior or senior year.
The coming curriculum goes into effect as of fall 2017.