COVID-19 Resources Center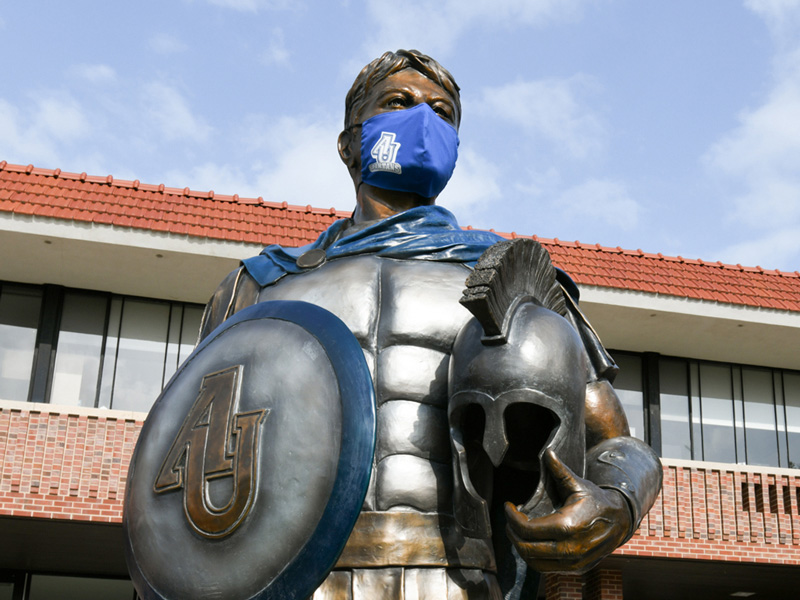 Aurora University continues to closely monitor the risks of the COVID-19 pandemic to our students, faculty, and staff. Our first priority is to provide a safe and secure learning environment.
Any important news or changes to scheduled activities due to the coronavirus will be posted on the AU Campus Messages page. We will also send messages through the RAVE system, campus email, and social media to alert you to new information.
For answers to frequently asked questions, please visit our FAQ page.
To read about plans to open the campus for fall 2020, please visit our Forward Together page where you will find a progress report on the 2020 Fall Semester.
You can find additional information and resources at the following links:
To read archived AU messages from March through June 2020, visit the Prior Updates page.