Past Exhibitions and Programs
Spring 2023 | Exhibition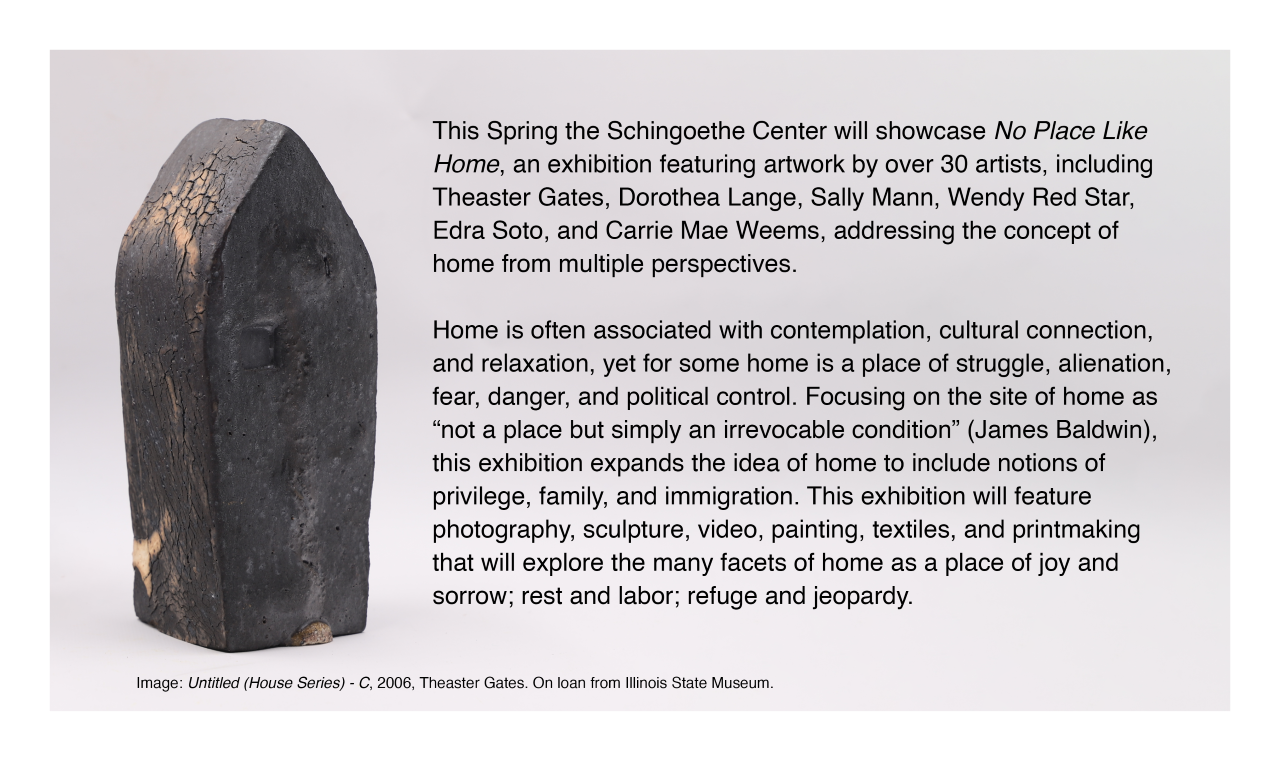 Fall 2022 | Exhibition

Spring 2022 | Exhibitions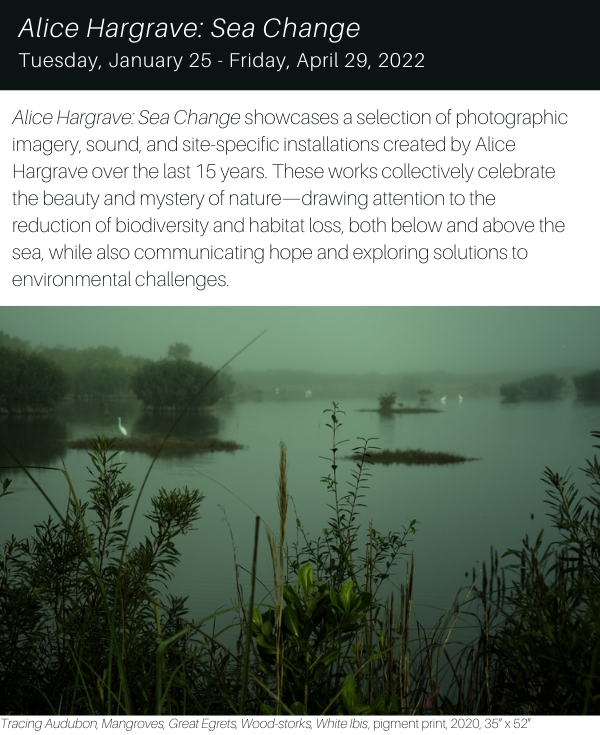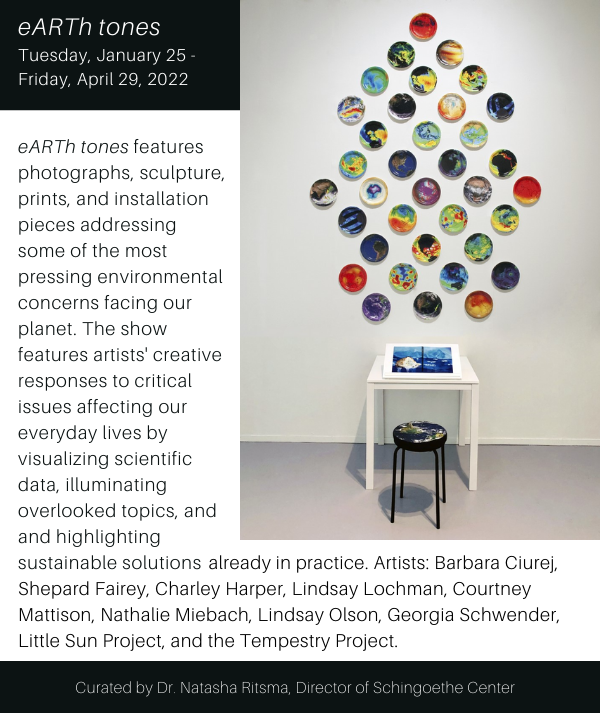 Fall 2021 | Exhibitions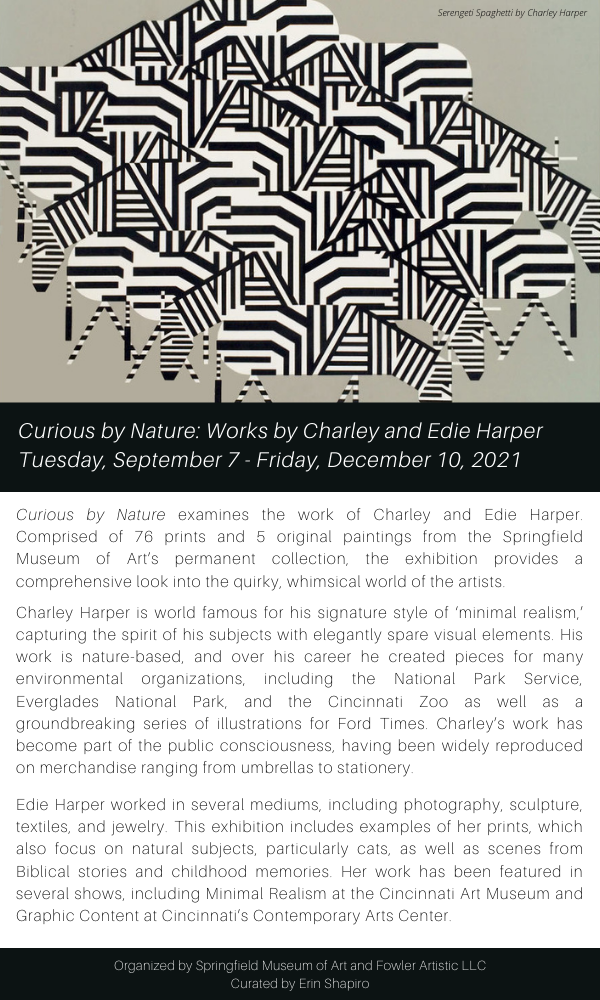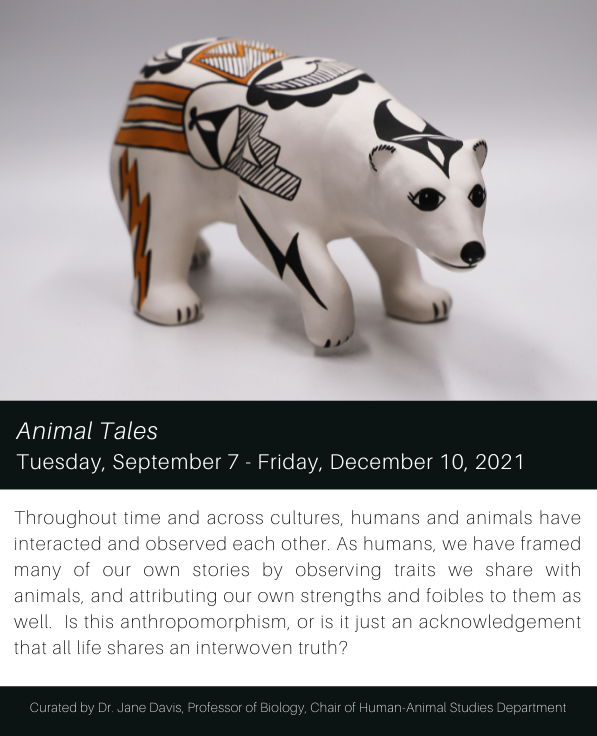 Spring 2020-Spring 2021 | Exhibitions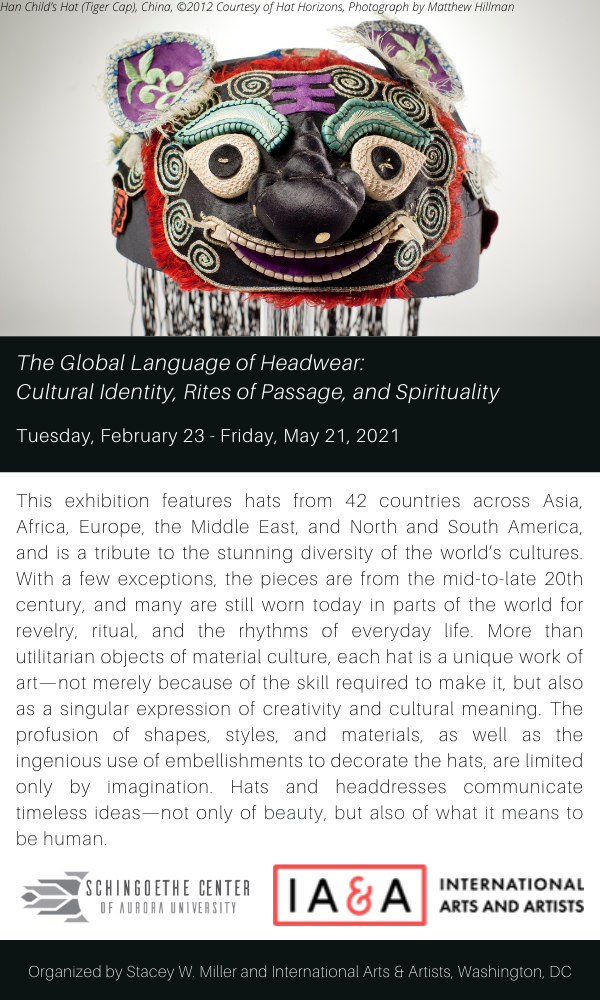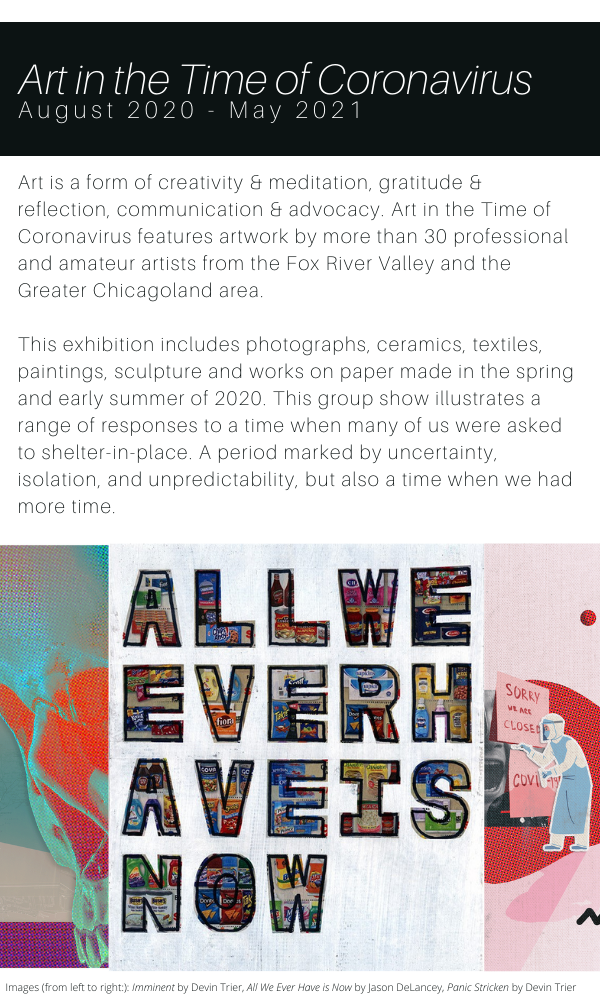 Fall 2019 | Exhibitions and Programs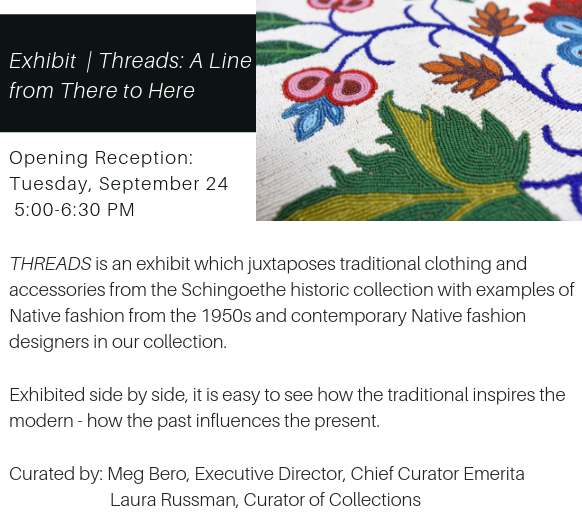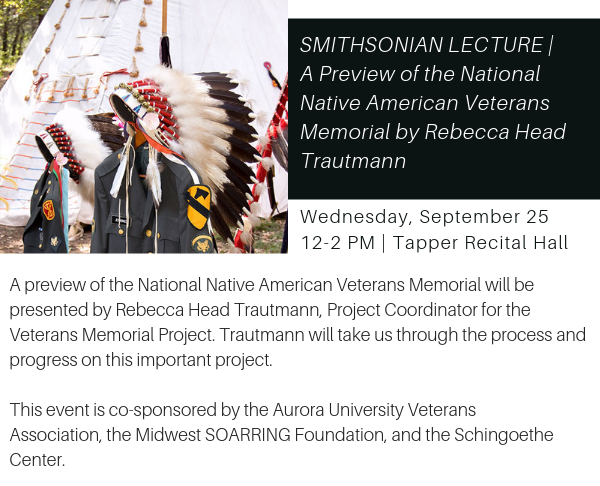 Spring 2019 | Exhibitions and Programs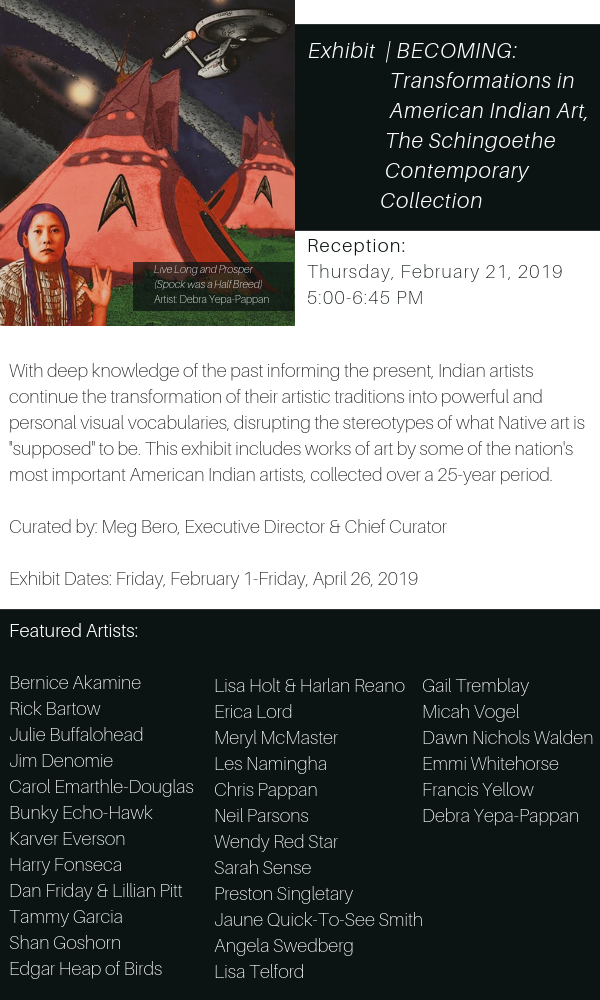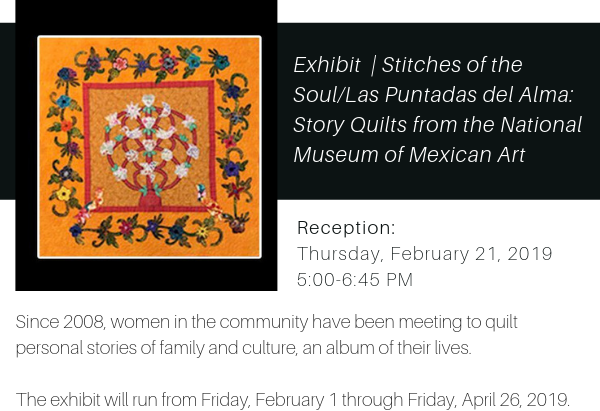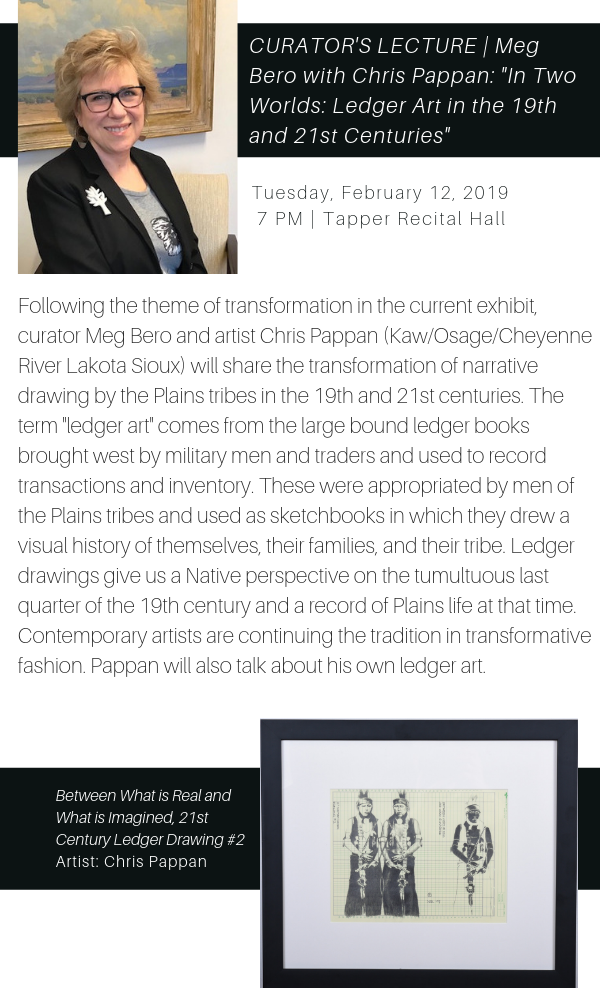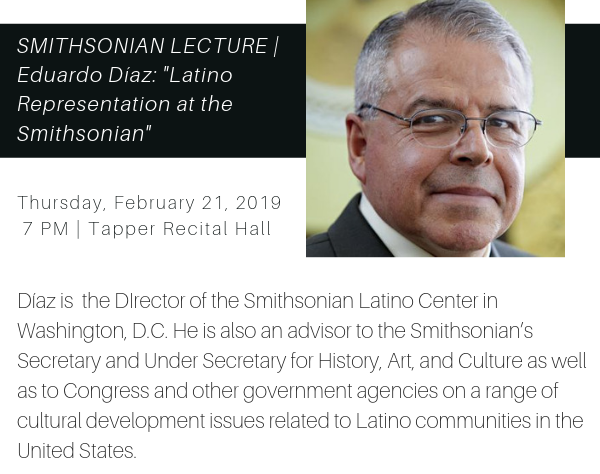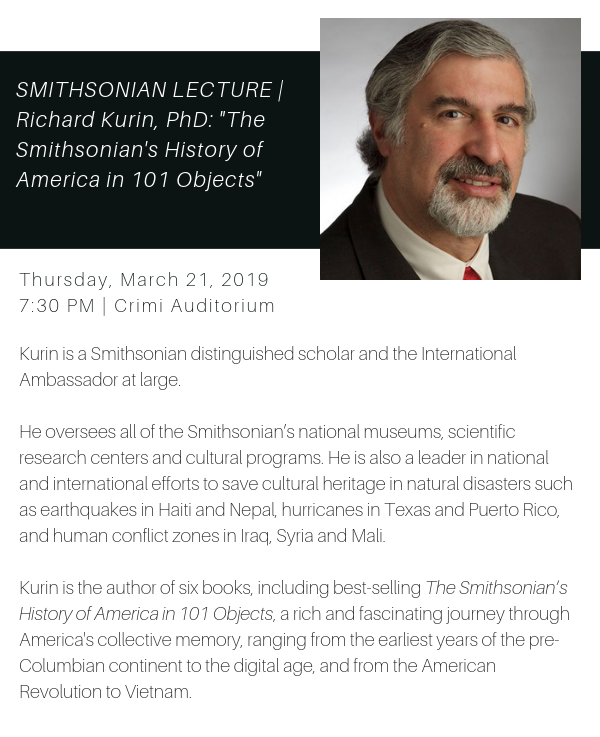 Fall 2018 | Exhibitions and Programs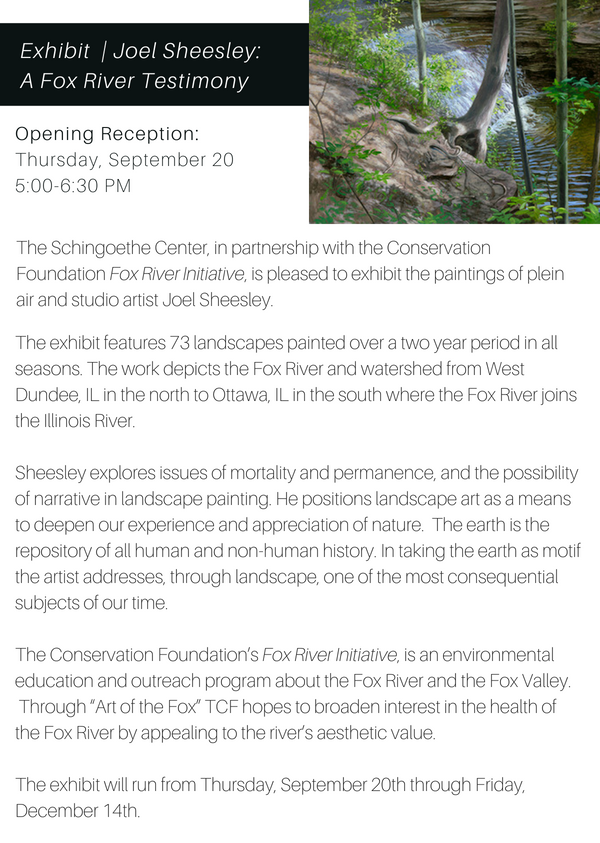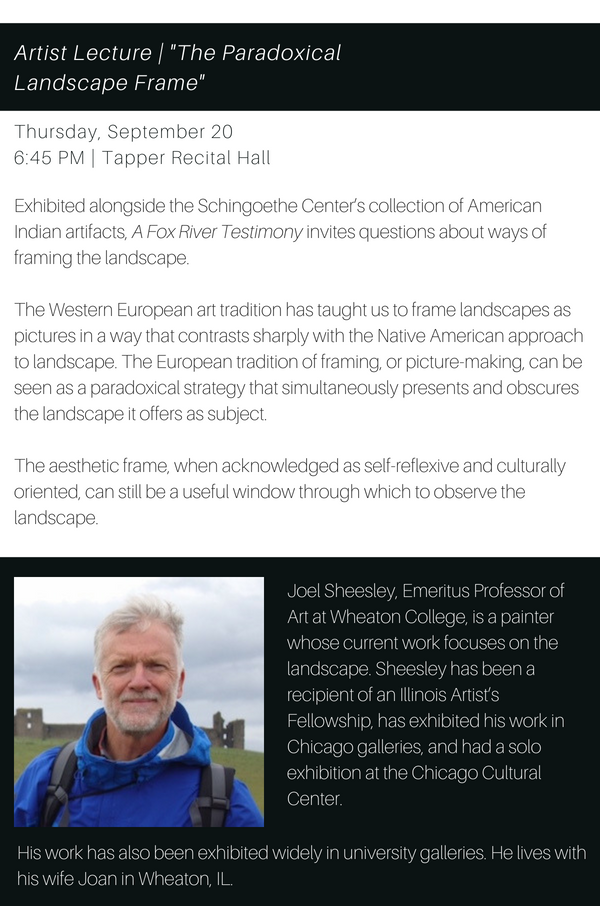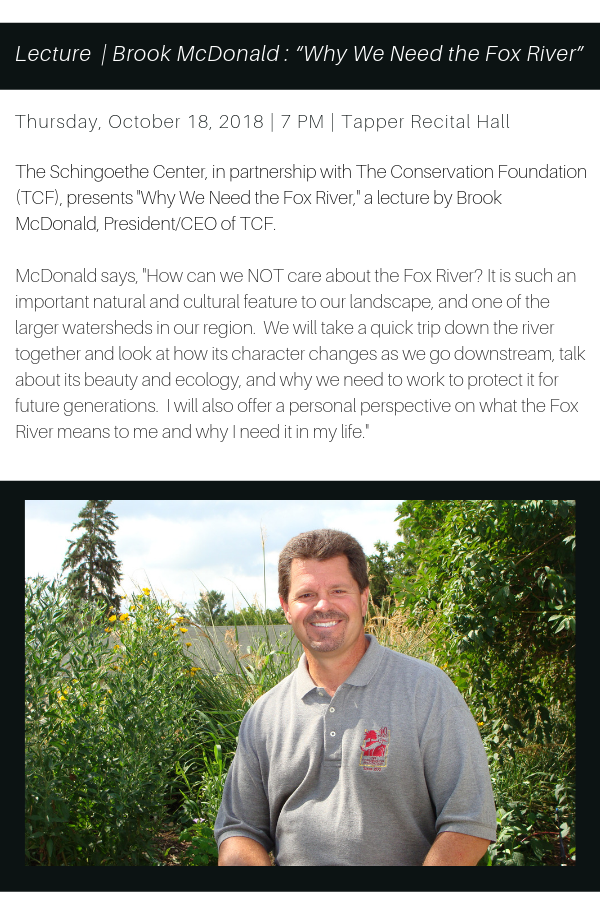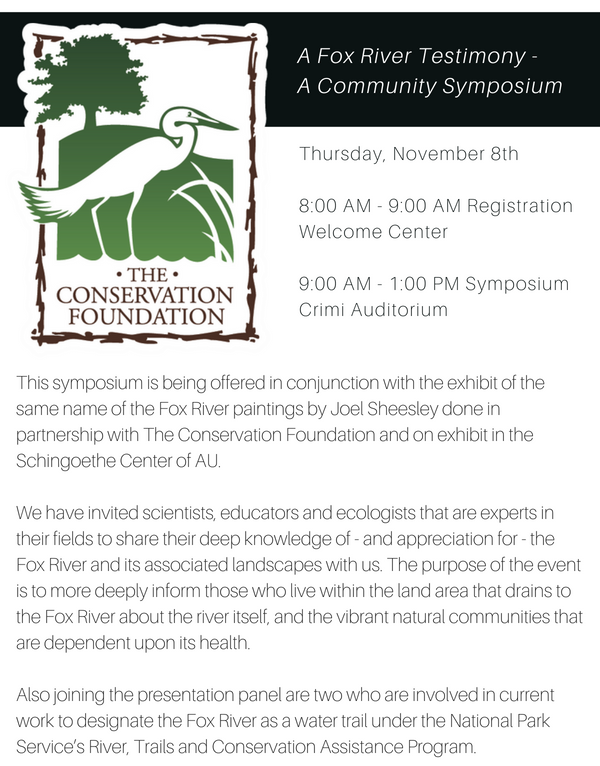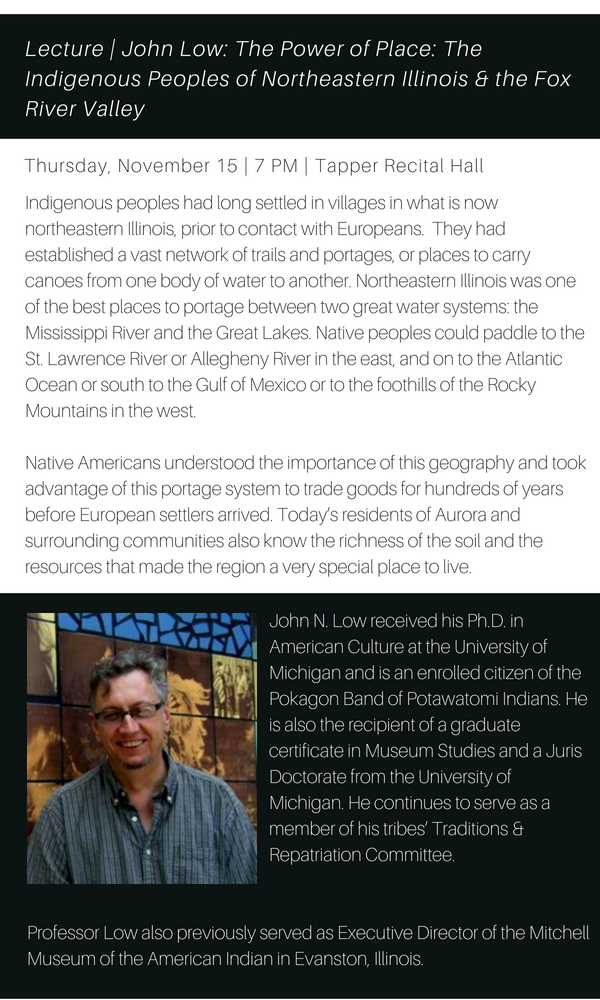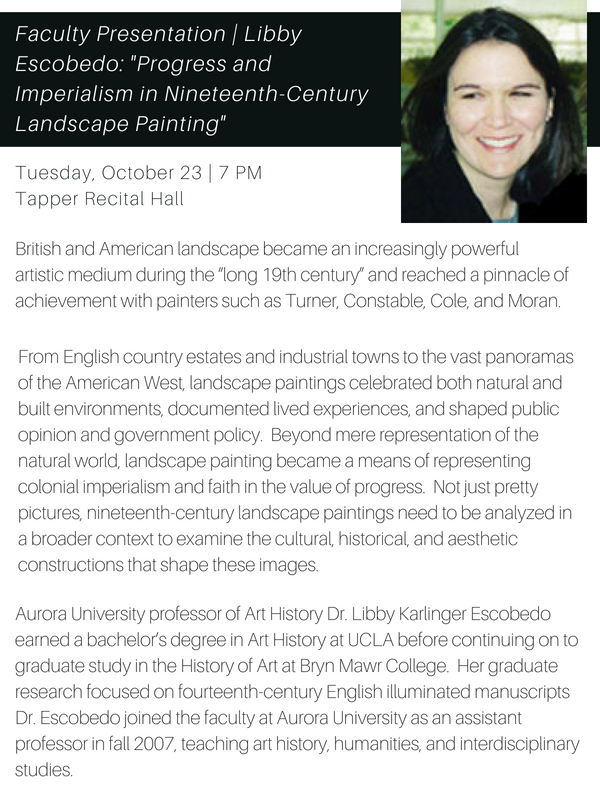 Fall 2017-Spring 2018 | Exhibitions and Programs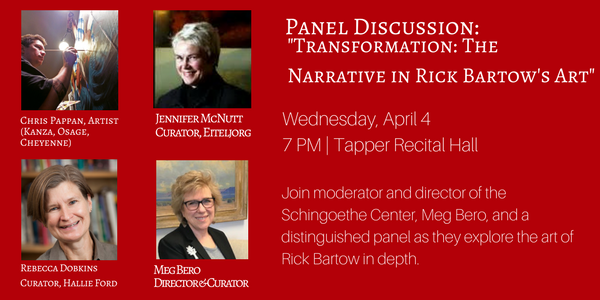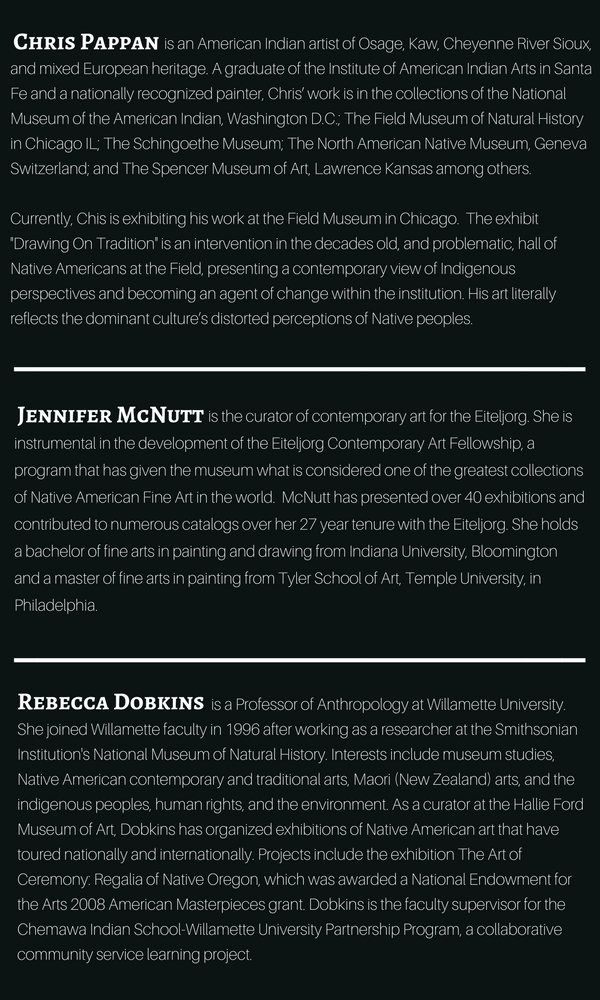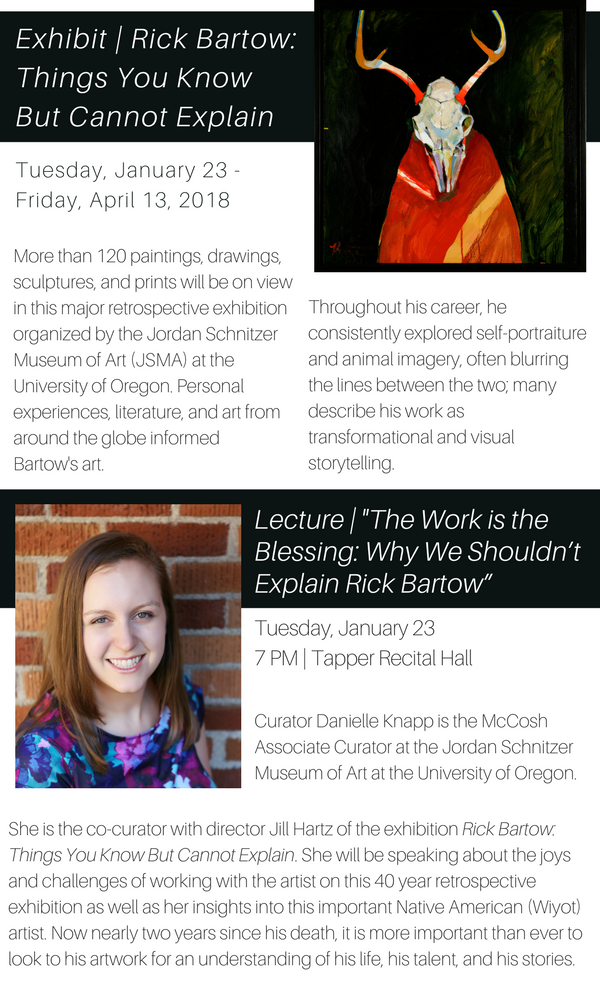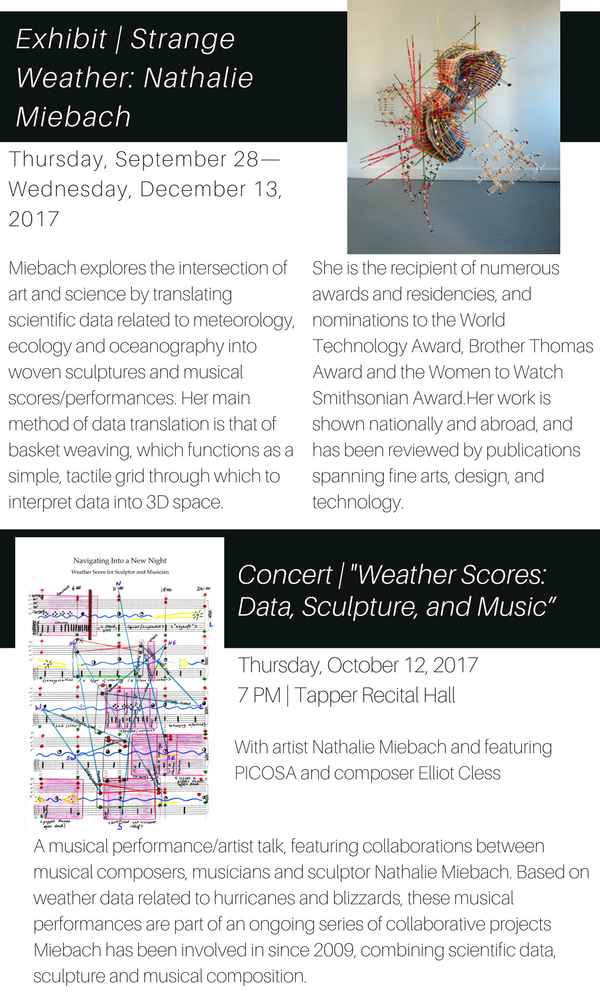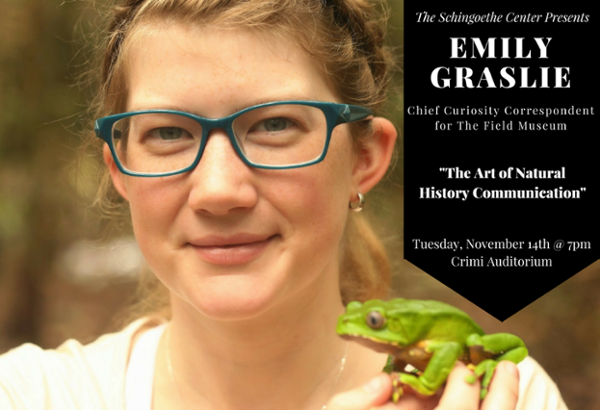 Fall 2016-Spring 2017 | Exhibitions and Programs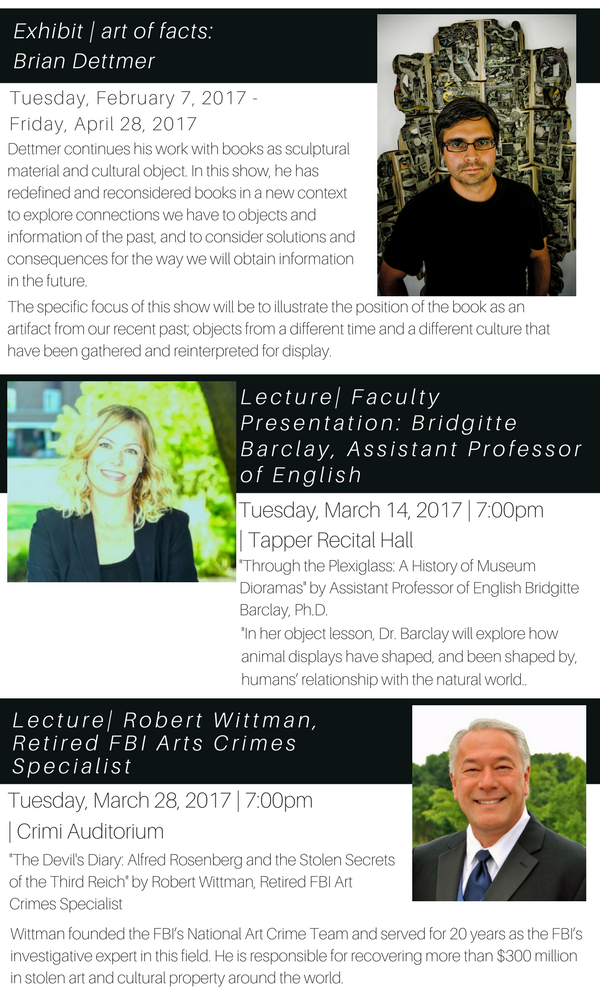 To learn more about Brian Dettmer, visit his website here.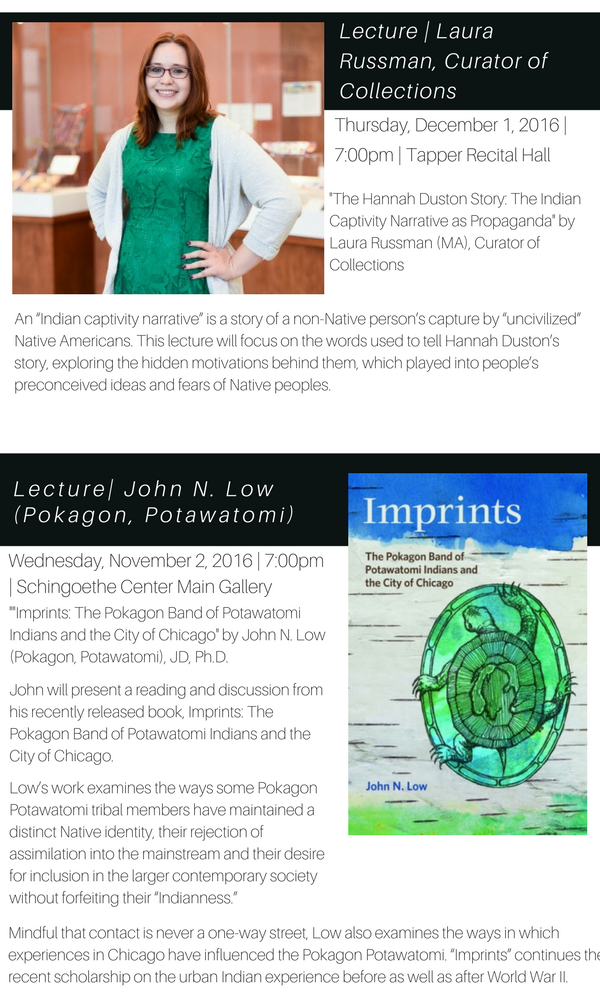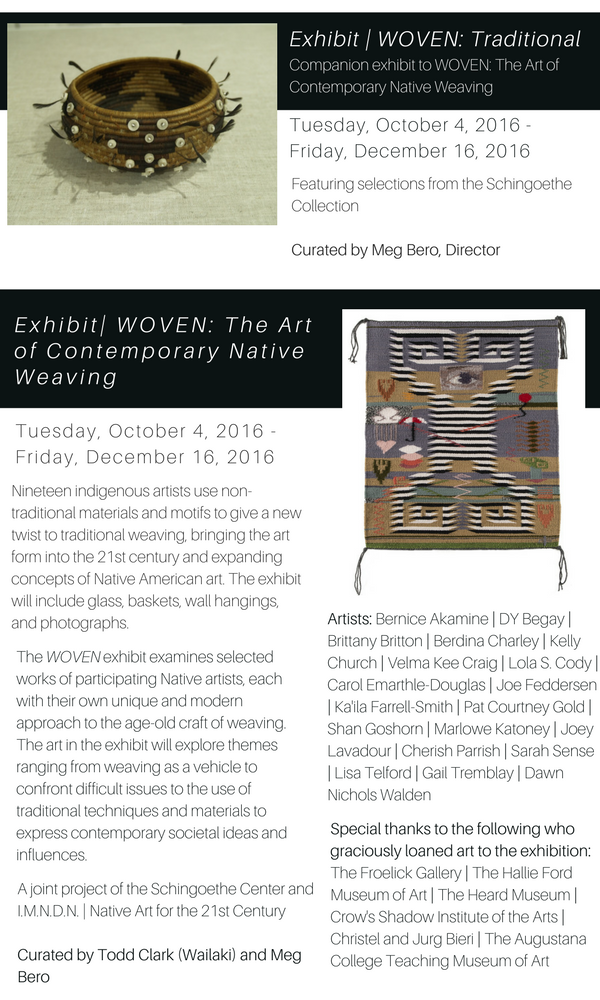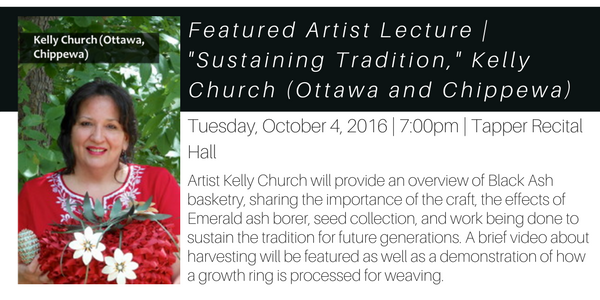 Fall 2015-Spring 2016 | Exhibitions and Programs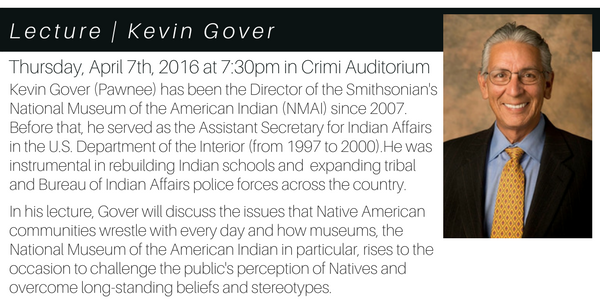 Visit the NMAI website here.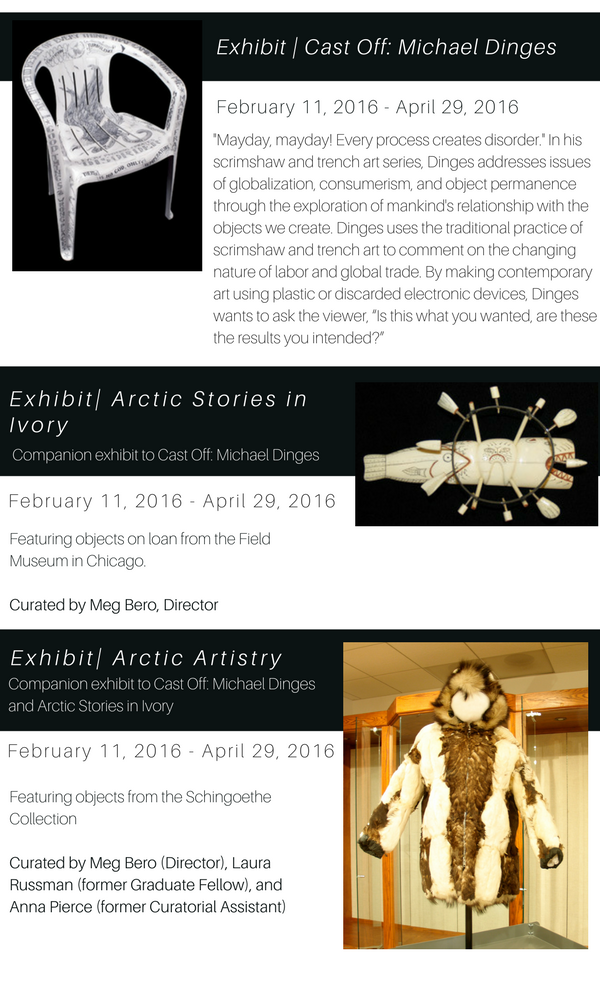 Watch the Michael Dinges Artist Interview on Vimeo.
Click here to view photos of Michael Dinges during his artist residency.
Click here to see "Behind-the-Scenes" photos of the Arctic Stories in Ivory install.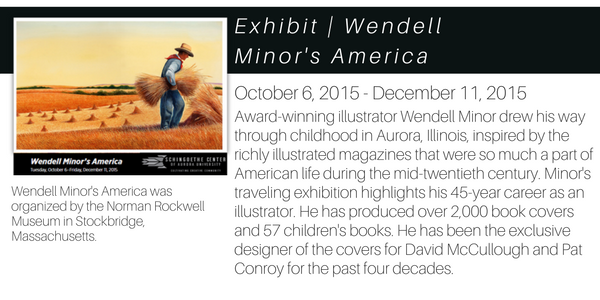 Fall 2013 | Exhibitions and Programs
Bunky Echo-Hawk: Modern Warrior The Field Museum Exhibit
Spring 2012-Spring 2013 | Exhibitions and Programs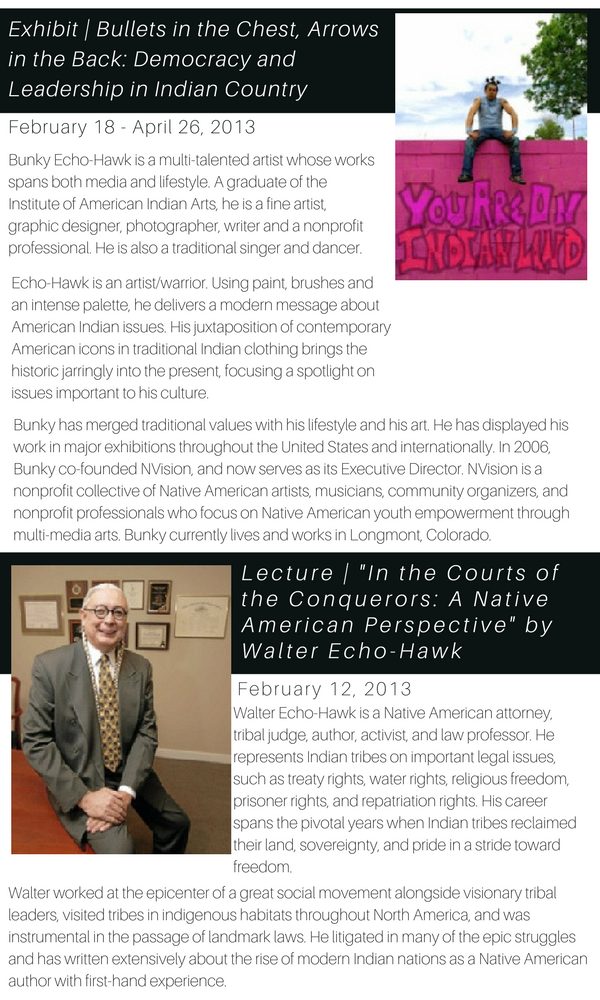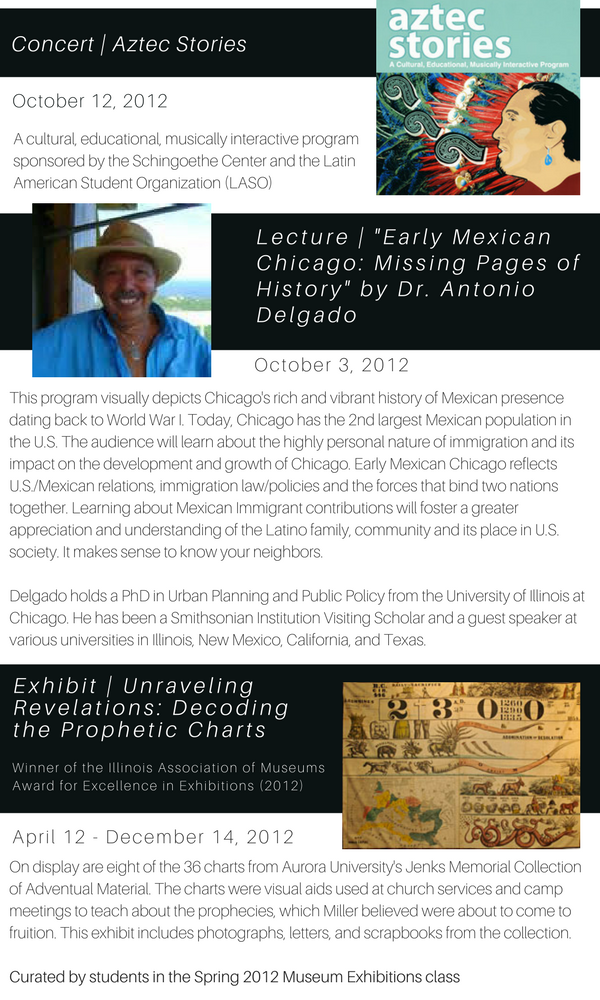 Fall 2011 | Exhibitions and Programs
Fall 2010 - Spring 2011 | Exhibitions and Programs
Fall 2009 - Spring 2010 | Exhibitions and Programs
Fall 2008 - Spring 2009 | Exhibitions and Programs
2006 - 2007 | Exhibitions and Programs
2003 - 2004 | Exhibitions and Programs