Our Collection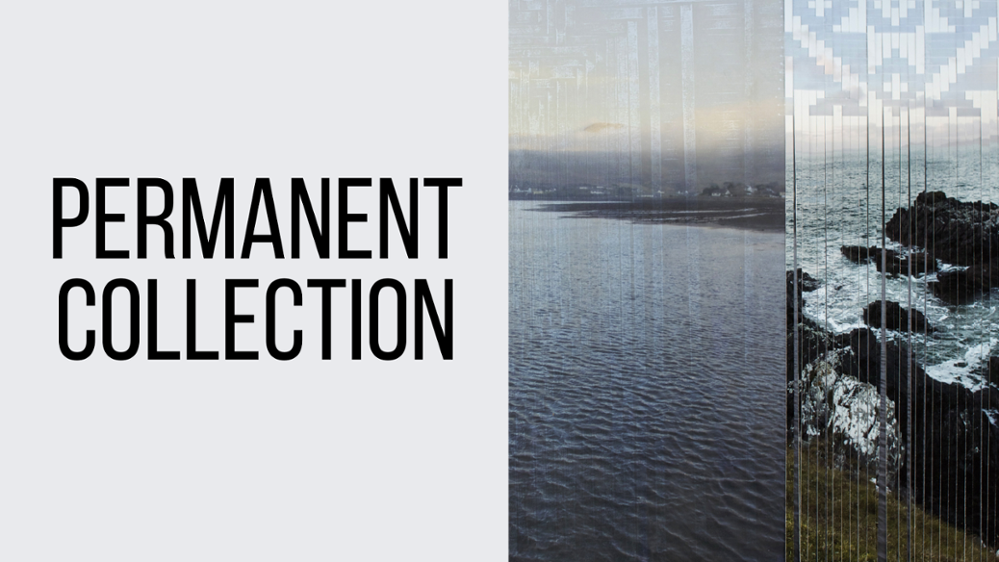 The Schingoethe Center is best known for its Native American collection, which spans prehistory to the present. Indigenous cultures from all over North America are represented in the collection with examples from Central and South America as well. The museum also holds a collection of non-Native American art, much of it from local artists. Currently, we have approximately 4,000 pieces in our collection.
In 2020, we began digitizing our permanent collection of pottery, basketry, carvings, sculptures, prints, paintings, dolls, kachinas, and more. Using PastPerfect Online, we are able to make our collection more accessible by making it available to you digitally! More objects will be added to this database over time.
Have corrections, comments, or questions? Please e-mail us at museum@aurora.edu.

 Our rare books were digitized in collaboration with Northern Illinois University.
View Digitized Books from the Schingoethe Center Rare Book Collection
The Schingoethe Center holds original historical books no longer in print. Written by white explorers, military personnel, and settlers, these materials describe their impressions of, and encounters with, Native Americans in the nineteenth century. As the vast majority of American Indians left behind no materials written in the English language, white writers' reports and publications, however expurgated and influenced by prevailing notions of race and culture, form a large part of the available primary resource materials pertaining to this subject and period.
These books are available to students and scholars for research. However, because of their delicate nature, access is limited. To view these books, please contact us ahead of time. You can call us at (630) 844-7843 or e-mail us at museum@aurora.edu.

 The Schingoethe Center is honored to have been gifted 26 works of art from Lombard resident Evelyn Montgomery. The Montgomery Gift comprises many prized works from the Great Plains, such as an Eagle Feather Bonnet (ca. 1930s), vintage Pendleton Blanket (ca. 1940s), intricately beaded materials and unique folk art pieces. The gift also includes vital documents of correspondence, reports, surveys, photographs and two scrapbooks produced by Lakota students during the 1930s. Contained in the scrapbooks are charming reflections and imaginative illustrations based on their school experiences. This collection of artifacts and documents originated from Evelyn's childhood. Her father, Roland F. Thompson, was a teacher/administrator for various American Indian boarding schools. Consequently, in 1929, Evelyn's family moved from Massachusetts to Pine Ridge, South Dakota, where she attended school and spent her childhood years.
The archived material from the Montgomery Gift features official United States Department of the Interior - Office of Indian Affairs (DOI/OIA) documents. Included are written correspondence between Roland F. Thompson and the DOI/OIA administration, conveying interaction and activity amongst American Indian students and families from the early 1930s through the late 1940s.
The Montgomery Gift was made in honor of Mr. and Mrs. Roland and Elsena Thompson.
View Digitalized Selections from the Montgomery Archives
Interested in making a donation?

Today, the Schingoethe Center relies almost entirely on the generosity of donors to grow its collections.
As a donor, you may be able to take a tax deduction for all or a portion of the fair market value of your gift. NOTE: The museum does not provide appraisals for any items. However, the museum will provide information on how to find an appropriate appraiser.
We accept Native American artifacts as well as artwork by Native and non-Native artists alike. By donating to the museum you support our mission and ensure that the items will be cared for to benefit present and future generations.
If you are interested in making a donation to the museum, please contact:
Natasha Ritsma
Director
(630) 844-6157
nritsma@aurora.edu