Schingoethe Center of Aurora University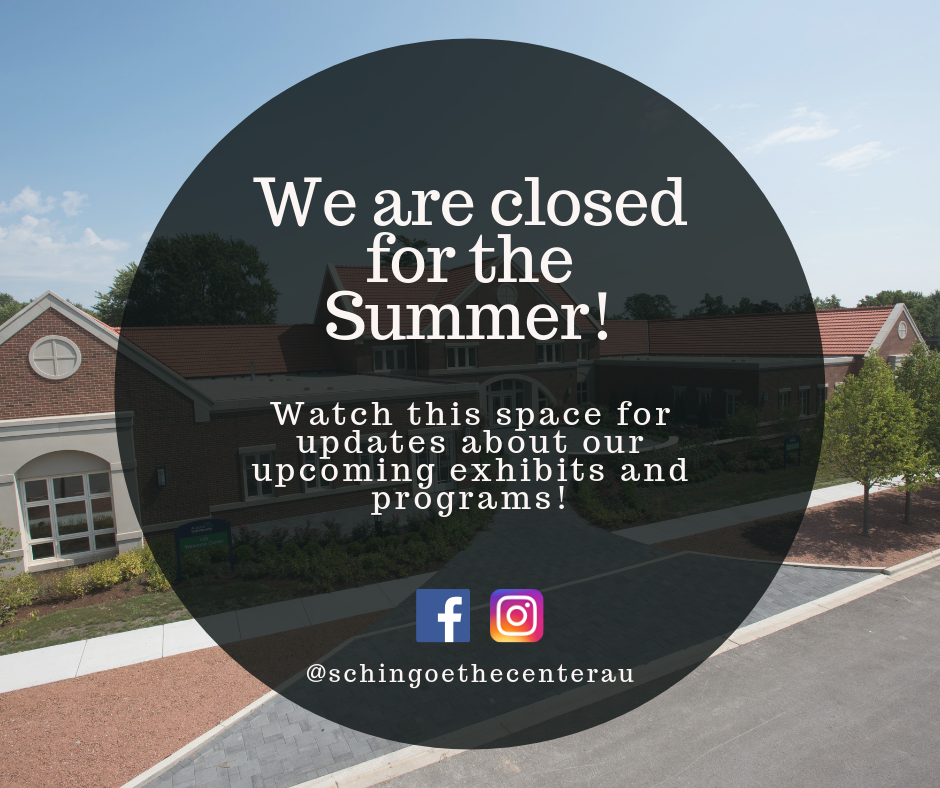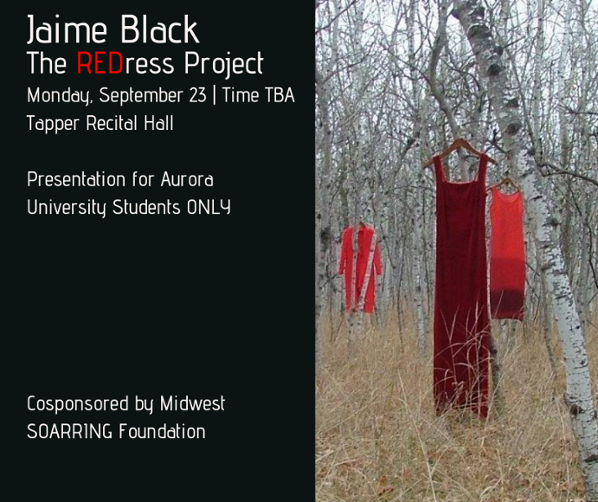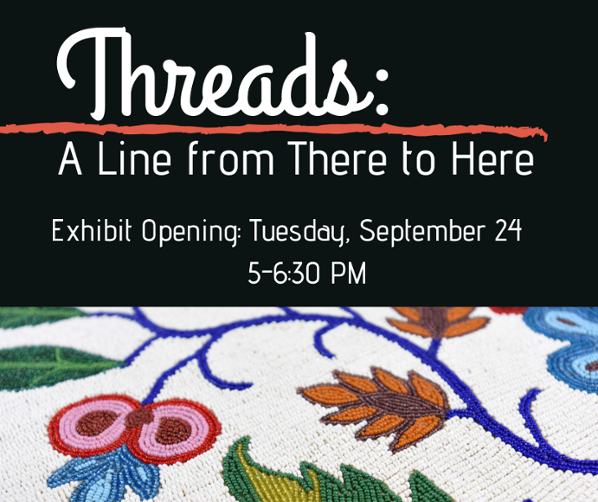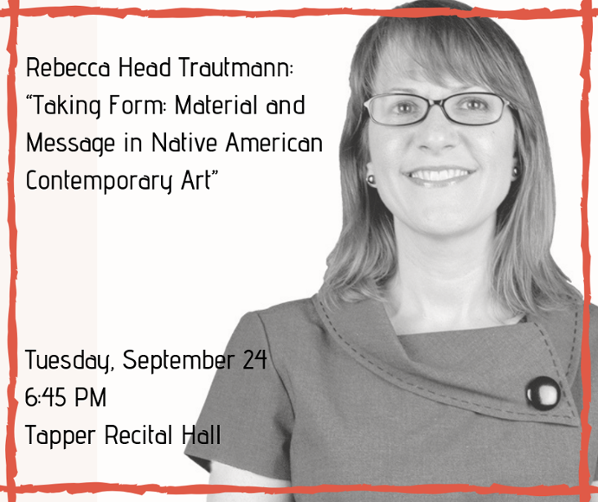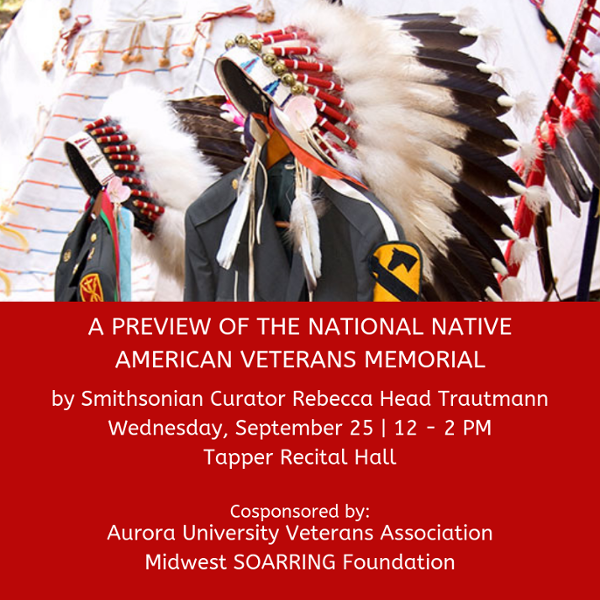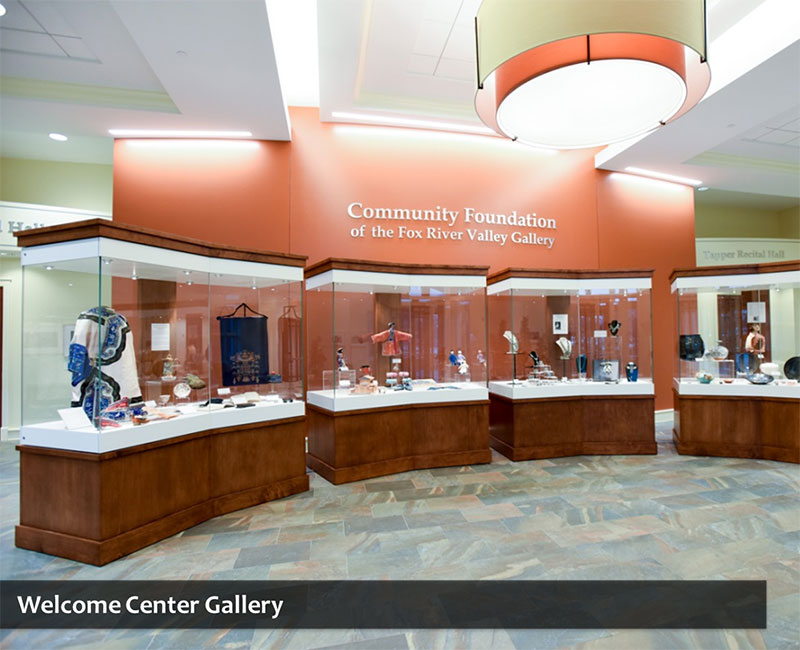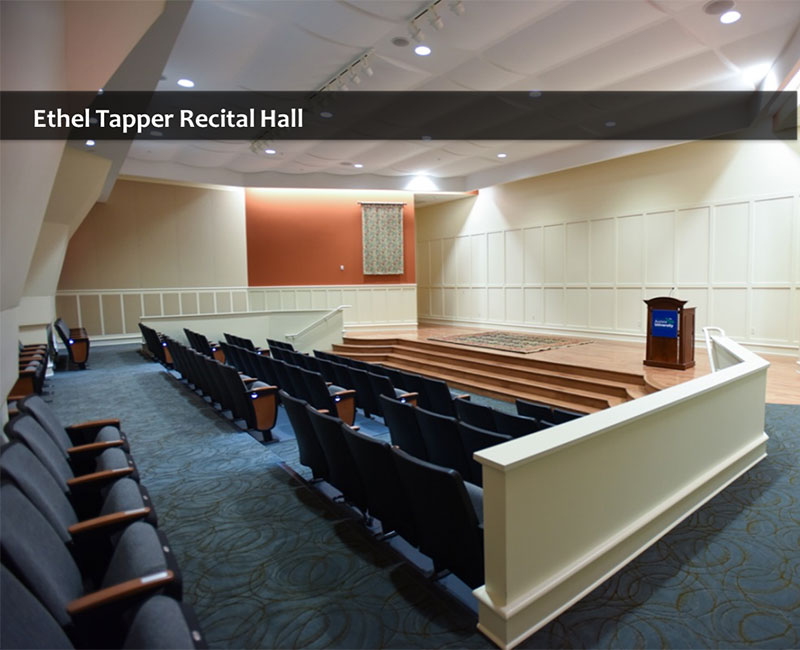 The museum lost a dear friend, Myles Goddard. He will be missed.
You can find his obituary here.
Click here for information about our Fall 2019 exhibits and programs!
If you have questions regarding tours or discovery boxes,please visit our Tours, Activities, and Resources page.
For further information, please call (630) 844-7843 or e-mail us at museum@aurora.edu.