Cultivating Creative Community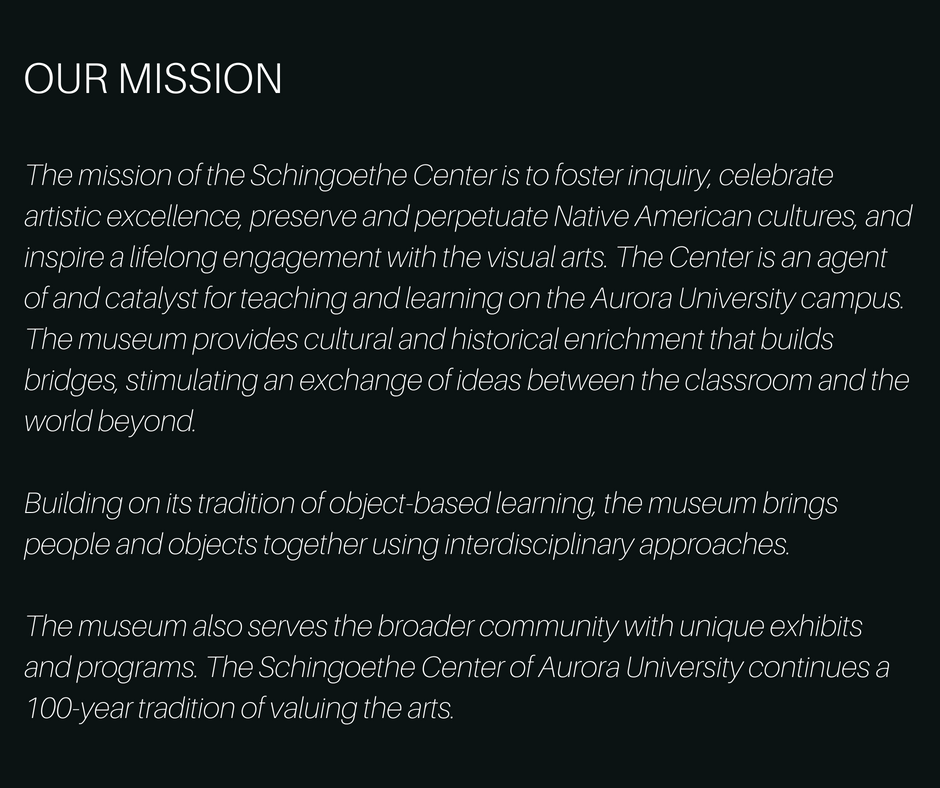 Click here to see more photos from the opening reception!

Visit our Exhibits & Programs page for more information about this exhibit and to see what else is happening at the Schingoethe Center this year!

We Consider Gilead | Joel Sheesley from Wheaton College on Vimeo.
If you have questions regarding tours or discovery boxes,please visit our Tours, Activities, & Resources page
 For further information, please call (630) 844-7843 or e-mail us at museum@aurora.edu.