Tours, Activities, and Resources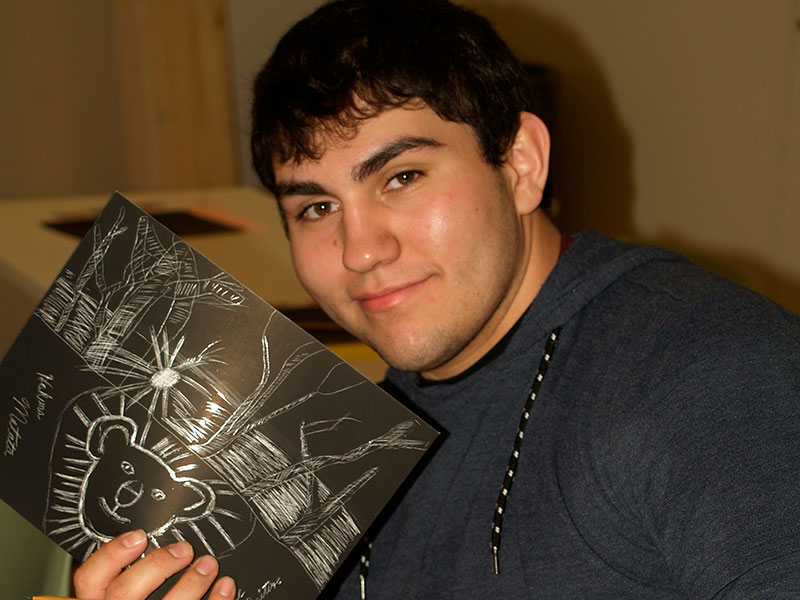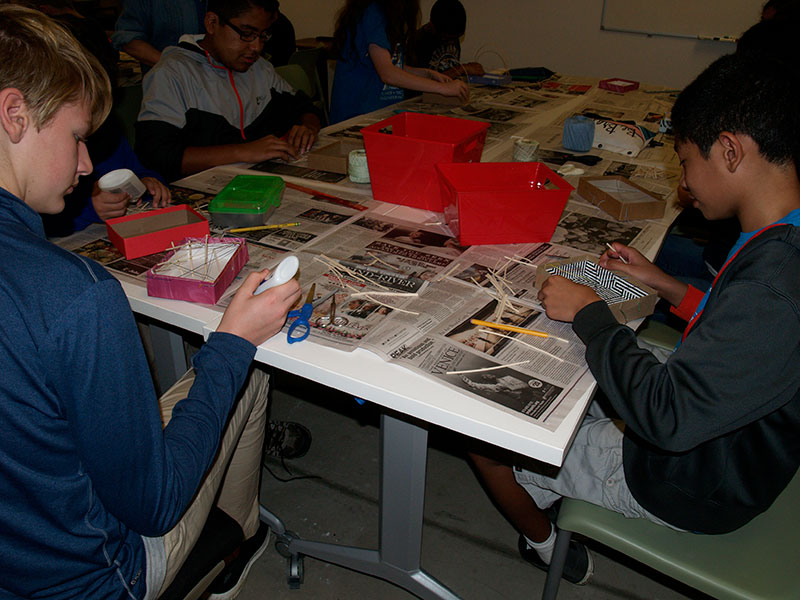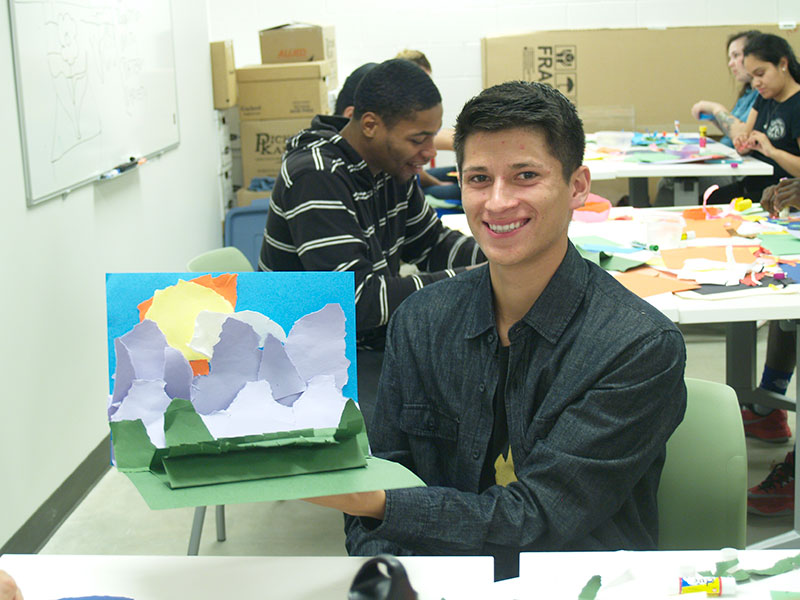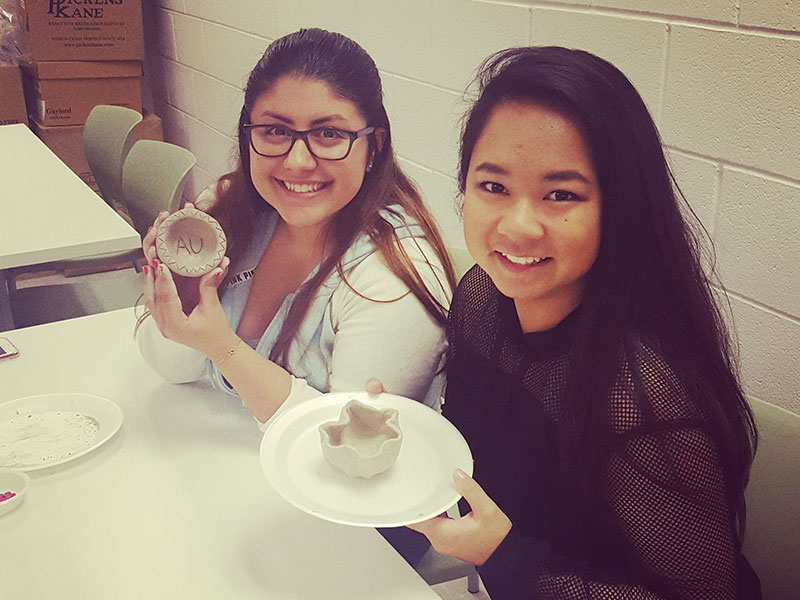 Museum Tours
We offer guided tours to Young Adults and Adults.
Time: Tours are available Tuesday-Friday mornings (October through April) and are scheduled to begin between 9:00 a.m. and 10:00 a.m. Please allow two (2) hours for a tour. No afternoon tours are available. To ensure availability, we recommend that tours be booked at least three weeks in advance.
Participants: Groups of 25 or less can be accommodated in our new open floor plan galleries
Facilities: We do not have lunch facilities, but there are a number of affordable eateries conveniently located on Galena Boulevard and Orchard Road.
Cost: $5.00 per person
Parking: Parking is free but limited due to the high volume of students, faculty, and staff on campus. Expect to park street-side. We recommend carpooling if possible.
To inquire about a tour, please contact Laura Russman at (630) 844-7845 or lrussman@aurora.edu.
Here's what our Faculty are saying about us:
"The Schingoethe Museum is a campus jewel! Not only does it provide access to an impressive collection of Native American artifacts along with rotating installments of exciting local and national art, but it also offers students and community members the opportunity to engage with artists and their art regularly." -Miriam Ojaghi, Academic Advisor and Lecturer of Interdisciplinary Studies
"The Schingoethe Center is an incredible pedagogical resource for Aurora University, in the quality of the new facility and its programming and exhibitions. A gallery talk by artist Michael Dinges in Spring 2016 brought home the value of the arts in addressing social issues for my students. Visits to the Center will be used whenever possible for upcoming classes." -Jeff Crisman, Adjunct Faculty, Art Department
Students reacting to our Artist-in-Residence Program where they had the opportunity to interact with Michael Dinges:
"I got really inspired to try new things in art."

"I really enjoyed this experience. I thought it was interesting to learn what Michael does, and then being able to try it out for ourselves."
"The way I view art will never be the same again."
Educational Resources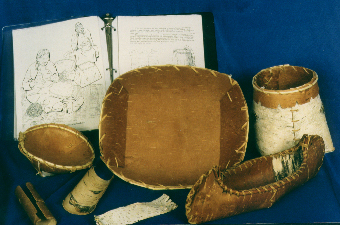 Discovery Boxes
Discovery Boxes are portable containers which include educational artifacts, background material and suggested activities on a topic of Native American culture.
Cost is $12.00 per box except for Dwellings Boxes which are $25.00 each. The rental period for all discovery boxes is two weeks.
Available Discovery Boxes at this time are:
To schedule a Discovery Box, contact us at (630) 844-7843, or use our online order form. When filling out the form, please remember to include your contact information, which discovery boxes you are interested in, and when you would like to pick them up. Note: Pick-ups can only be scheduled during the week. Staff is unavailable on the weekends.
Digital Resources Available
For several of our exhibits and programs we have developed pages on this site that provide further information or links to sources of information:
The World of the Kachina: Additional material and links related to the The World of the Kachina in the Marlin Johnston Family Gallery.
Another Approach to Columbus Day: What was the early contact between Europeans and Native Americans really like? This page provides some background information, and links to many sources related to early contact.
Exhibits and Public Programming
Watch the local press or sign up for our mailing list to learn about our exhibits and public programs. Speakers, demonstrations and informal discussions are a regular part of our offerings. We'd also be interested in providing a meeting place for groups with similar interests.
Click here to see upcoming exhibits and programming.