Tours, Activities, and Resources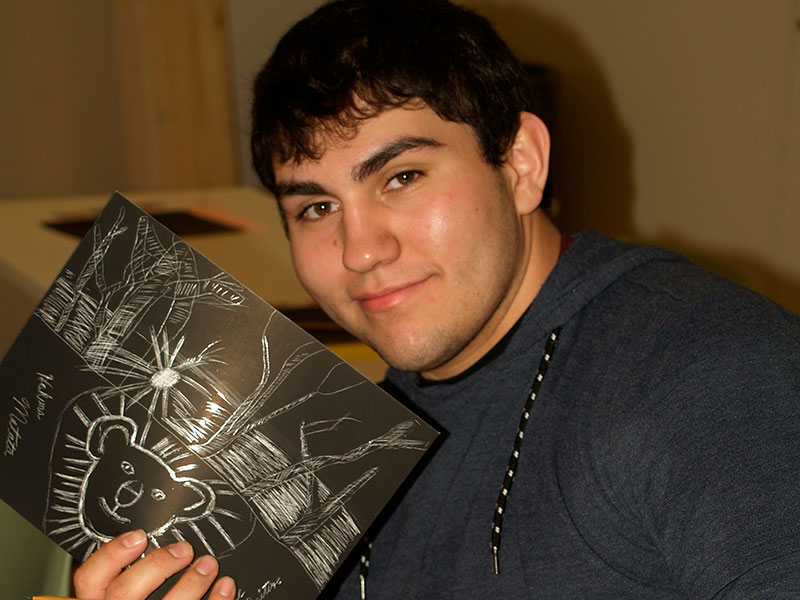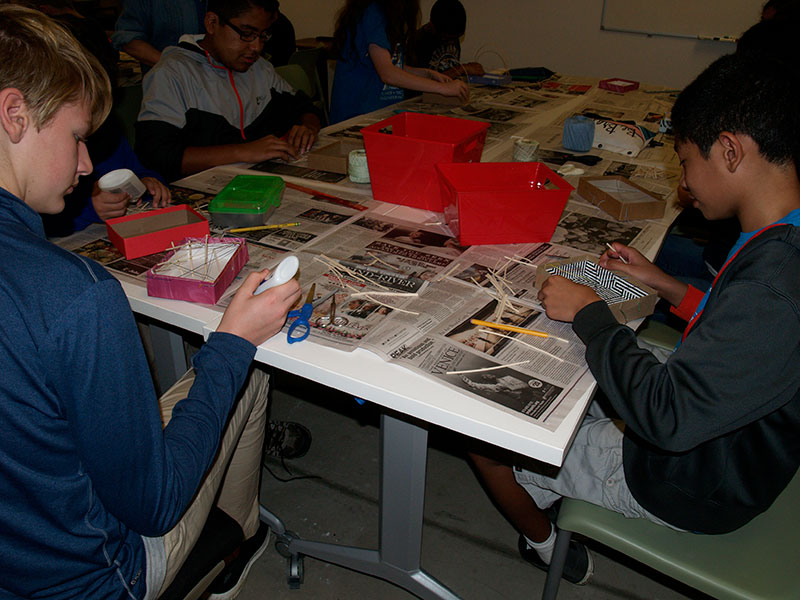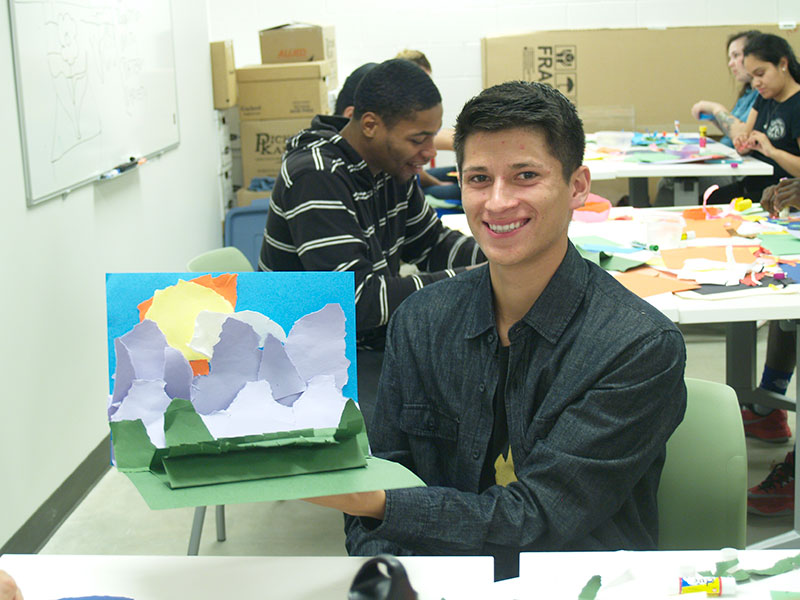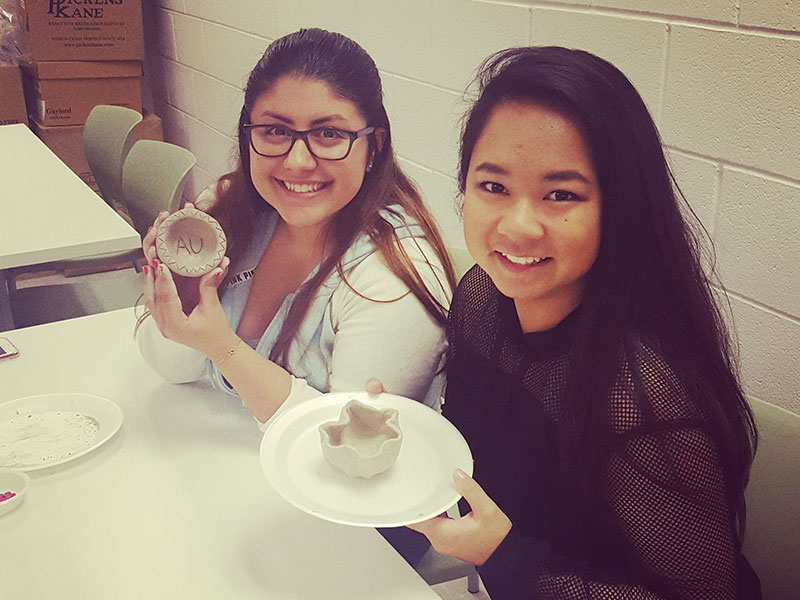 Museum Tours
Please click here for COVID related rules and regulations.
We offer guided tours to Young Adults and Adults.
Time: Tours are available Tuesday-Friday mornings (October through April) and are scheduled to begin between 9:00 a.m. and 10:00 a.m. Please allow two (2) hours for a tour. No afternoon tours are available. To ensure availability, we recommend that tours be booked at least three weeks in advance.
Participants: Groups of 25 or less can be accommodated in our new open floor plan galleries
Facilities: We do not have lunch facilities, but there are a number of affordable eateries conveniently located on Galena Boulevard and Orchard Road.
Cost: $5.00 per person
Parking: Parking is free but limited due to the high volume of students, faculty, and staff on campus. Expect to park street-side. We recommend carpooling if possible.
To inquire about a tour, please contact Laura Santoyo at (630) 844-7845 or lsantoyo@aurora.edu.
Traveling Exhibit
The traveling exhibit includes two boxes of model Native American dwellings.
Each box contains five incredibly detailed, life-like dwellings created by a professional exhibit designer. Included in the first dwelling box are a Wigwam (NE), a Chickee (SE), a Pueblo (SW), an Earth Lodge (Plateau, Great Basin), and a Plank House (NW Coast). Included in the second dwelling box are a Longhouse (NE Woodlands), an Igloo (Artic), a Tipi (Plains), a Hogan (SW) and a Wikiup (SE Woodlands).
Some of the dwellings have removable roofs that reveal a highly detailed interior. Each dwelling also comes with a free-standing background which places it in its natural setting. The series Native Dwellings of North America, with an extensive teacher resource kit designed to complement the books, is included. The books and dwellings will help students to better appreciate the diversity of Native peoples' lives and the richness of their cultures.
Cost is $50.00 per box. The rental period is one month or 4 weeks.
To reserve this traveling exhibit, contact Laura Santoyo at lsantoyo@aurora.edu.
NOTE: Renters are responsible for picking up the traveling exhibit and returning it. Pick-ups and returns can only be scheduled during the week (M, W-F 10am-4pm; T 10am-7pm). Staff is unavailable on the weekends.
Exhibits and Public Programming
Watch the local press or sign up for our mailing list to learn about our exhibits and public programs. Speakers, demonstrations and informal discussions are a regular part of our offerings. We'd also be interested in providing a meeting place for groups with similar interests.
Click here to see upcoming exhibits and programming.