Resources for Incoming Parents and Families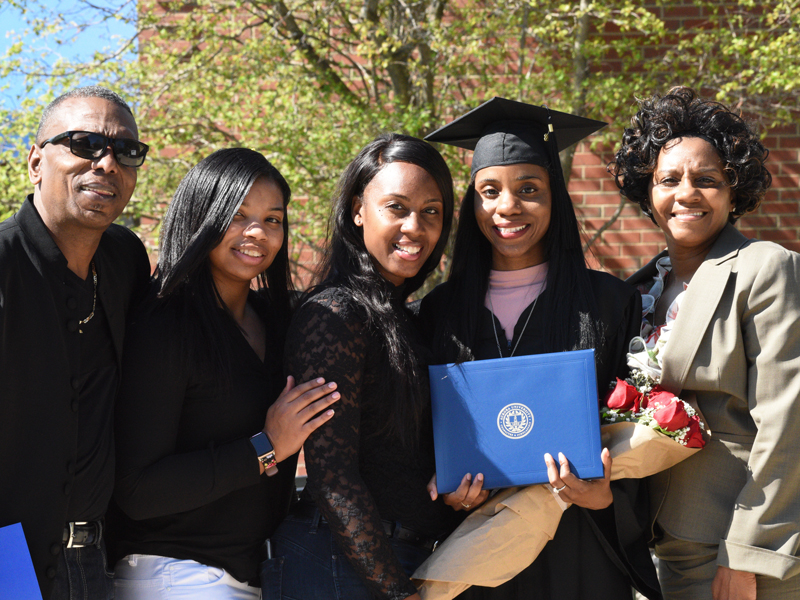 We know that parents and families play an important role in their student's success. This page provides information parents and families will need to help guide their student through his or her first year at AU.
An Introduction to General Education
Dr. Matt Kneller, director of general education and associate professor of communication, provides an overview of general education at AU and why we believe this program will prepare students for success in college and in life.
Explore Counseling Services, a free resource to help students address emotional, interpersonal, and mental health concerns.
Run, Hide, Fight is the leading protocol followed across college campuses and is endorsed by both local and federal law enforcement agencies, including Department of Homeland Security. This video provides clear, actionable steps in the event of an active shooter or similar threat.
We want each member of the AU campus community to be aware, prepared, and responsive for emergency situations, including server weather or tornados. This video demonstrates how to respond and the procedures used by Campus Public Safety and emergency personnel to keep campus safe.