Cultivating Creative Community
OUR MISSION
The mission of the Schingoethe Center is to foster inquiry, celebrate artistic excellence, preserve and perpetuate Native American cultures, and inspire a lifelong engagement with the visual arts. The Center is an agent of and catalyst for teaching and learning on the Aurora University campus. The museum provides cultural and historical enrichment that builds bridges, stimulating an exchange of ideas between the classroom and the world beyond.
Building on its tradition of object-based learning, the museum brings people and objects together using interdisciplinary approaches.
The museum also serves the broader community with unique exhibits and programs. The Schingoethe Center of Aurora University continues a 100-year tradition of valuing the arts.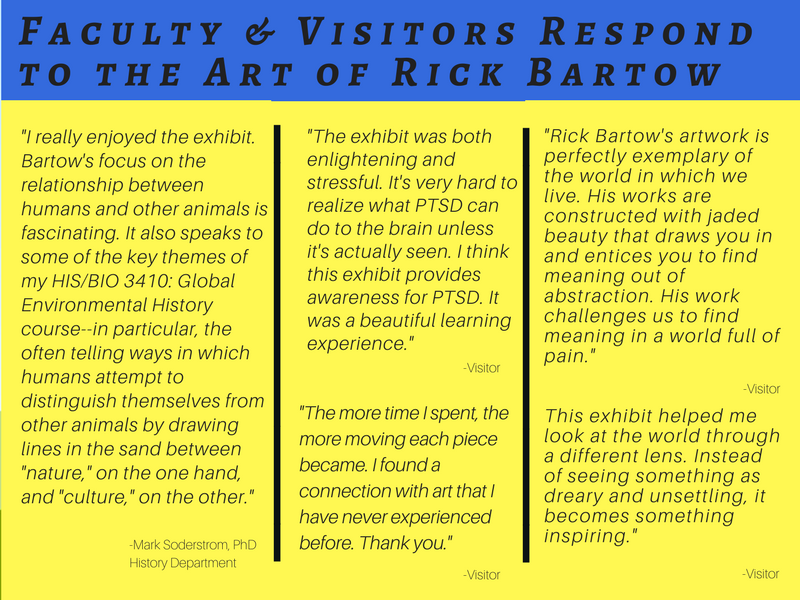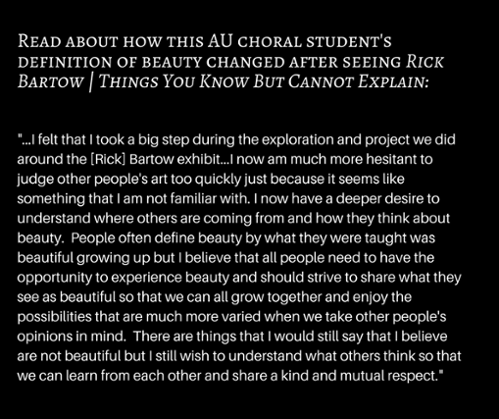 If you have questions regarding tours or discovery boxes, please visit our Tours, Activities, & Resources page.
For further information, please call (630) 844-7843 or e-mail us at museum@aurora.edu.