Schingoethe Center of Aurora University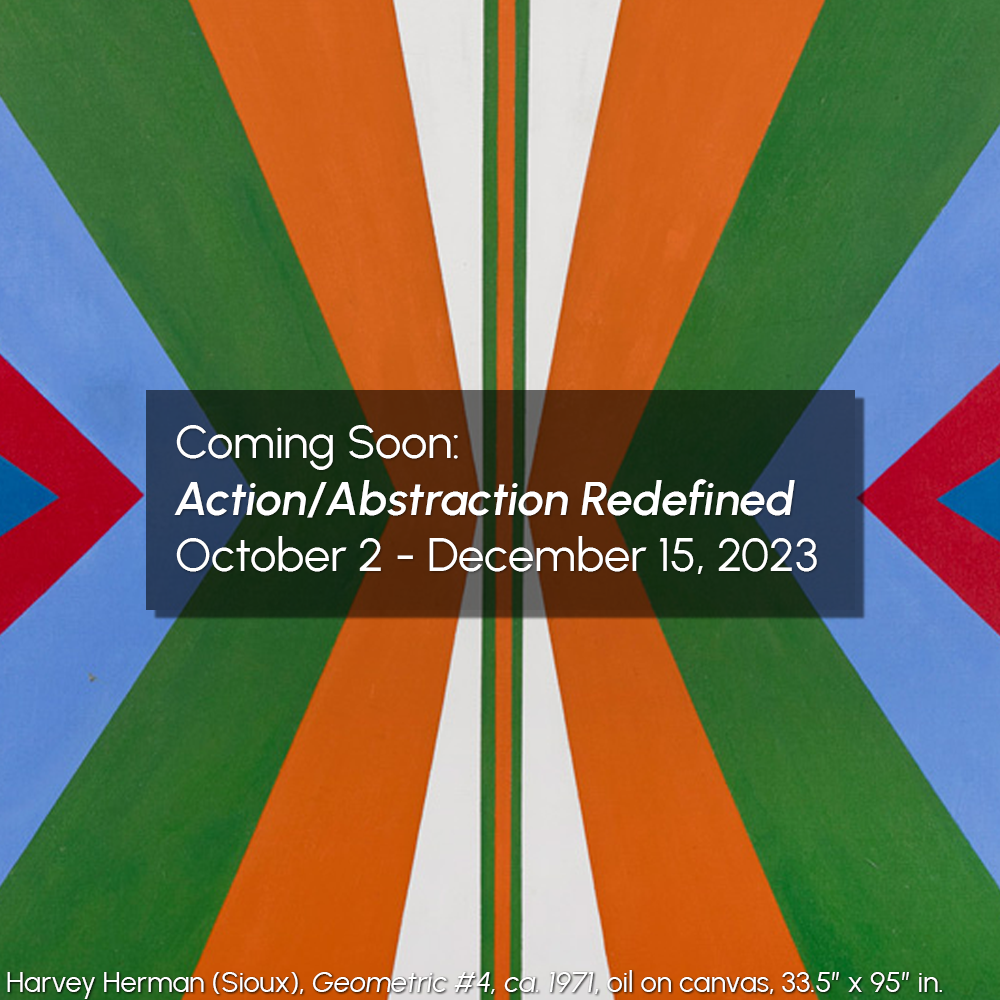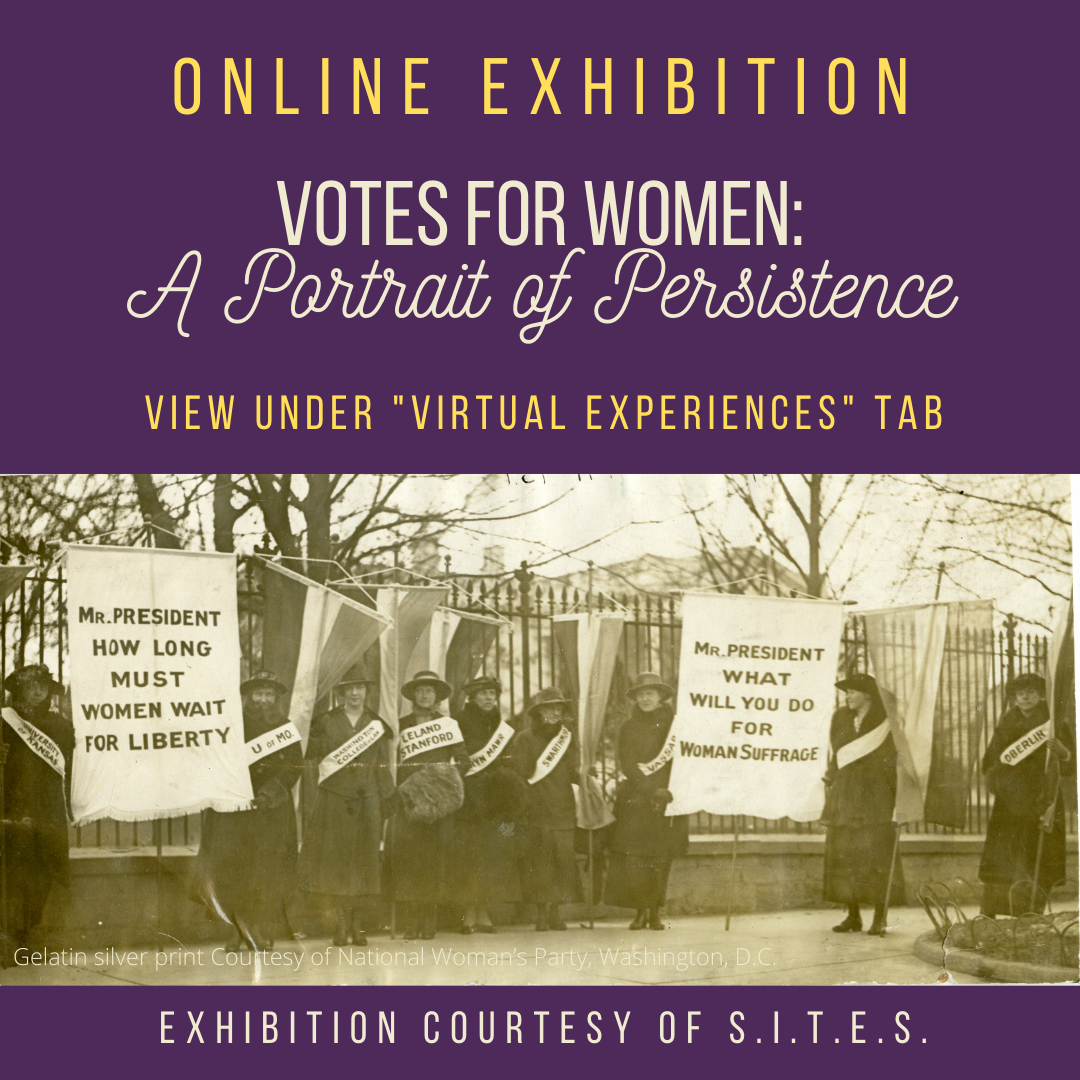 We respectfully acknowledge that we are on the traditional, ancestral lands of the Council of Three Fires (Ojibwe, Odawa, and Potawatomi), Illinois, Miami, Kickapoo, and Ho-Chunk. The process of knowing and acknowledging the land we stand on is a way of honoring and expressing gratitude for the ancestral people who were on this land before us. 
Read more about why land acknowledgements are important here.
If you have questions regarding tours, please visit our Tours, Activities, and Resources page.
For further information, please call 630-844-7843 or e-mail us at museum@aurora.edu.