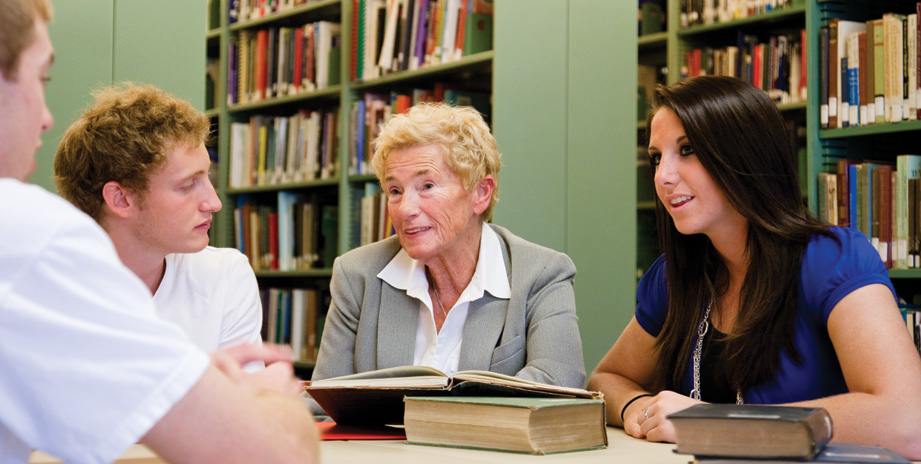 Sociology focuses on the study of social life, social change, and social causes and the consequences of human behavior. It addresses the most challenging issues of our times, and in order to provide both explanations of the present conditions and suggestions for the future, it requires familiarity with all other social sciences, including history, political science, economics, anthropology and psychology.
It is a recommended major for students interested in employment in social services, health services, community work, corrections, international business, advertising, marketing and various types of applied research, or teaching — in elementary and secondary schools (with appropriate certification), and in colleges and universities, after completion of master's and doctoral degrees.
The program is flexible enough to meet individual student interests; it offers professional internships and blends well with majors or minors in business administration, criminal justice, political science, communication, education, psychology, ethnic studies, gender studies or international studies.
Program Overview
To earn an undergraduate degree in sociology, you will complete at least 120 semester hours total in general education and sociology courses.
The Bachelor of Arts in Sociology includes:
20 semester hours of required sociology courses
20 semester hours of elective courses