Pathways Program for Students with Autism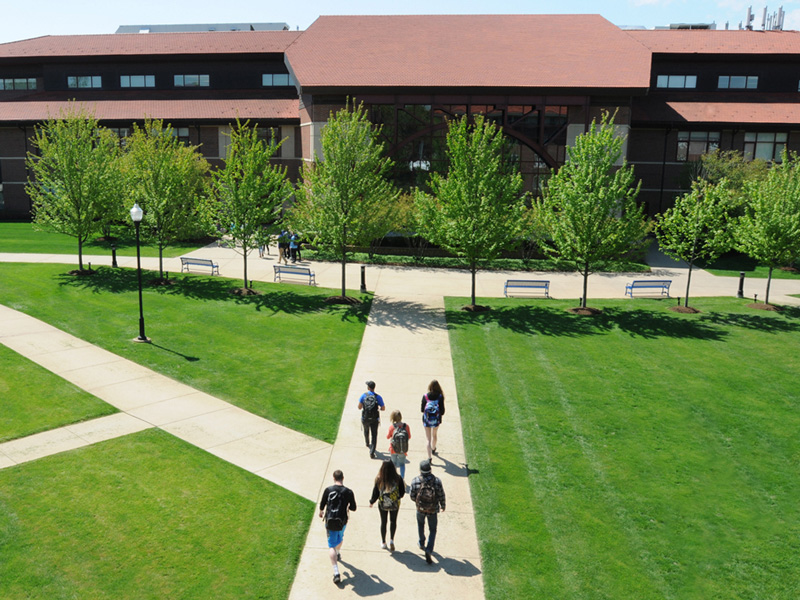 Welcome to Aurora University's Pathways program for college students with autism. Pathways is a multi-faceted program designed to help students with autism reach their potential in their studies and in their careers.
We understand that high school students on the autism spectrum have a pressing need for services in order to attend and succeed in college. Our hope is that Pathways will fill that gap, providing the bridges students need to make the transitions from high school to college and from college to a career.
We invite you to explore this page where you will find information about the options available to you throughout the Pathways Journey, including Pathways Summer Camps for high school students and the Pathways College Connections program for high school and transfer students. In fall 2022, we will welcome the first class of college freshman into the Pathways Collegiate Program, which provides a web of support services for students on the autism spectrum to succeed while they are attending AU.
Students are welcomed and encouraged to join us at any of our Pathways entry points.
For more information, or to apply to the Pathways Summer Camps or College Connections Program, please email Brianne Jonathan at bjonathan@aurora.edu.
Pathways Journey
The Pathways program helps high school students on the autism spectrum who have a long-term interest in seeking a college degree to take their first steps toward the college experience.
While we'd love for students to walk this entire journey with us at Aurora University, participation in any one Pathways step is not a commitment to all components of the program. You can participate in as many or as few of the components of the program that fit your individual needs and start the program at any point in your journey.
One of the key components of the Pathways program is getting students familiar with new environments and experiences gradually over time. The journey begins when students are in high school, with summer camps and continuing enrichment programs that provide a preview of college life. Students have opportunities for continued exposure to campus life and for conversations with Pathways staff. Should students choose to pursue college life, they will feel less stress, and the transition will be more comfortable, thanks to these early experiences.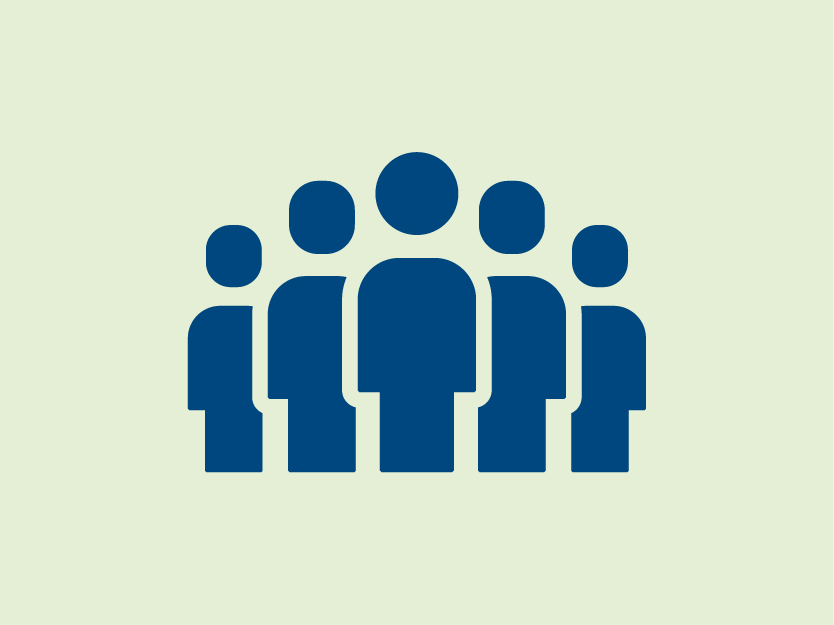 Pathways Summer Camps 
The Pathways Summer Camps are designed for high school sophomores, juniors, and seniors on the autism spectrum who have a long-term interest in a degree-seeking college experience. The goal of the summer camps is to build a bridge for students as they transition from high school to college.
Students discover what it's like to take a college course by participating in interactive classroom experiences. They also take part in social and recreational activities and outings, and they learn to develop the executive functioning skills needed to succeed in college.
You can choose from:
10-day residential camp for high school seniors
Two-week day camp for high school sophomores and juniors
For more details, download the Pathways Summer Camps brochure.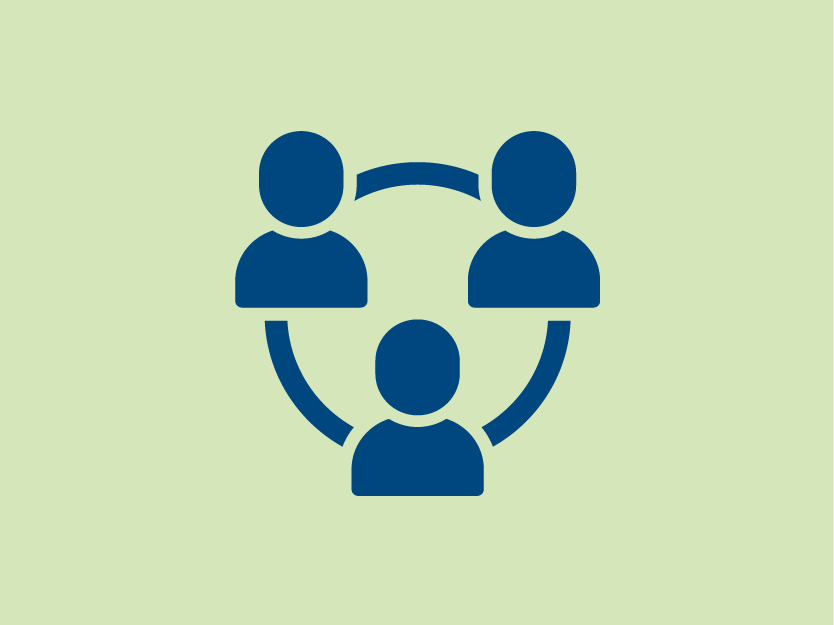 Pathways College Connections 
The Pathways College Connections program is designed as a way for high school and transfer students to build connections with the Aurora University community and to get familiar with college life. Activities are held monthly both on the main campus in Aurora and at local community sites.
Students can choose to participate in a variety of activities each month, including athletic events, art exhibits, musical and theatre productions, social get-togethers, and dinners.
The program runs from September through May. Applications are accepted year-round, and students can start the program at any time.
For more details, download the Pathways College Connections brochure.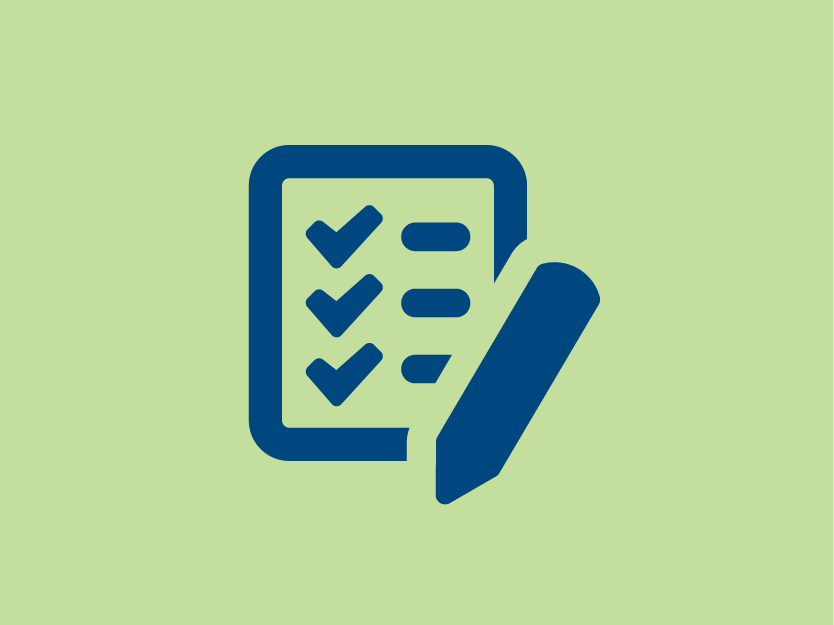 Pathways Collegiate Program
The Pathways Collegiate Program is designed to help students on the autism spectrum succeed while they are attending Aurora University by providing a wide variety of services to support students' executive functioning, social and emotional functioning, and independent living skills.
Students must meet the Aurora University admission requirements on their own merit before they are eligible to take part in the Pathways Collegiate Program.
We are excited to introduce the Pathways Collegiate Program for the 2022–2023 academic year. For more information and how to begin the application process, visit the Pathways Collegiate Program.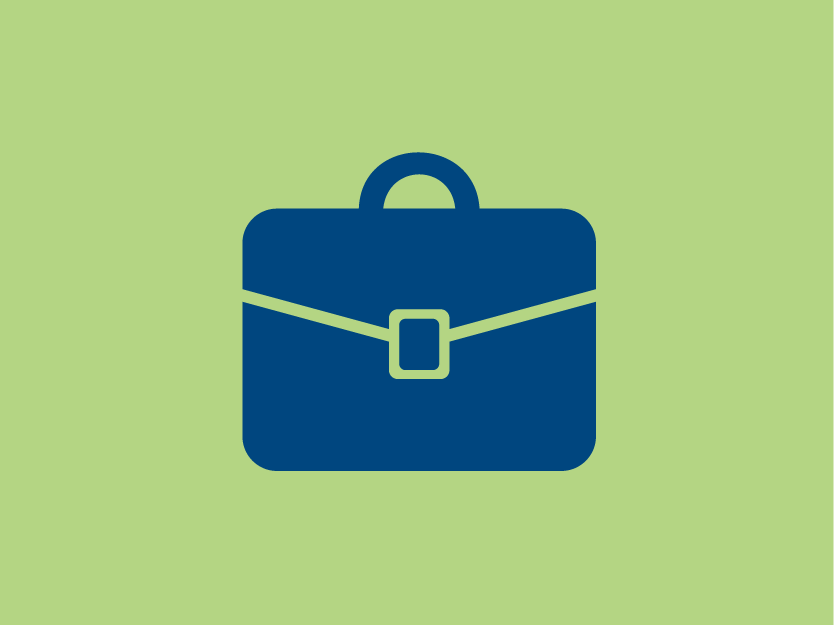 Early Career
The Pathways support doesn't stop when students graduate. Pathways is designed to partner with prospective employers to ensure AU students on the autism spectrum are prepared for a successful transition from college to career.