Sensory Supportive Spaces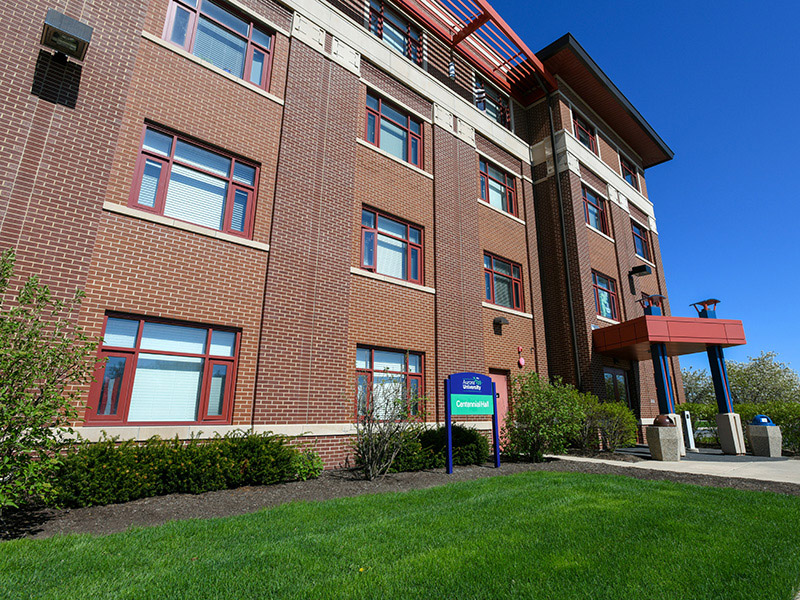 At AU, we understand that sensory regulation is key to both the physical and psychological comfort of individuals with autism spectrum disorder. For this reason, we have dedicated a portion of a residence hall specifically for AU students on the autism spectrum.
The spaces are designed with the goal of alleviating anxiety so that students can focus their energy and emotions on a positive college experience.
The design features include:
Common spaces with flexible seating
Quiet study spaces outside of the residence hall rooms
Private showers with adjustable water pressure
Adjustable lighting
Cool, pale colors
Acoustic panels on ceilings and walls to reduce auditory distractions
Flooring to reduce sound
Patterns that limit visual stimuli