Peer Mentors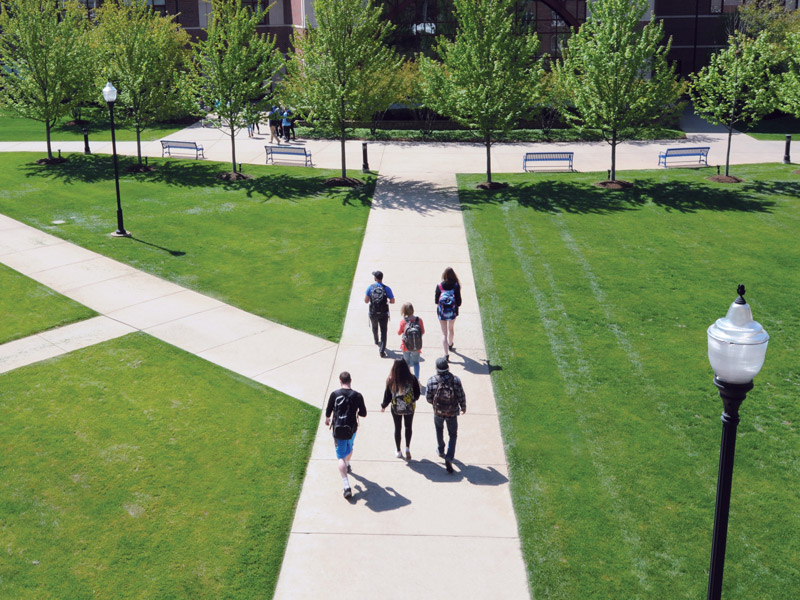 Each student in the Pathways Collegiate Program will be paired with a peer mentor.
Mentors are trained in supporting individuals on the autism spectrum. They will be able to offer guidance regarding academics, social situations, and independent living.
Students meet with their mentor individually in a casual format on a regular basis. Students and mentors are encouraged to participate in campus activities together.