Faculty and Staff Support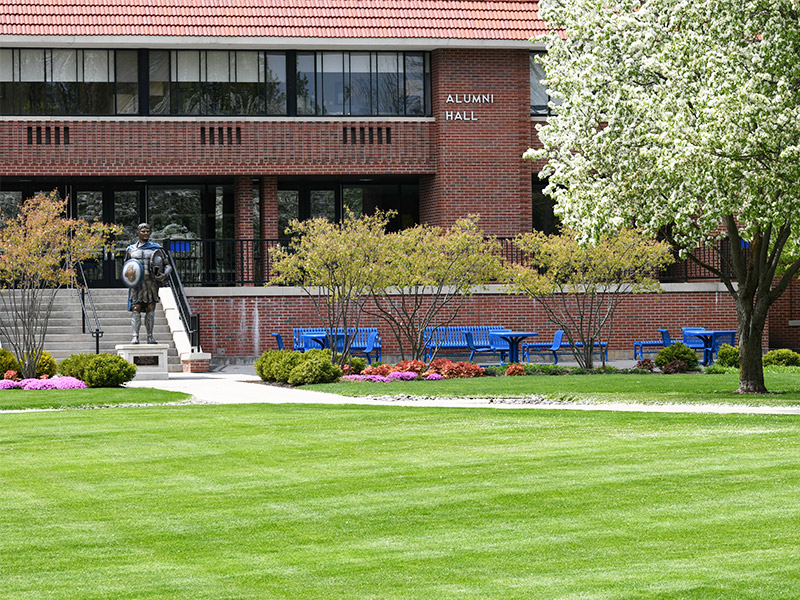 AU professors and select staff, including coaches, club sponsors, and resident assistants will receive a student profile with individualized information, strategies, and supports based on each student's ISSP meeting.
Given the need, or if determined necessary during the ISSP meeting, a Pathways staff member will meet with a student's professors at the beginning of the semester.
Upon request, or an observed need over the course of the semester, students may ask a Pathways staff member to attend a meeting with their professors. At this meeting, the Pathways staff can serve as a neutral perspective, help take in and later reflect on important information, and help the student develop self-advocacy.
Pathways staff will be available to consult with strategies upon request by faculty members.