Productions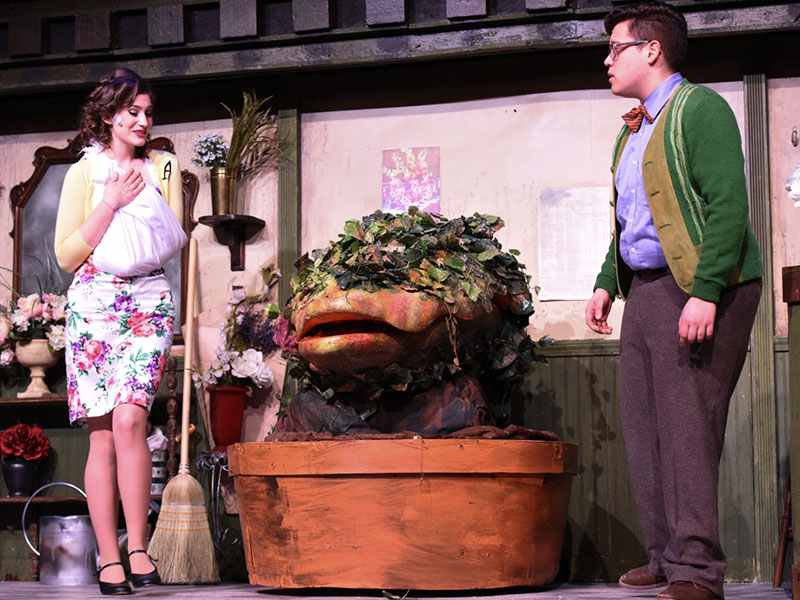 The Theatre Department produces two main stage performances (including a full scale musical), one Theatre Studio Lab production, and one student driven show each academic year. Theatre majors participate in all areas of production.
The theatre student will be given the opportunity to perform and train in a wide variety of genres and styles including Shakespeare, Greek, Musical Theatre, Contemporary Drama, Farce, and Avante'Garde to name a few.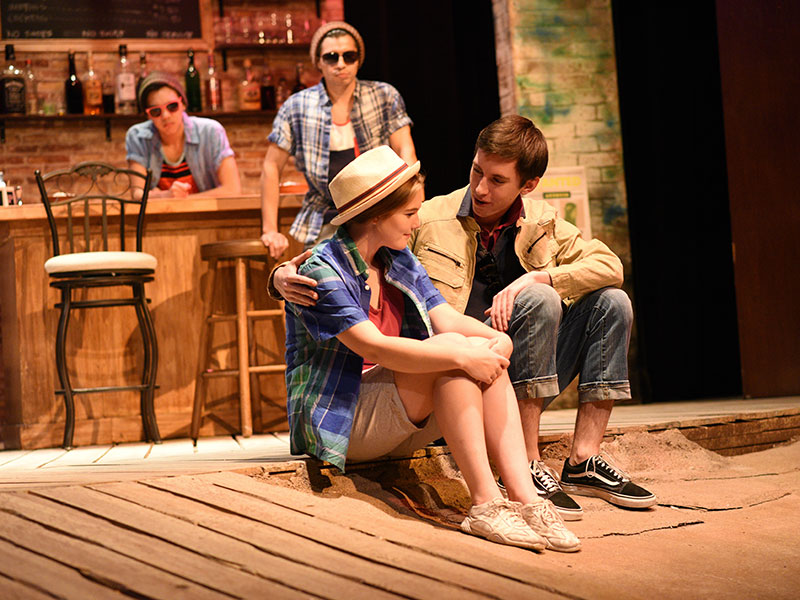 2018-2019 Aurora University Theatre Season
Joseph and the Amazing Technicolor Dreamcoat Music by Andrew Lloyd Webber, Lyrics by Tim Rice
Directed by Stacy Searle, Music Direction by Dr. Mark Plummer
April 5-6 and 10-13, 2019 | 7:30 p.m.
April 7 and 14, 2019 | 2:30 p.m.
Perry Theatre in the Community Foundation of the Fox River Valley Center for Community Enrichment
This dynamic musical from Andrew Lloyd Webber and Tim Rice, vibrantly re-imagines the biblical tale of Joseph and his many colored coat. Full of catchy songs in a variety of styles and unforgettable classics including "Close Every Door" and "Any Dream Will Do", Joseph and the Amazing Technicolor Dreamcoat is a tale of hope and forgiveness the whole family can enjoy.
2018-2019 Aurora University Studio Series
This series is for student-produced work and additional performances will be announced throughout the year including Improv performances from our THE1310 Improv class, new play development workshops, and cabaret performances.
There are no upcoming Studio Series performances.
Past Performance Photo Galleries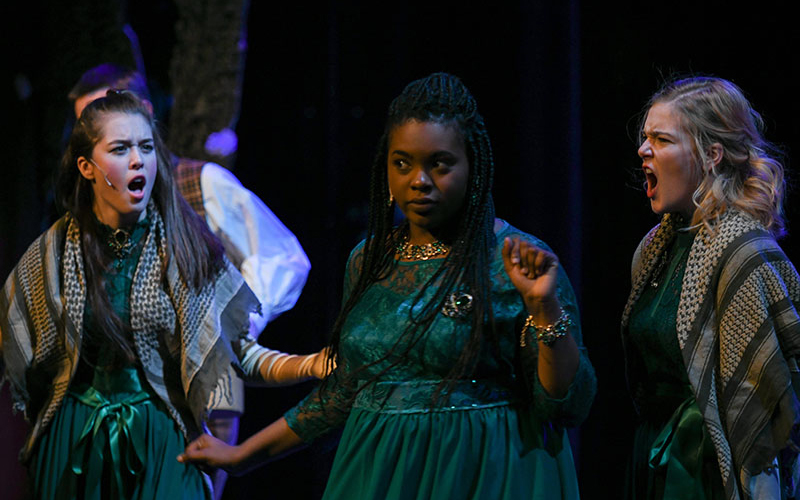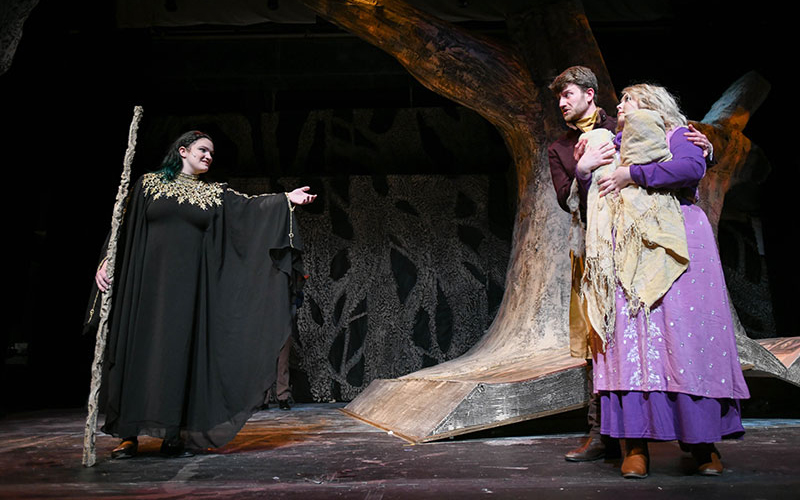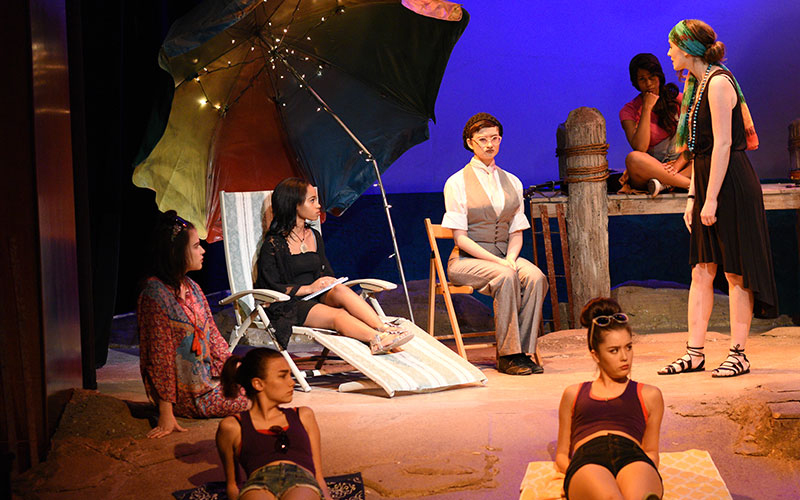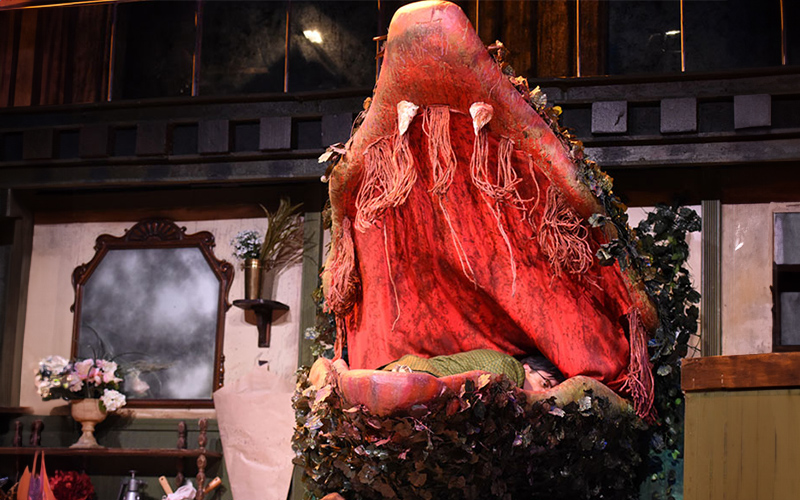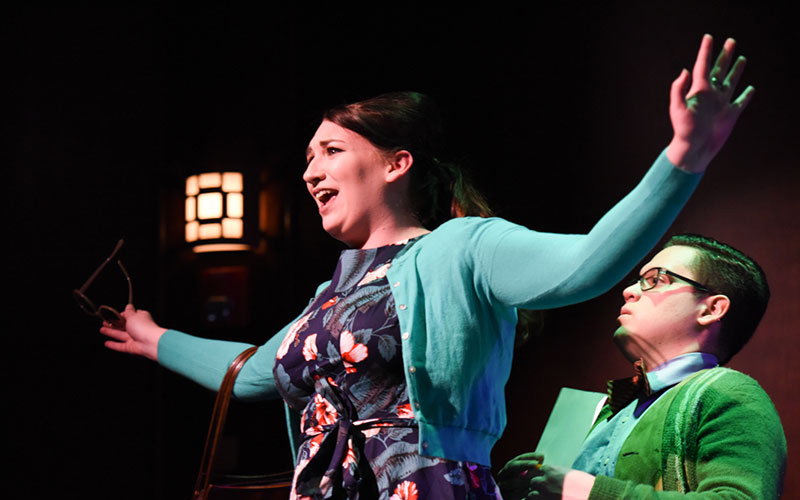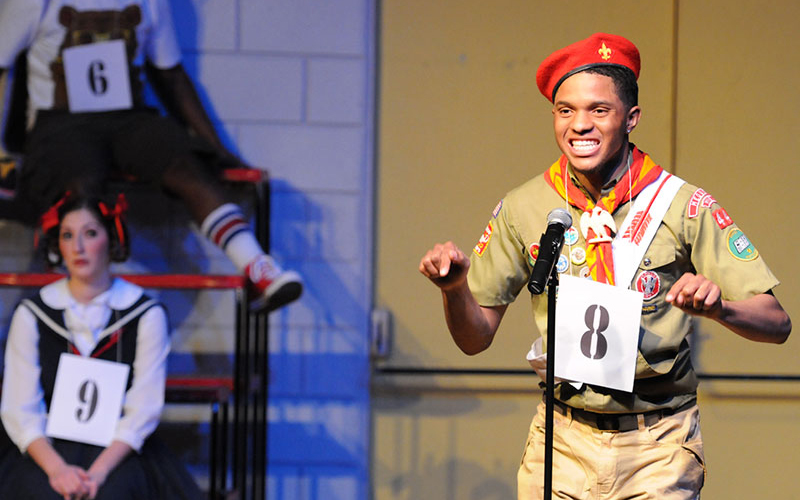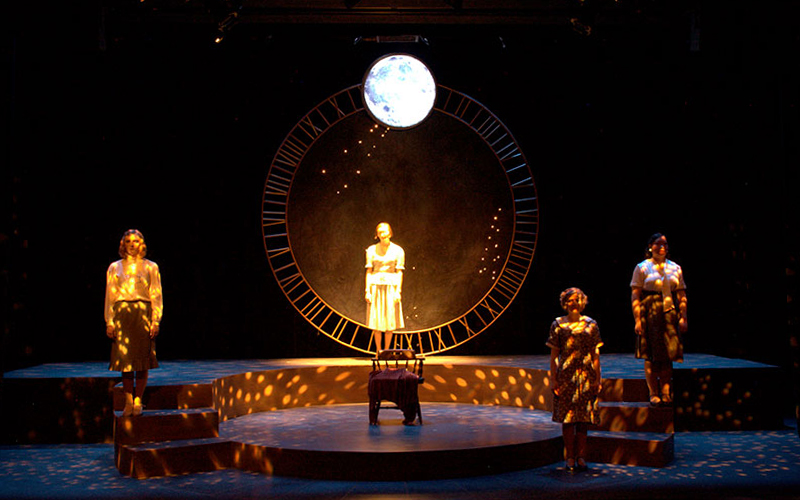 2018 - 2019 Season
She Kills Monsters: View photos
2017 - 2018 Season
Into the Woods: View photos
Twelfth Night: View photos
2016 - 2017 Season
Little Shop of Horrors: View photos
Our Town: View photos
Fuller (and Edgar) in the House of Usher: View photos
2015 - 2016 Season
The 25th Annual Putnam County Spelling Bee: View photos
Machinal: View photos
2014 - 2015 Season
Almost Maine: View photos
Dancing at Lughnasa: View photos