Homeland Security (Minor)
Why minor in Homeland Security?
Homeland Security is a dynamic field that employs professionals in a variety of jobs from aviation to border security to emergency response. You could work as a cybersecurity analyst or a chemical facility inspector. Or you may want to pursue a government career at federal, state, or local public safety agencies.
The duties of homeland security professionals are wide-ranging and their goal is clear – keep America safe. People who work in homeland security anticipate, prepare for, prevent, and react to national emergencies, from pandemics to hurricanes to terrorism. They help to reduce U.S. vulnerabilities and minimize the damage from catastrophic events.
Why minor in Homeland Security at AU?
Aurora University's Homeland Security program is unique because we don't just offer a degree in Criminal Justice, we serve as a resource for career development and improvement in the quality of life in our communities.
The program is designed to prepare you for public service and partnership with the local community, whether that's private, nonprofit, or public. You will have opportunities to transfer the skills you are learning into the work environment, and therefore, contribute to economic development and a society more prepared to meet hazards, emergencies, terrorist threats, or disasters.
The Homeland Security minor at AU will help build your knowledge in homeland security and emergency management. You will develop research skills and learn how to help minimize the impact of disasters on society's most vulnerable citizens.

Curriculum Highlights
Cybercrime investigations
Emergency management
Intelligence policy
Security leadership
Terrorism and counterterrorism
Career possibilities
Federal Emergency Management Agency
Local, state, and federal law enforcement agencies
Private sector emergency response agencies
U.S. Customs and Border Protection
U.S. Department of Homeland Security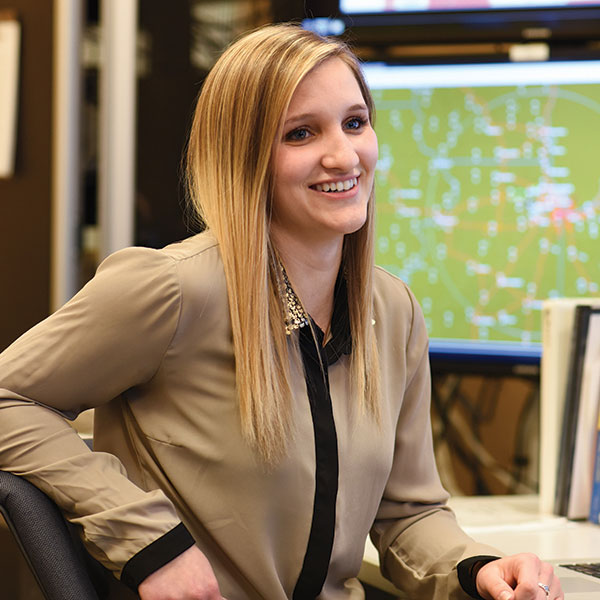 Experiential learning
All Homeland Security minors are encouraged to participate in an internship. Often, these internships take place at police departments, private security agencies, probation departments, or sheriff's offices.