Homeland Security (Minor)
Why study homeland security?
Homeland security is one of the most dynamic and in-demand professional fields. Studying the subject will give you a deep understanding of emergency response, manmade disasters, natural disasters, and terrorism.
Counterterrorism
Cybercrime investigations
Emergency management
Intelligence policy
Security leadership
Terrorism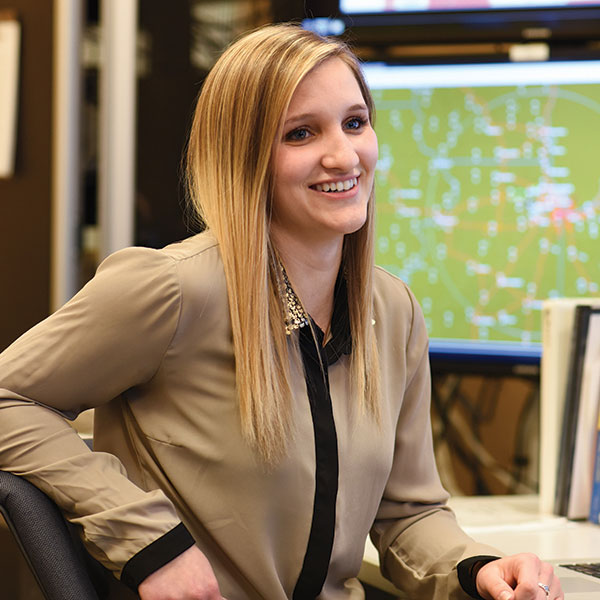 Experiential learning
All homeland security minors are encouraged to participate in an internship. Often, these internships take place at police departments, private security agencies, probation departments or sheriff's offices.
Career opportunities
Emergency response agencies (such as FEMA)
Local, state and federal law enforcement agencies
Private sector emergency response agencies
U.S. Department of Homeland Security
Prepare for your future
A homeland security minor will equip you with the skills employers value most: communicating your ideas, analyzing a problem, and working with others to find a solution. In a job market that's evolving faster than ever, you'll have the knowledge and tools to succeed in a variety of fields.