Law (Pre)
Why study Law?
Law is a diverse discipline that can prepare you for many career paths. Students who want to enhance their critical-thinking skills, learn about rights and justice issues, and understand society better, will benefit from studying Law. Public speaking and the art of negotiation and persuasion are also key elements of a Law education. Virtually every business and organization rely on legal experts to ensure they are in compliance with various regulations and laws.
Why study Pre-Law at Aurora University?
Aurora University faculty members have created an experiential and high-impact Pre-Law program, which includes a Law School Admission Test (LSAT) preparatory course. The idea is to prepare you for law school beginning in your freshman year at AU. During that year, you will begin to recognize that the legal profession entails a lot more than being an attorney. Thus, students are encouraged to work with faculty members to contact professionals in the discipline to discuss the range of career opportunities, build relationships, and gauge interest in attending law school. During your sophomore year, faculty will help you to thoroughly research your top law school choices with regard to faculty strengths, funding opportunities, LSAT expectations, etc.
Constitutional Law and the Judicial System
Logic
Political Theory
Students will be well prepared to take the LSAT, the standardized test required for admission to law school. Faculty will also help guide you through a series of recommendations, including informational interviews with practicing attorneys, observing a court session, and selecting law-related courses.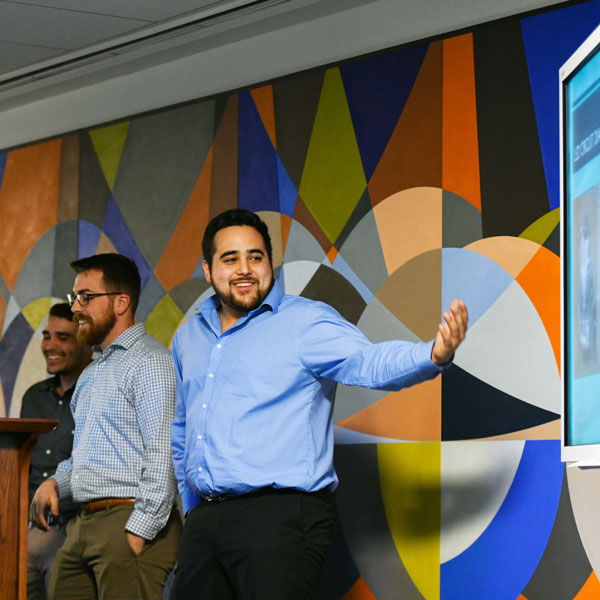 Experiential learning
Students will be encouraged to prepare for law school through several activities, including shadowing an attorney, securing an internship, and taking courses focusing on oral communication, research, and public service.
Career opportunities
Arbitrator
Attorney
Judge advocate, U.S. military
Judicial clerk
Legal consultant
Legislative/research aide
Lobbyist
Professor
Prepare for your future
Employment of lawyers is projected to grow 6% through 2028, about as fast as the average for all occupations. (Bureau of Labor Statistics)