Certified Alcohol and Drug Counselor (CADC)
Why study to be a CADC at Aurora University?
There is a high rate of co-occurrence between mental health and substance abuse disorders. If you hold or are pursuing a social work degree and you envision a career counseling others who struggle with addiction, this is the program for you. The U.S. Bureau of Labor Statistics predicts the demand for CADC professional will grow at a very high rate.
The program can be completed as a track within the Bachelor of Social Work and Master of Social Work programs, or as a stand-alone certification at the undergraduate and graduate levels.
Program quick facts
Program length: Varies depending on experience and status; can be completed full-time or part-time
Average class size: 20 students
Location options: Main campus or Woodstock Center
Tuition: View current rates
Program structure
The certification requires a course in psychopharmacology of substance use disorders.
Additionally, students will take two courses in addictions counseling.

Field instruction is a vital part of the curriculum, and our faculty will work with you to select experiences that prepare you for professional work in the addictions field.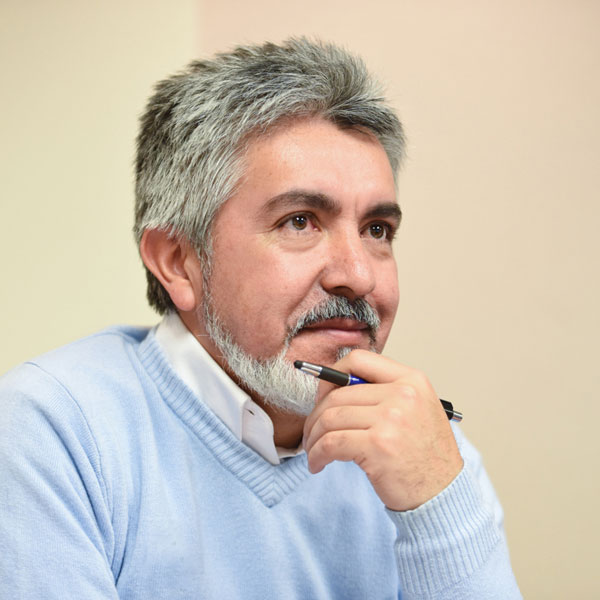 Experiential learning opportunities
Students will complete experiential learning in the field through an internship. Depending on status, students will complete either 500 or 600 hours in an approved substance use disorder treatment setting.
Career opportunities
Treatment centers
Community mental health agencies
Hospitals
Residential programs
Outpatient programs
Criminal justice settings
Get hired by the best
Gateway
Soft Landing Recovery
Rosecrans
Hines VA
WestCare