Four ways art is good for your health
By Kari Huizenga | November 04, 2020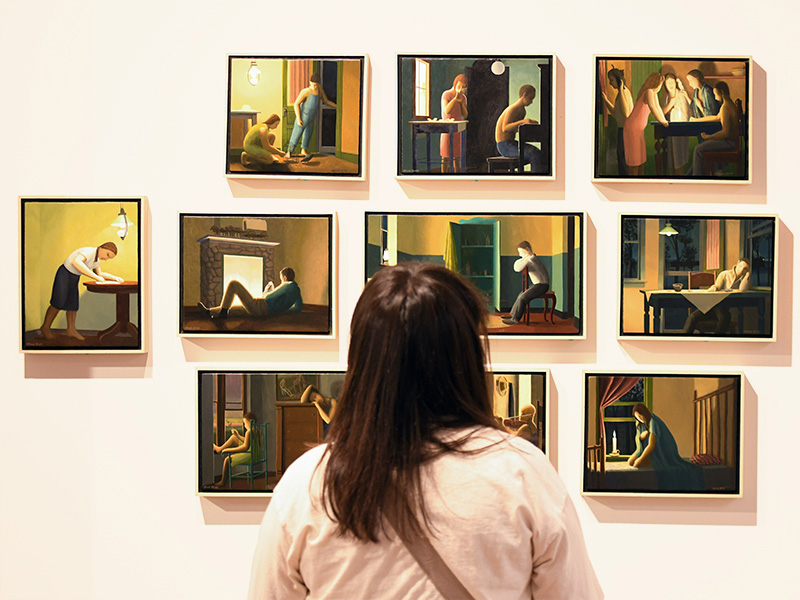 Are you interested in lowering your stress levels? What about improving your mood? The answer could be as simple as doing a bit of meditative coloring.
Studies show that participating in artistic endeavors can have a positive impact on your health. The benefits from a wide range of creative activities — painting, writing, dancing, singing, digital art, and even cooking — are abundant. Even viewing an art collection online can lower anxiety and lift your spirits.
While the pandemic has made it more difficult to experience art, there are still plenty of ways to get a daily dose of creativity. Check out these four ways to boost your health by incorporating art into your daily life.