Featured Stories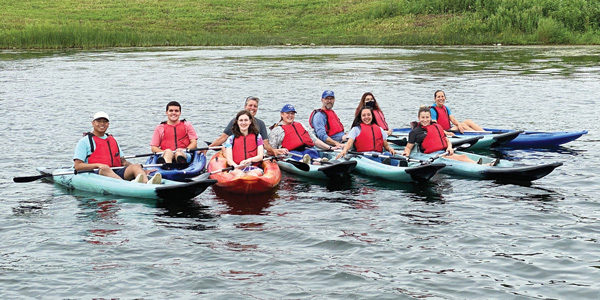 In July, AU launched the Pathways summer camp, a first step in the new Pathways program aimed at helping select students on the autism spectrum attain their college degrees. The summer camp gave teenagers with autism a preview of college life and a feeling of home.
Cassie Greenhill '21 and Rachel Greenhill '21 explain why they call AU home.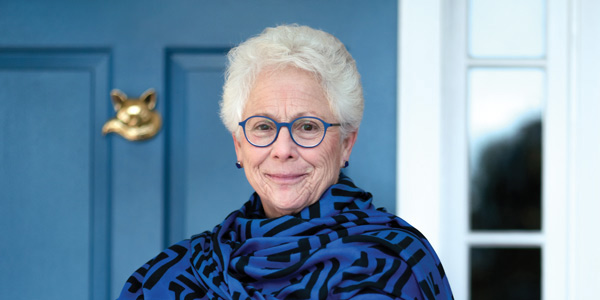 A message from Dr. Rebecca Sherrick.