New Center for Student Success Demonstrates the Power of Giving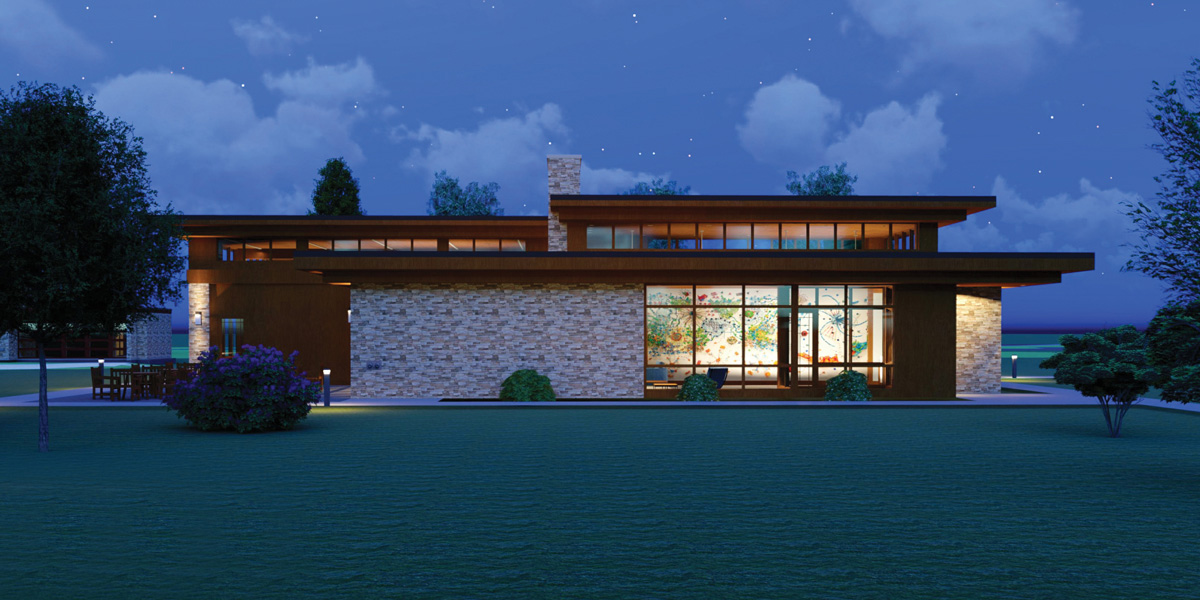 Through the combined power of giving in many ways — lead gift, estate gift, class reunion gift, and direct donations — the Aurora University community helped turn a vision into reality.
The new Kimberly and James Hill Center for Student Success, currently under construction, is a compelling reminder of what will happen when a constellation of generous donors comes together to support AU students.
It started with a lead gift from the Hill family in memory of their children Kimberly and James, and a vision to build a place where AU students will receive counsel, guidance, and inspiration to discover their path in work and life. A generous commitment from the estate of Ann and Dick McWethy was instrumental in moving the project forward.
Members of the Board of Trustees were early investors in the project, with significant commitments. The Class of 1968 chose the Hill Center for Student Success project for their 50th reunion class gift, which aims to honor their experience at AU by supporting today's students. Many AU administration and staff also made donations.
"When we all come together as a community, we will make exciting things happen in behalf of our students," said AU President Rebecca L. Sherrick.
Construction began on the center in August. The 7,000-square-foot building, expected to be completed by late spring 2021, will stand on the southwest perimeter of campus, adjacent to the Wackerlin Center for Faith and Action.