Your future.
Our promise.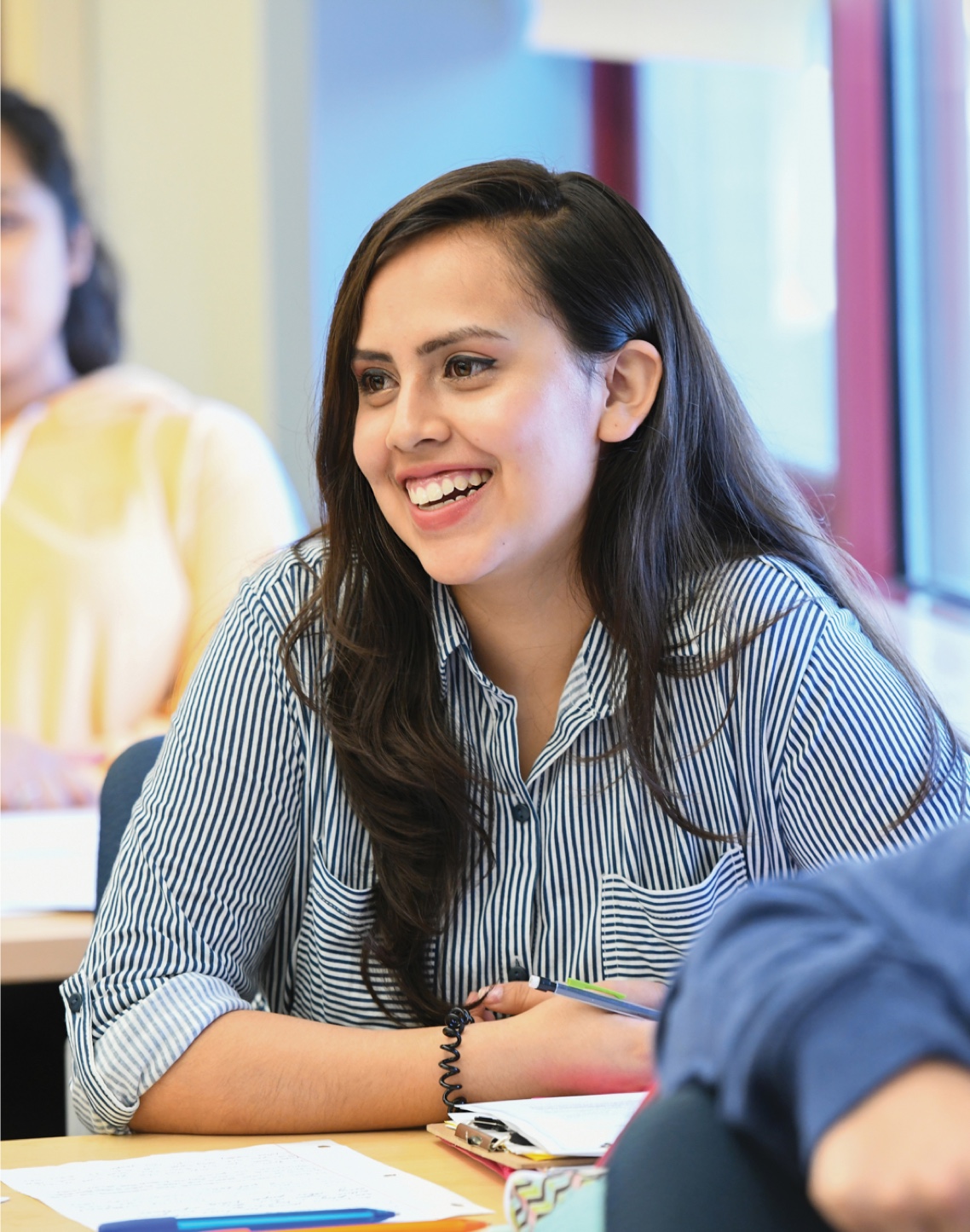 At AU, we make every decision with your goals in mind. Here you will get an exceptional education at an affordable cost that will prepare you for a purposeful life and fulfilling career.
Explore Admission & Aid
Aurora University
Admission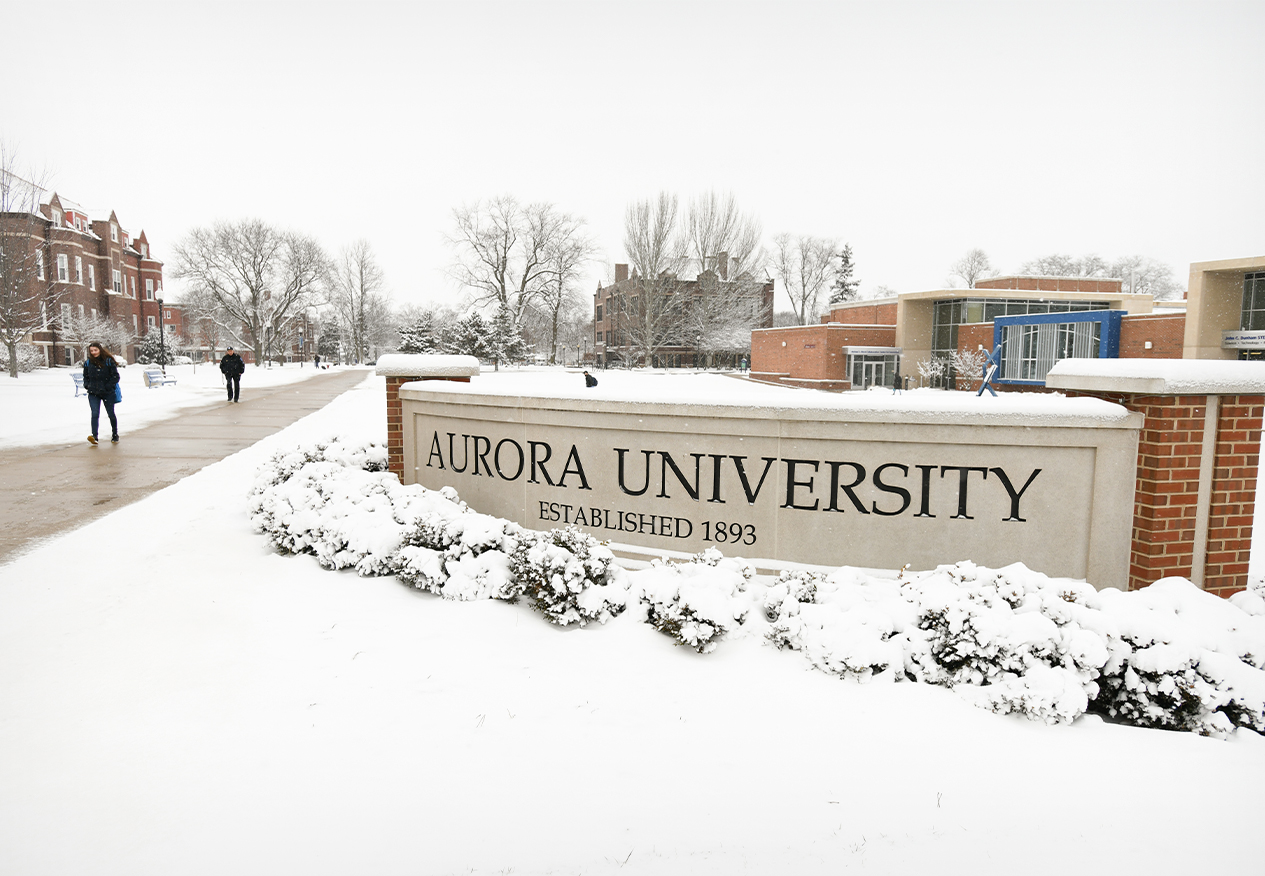 See for yourself what it's like to be part of the AU community. Visit campus this winter to learn about everything AU has to offer.
Schedule a Visit
Explore Majors & Programs
No matter what you study at Aurora University, you'll learn more about yourself. That's because AU professors don't just teach in classrooms, they partner with you to build the knowledge and skills you need to realize your potential, achieve your goals, and have an impact on the world.
View All Programs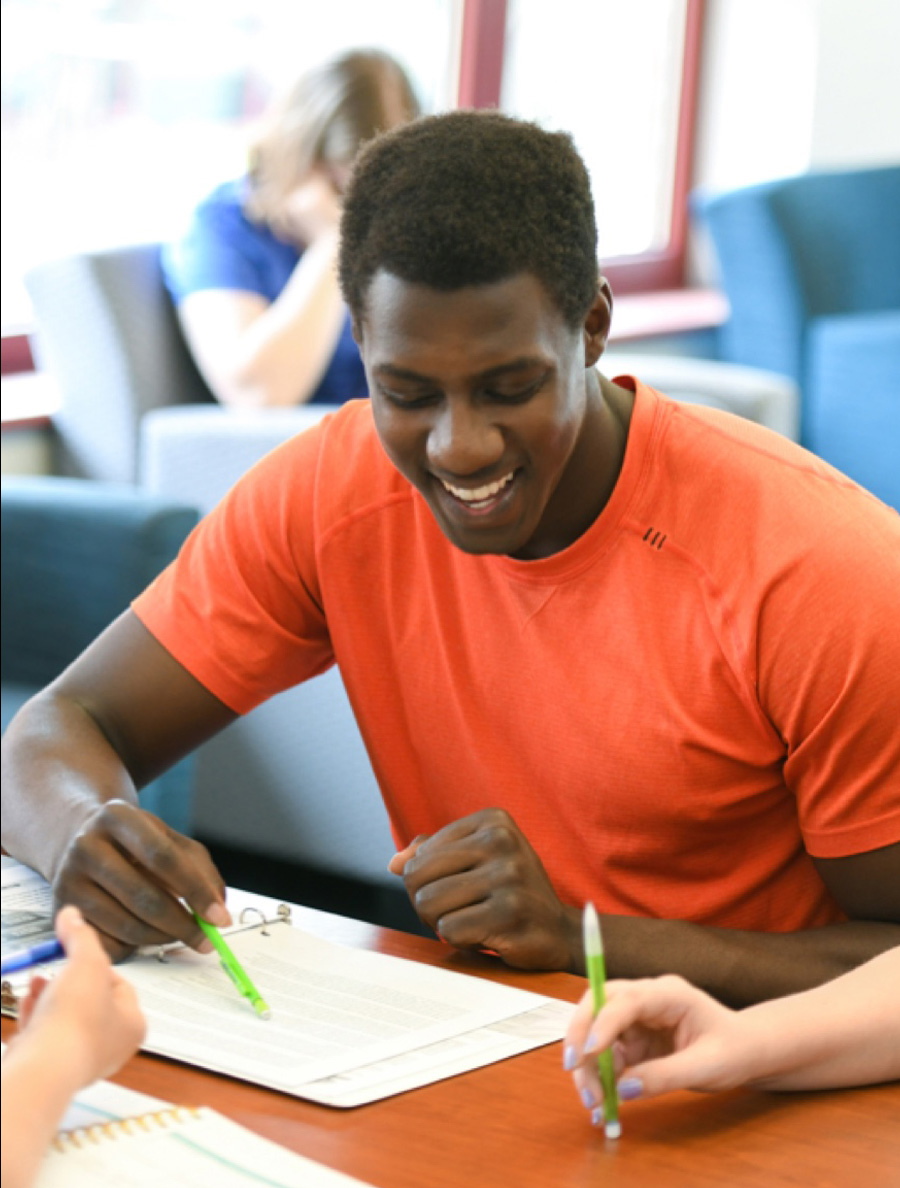 Undergraduate Programs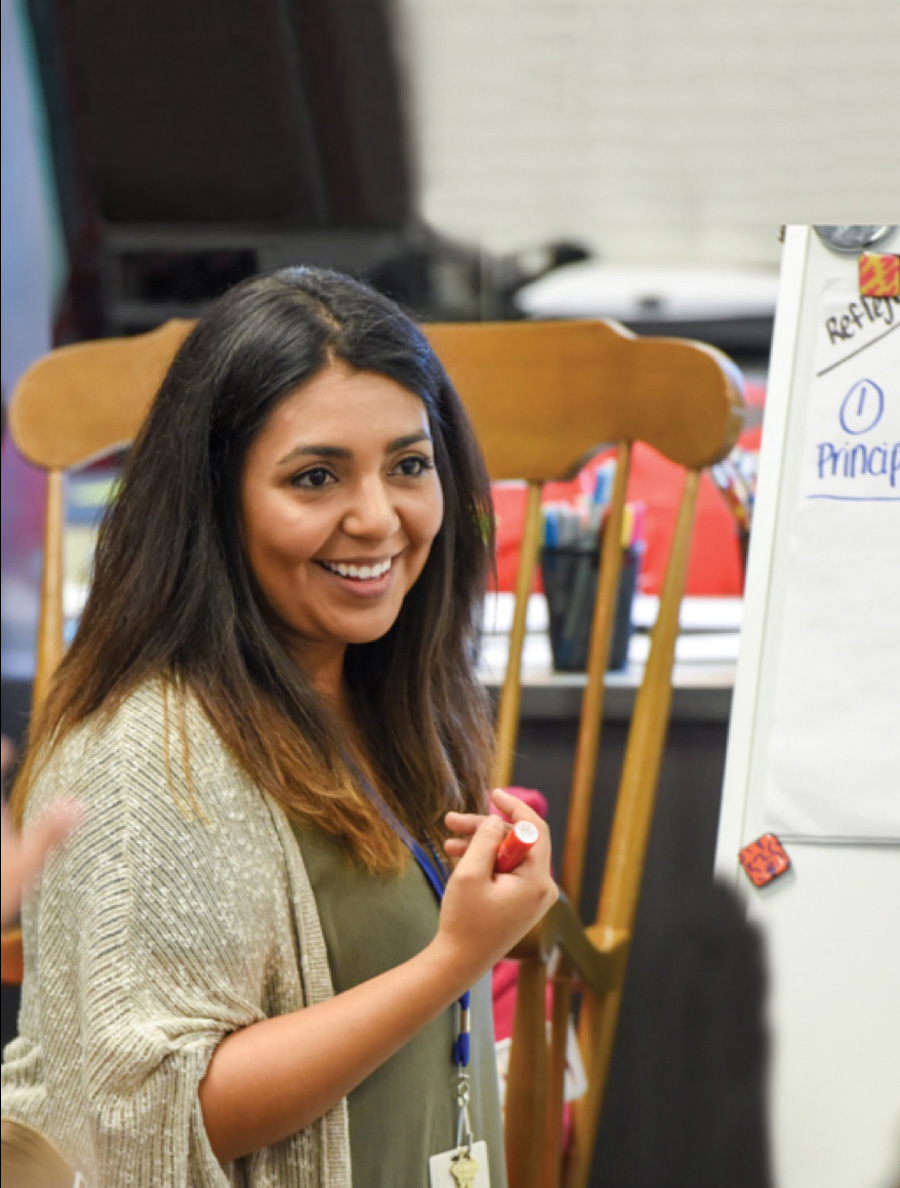 Graduate Programs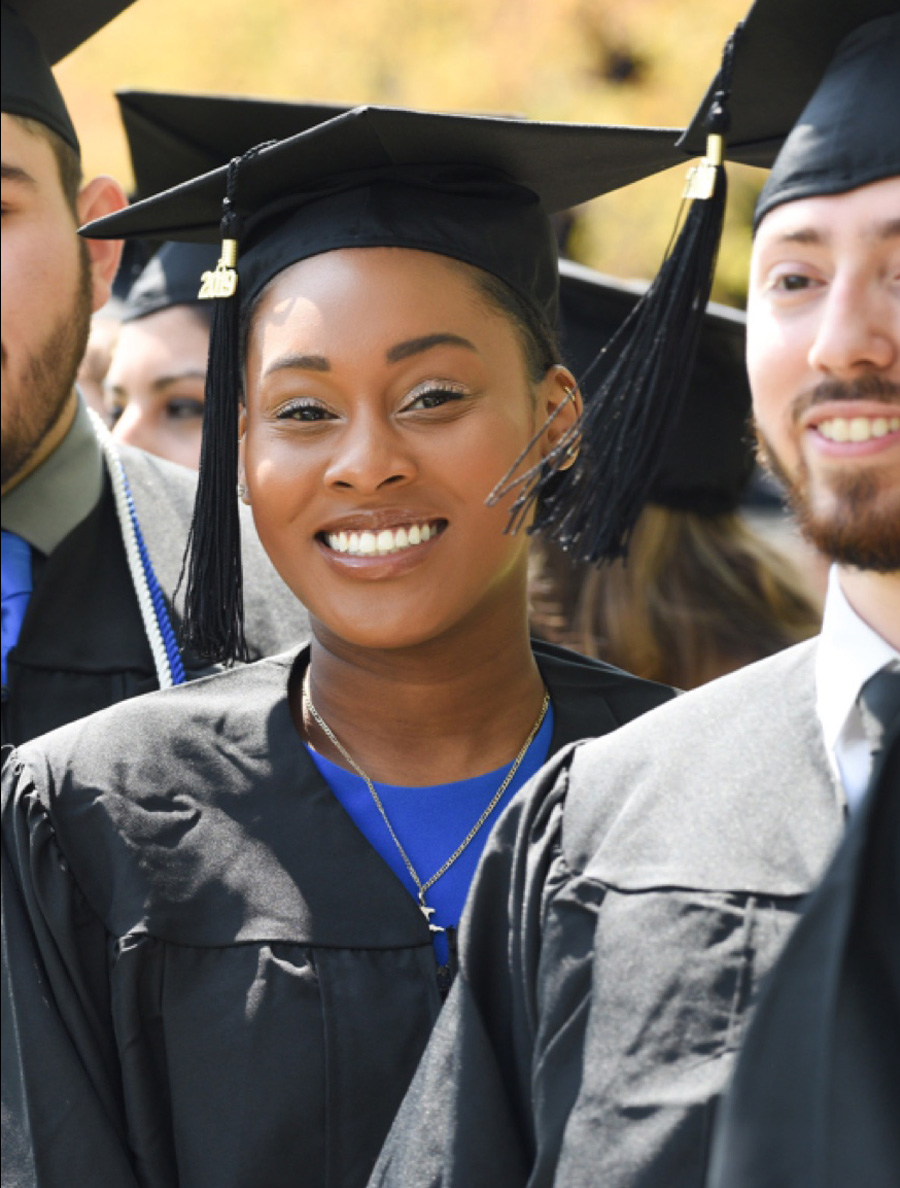 Online Programs
The AU Experience
It starts with a beautiful campus — a place rich in history that will inspire your future. At AU, you will find a supportive community dedicated to your success. You will make meaningful connections with your professors, fellow students, and alumni. AU feels like home.
Watch the Video
By the Numbers
Choose from more than 60 undergraduate academic programs and learn from award-winning professors who make teaching a priority.
Explore Programs
74%
of students participate in internships, field experiences, student teaching, clinical rotation, or practicum.
18:1
Student-to-Faculty Ratio
Experience state-of-the-art labs and class settings that encourage relaxed and open discussions.
24
NCAA Division III teams.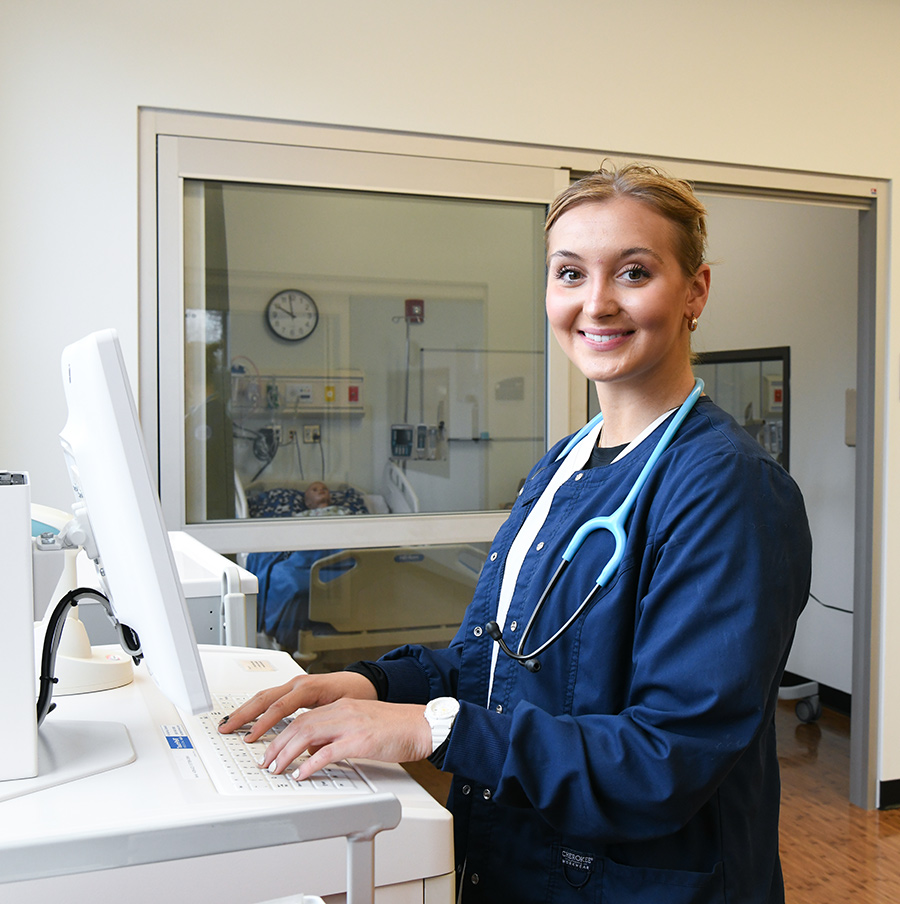 An AU promise fulfilled.
"AU faculty and staff are fulfilling their promise to support me as a nursing major, basketball player, and student worker. My coaches want me to succeed in nursing just as much as my professors want me to succeed in basketball. They help me align my nursing clinical schedule with my basketball schedule, so I can be devoted to both passions. They also encourage me to contribute to the university. I work in the Spartan Weight Room and Fitness Center and I'm a campus tour guide. At AU, I'm learning how to manage my time and follow my passions." – Jaylah, senior nursing major
Watch the Video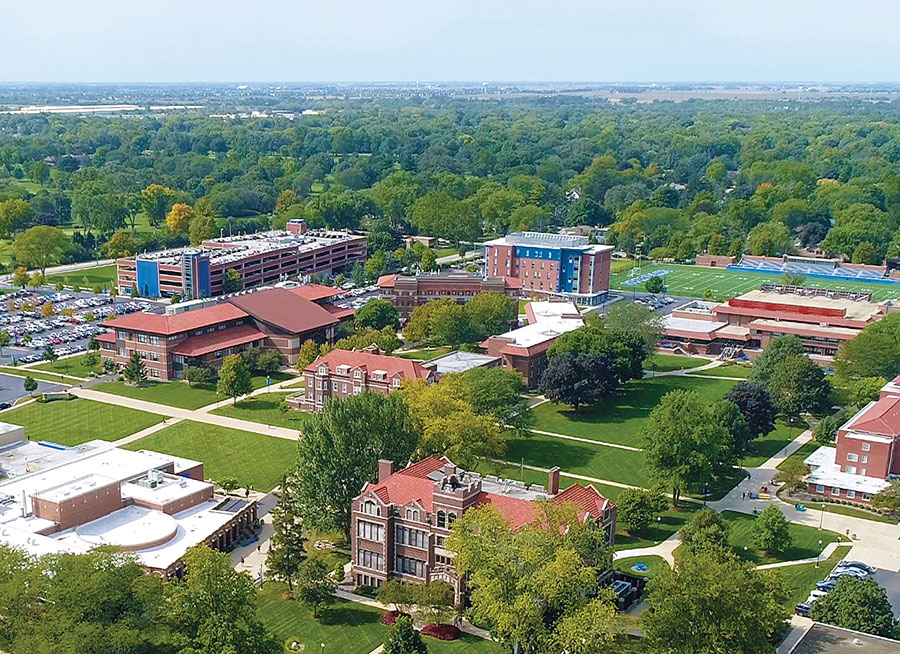 Take a Virtual Tour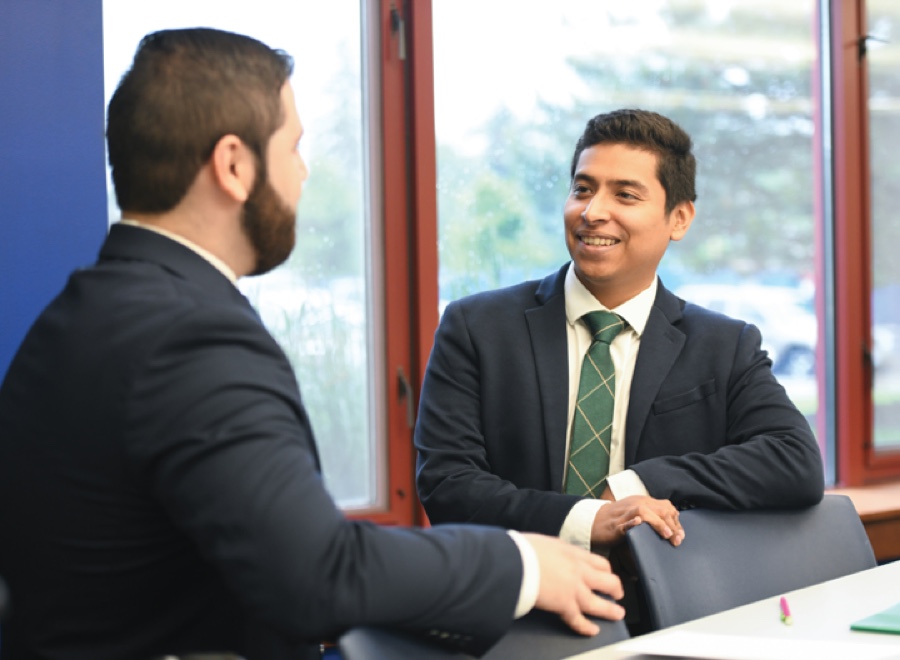 Plus One Graduate Degree