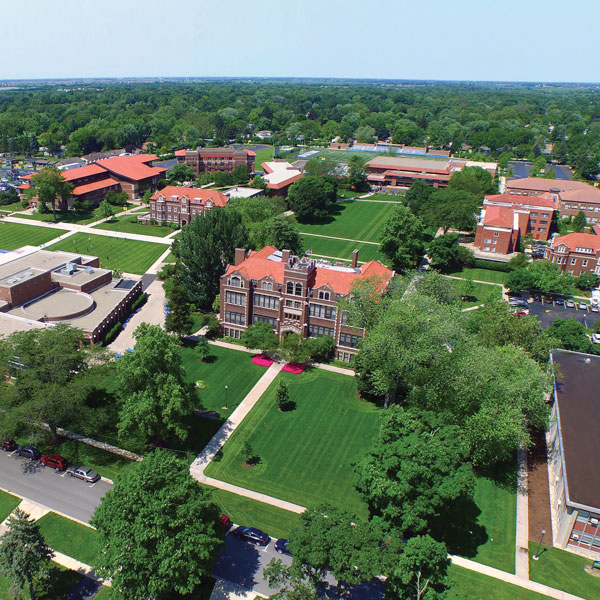 Discover what matters. And build your life around it.
Transform yourself at Aurora University.
Aurora University
AU Updates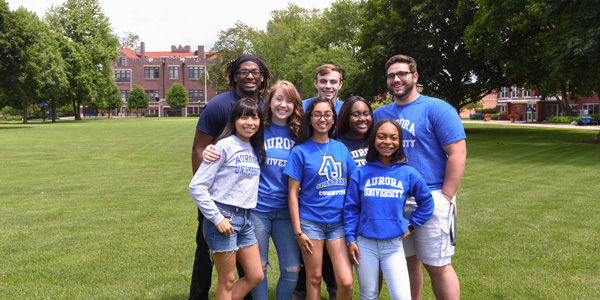 We are now accepting applications for fall 2021. View information about every step of the college decision process — from virtual visits to the application to financial aid — all in one place.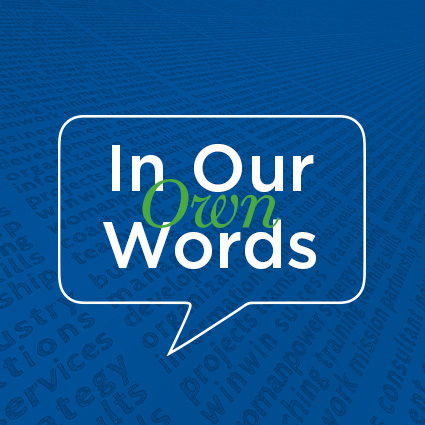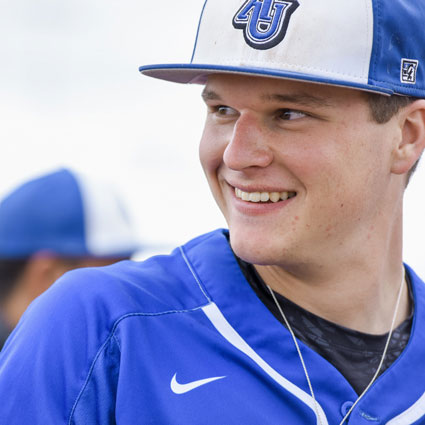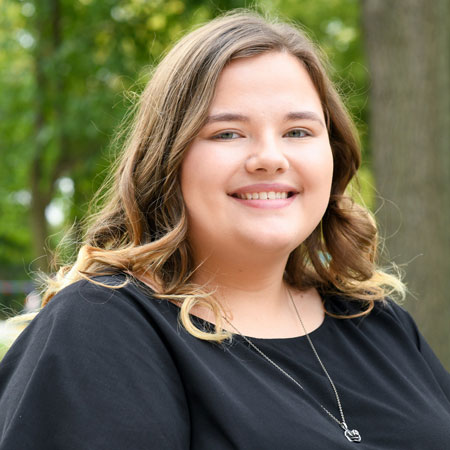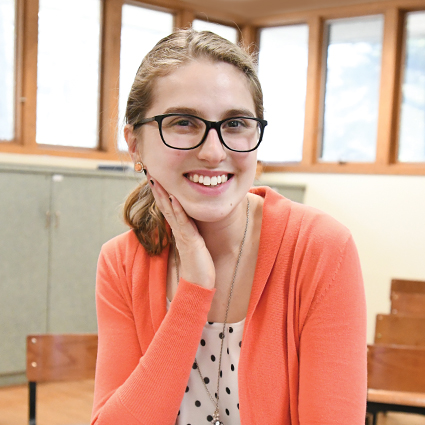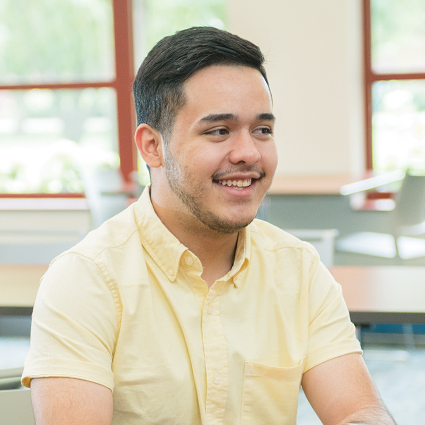 In Our Own Words: Faculty and staff share their thoughts on what makes us Authentically AU.
When students get here, they realize what it is about being a Spartan. Everybody's involved, everybody's invested.
Sport Management
Attending AU is allowing me to fulfill my passion to serve others and providing the foundation to help me achieve my goals.
Master of Public Administration candidate
AU has allowed me to combine my two loves, English and music. I knew I wanted to major in English when I enrolled, yet I couldn't help but be pulled into the music major because of the supportive arts environment.
English and Music Double Major
AU provided me with the right skill sets — collaboration, delegation, problem solving, and networking — to excel in the 'real world.' With the addition of connecting me to professionals in my field for internship positions and the amazing guidance of faculty mentors, I felt that my career opportunities were endless.
Marketing Graduate
As a member of the Latin American Student Organization (LASO), I helped plan more than 60 events for students — in just one year. Our smaller campus makes it easier to be involved. That's how I met so many of my friends and discovered new interests. I also grew more confident in my skills and have impressive experiences that I can share with potential employers.
History/Secondary Education Major
The AU Experience
6
residence halls housing 700+ students
24
NCAA Division III teams
60+
Student Organizations and Clubs
70%
of Students Participate in Internships, Study Abroad, Research and Service Projects
30+
free Celebrating Arts and Ideas events a year
31
states represented by the student body
150+
NCAA tournament appearances
650+
students work on campus
6,000-square-foot museum and art gallery
45%
of first-year students commute
165+
conference championships
100+
free concerts, lectures, comedy shows, films, and theatre productions each year
Double
major and finish in four years
3
major theatre productions annually
19:1
Student-Faculty Ratio
32
Academic All-Americans
40 acres
of campus to explore
multiple
alternative spring break trips every year
50+
members of the University Chorale
Life at AU
Broaden your horizons through entertaining and informative presentations, ranging from concerts and films to dance programs and theatre productions — all for free.
1.20
Date: Wednesday - January 20, 2021
Time: 10:00 am
Location: Tucker Room
1.21
Date: Thursday - January 21, 2021
Time: 10:00 am

1.23
Date: Saturday - January 23, 2021
Time: 10:00 am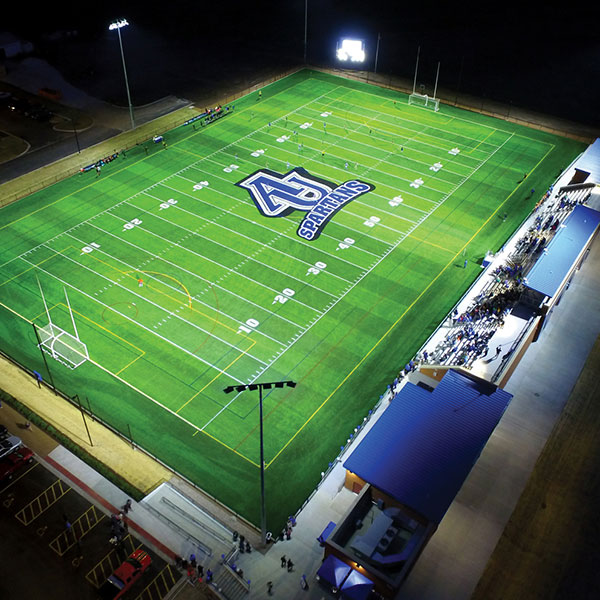 Our 80-acre multisport complex features high-quality practice and competition facilities, demonstrating AU's commitment to your overall educational experience.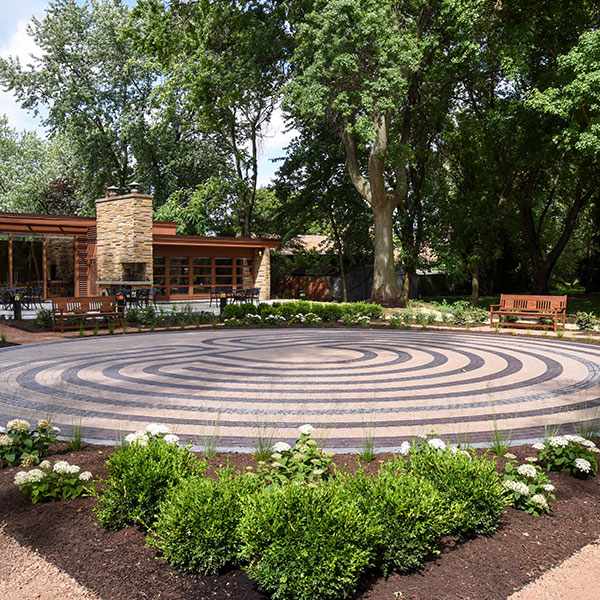 Located at the Wackerlin Center for Faith and Action, the Labyrinth is where you can meditate, reflect, and explore your life's calling.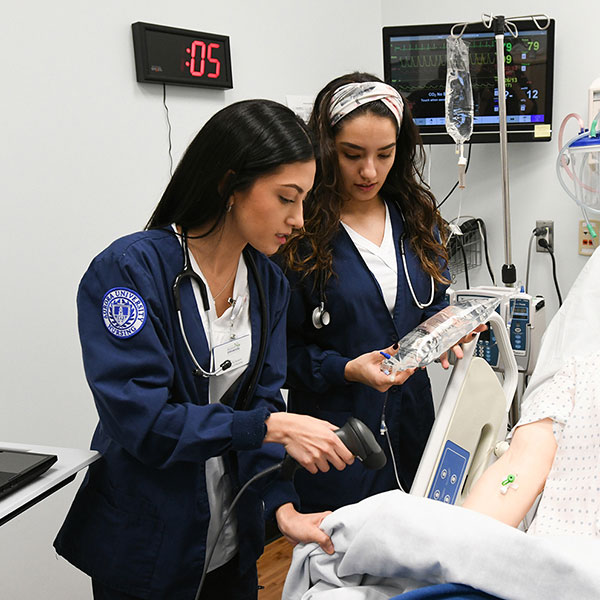 State-of-the-Art Nursing Labs
AU brings the hospital into the classroom with high-tech labs that enhance your learning and understanding of health care.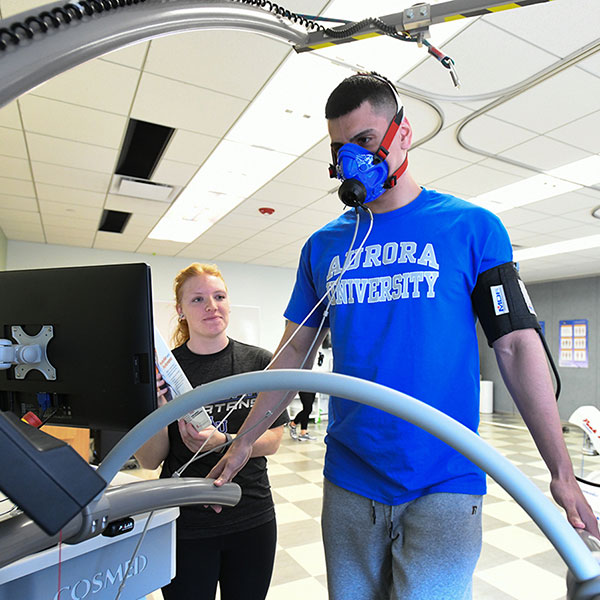 Students and athletes take advantage of the latest technology to practice clinical skills and improve performance.