AU Woodstock Center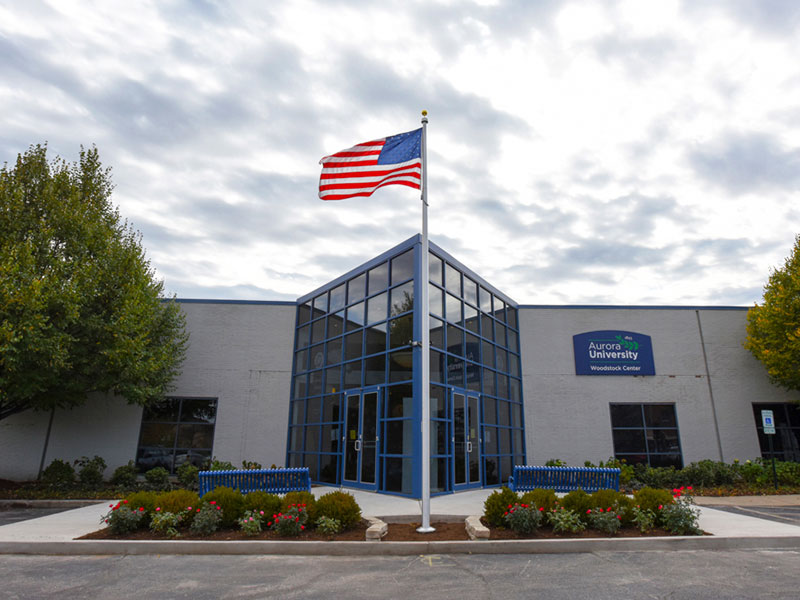 The AU Woodstock Center provides you with academic opportunities, professional networks, and a face-to-face learning environment where you can prepare for a life of leadership, meaning, and success.
Conveniently located in downtown Woodstock, Illinois, the center offers evening and weekend classes for adult students who wish to complete a bachelor's or master's degree in business, education, or social work. The Woodstock Center also offers certificate and endorsement programs.
Learn from our outstanding faculty who are leaders in the region and in their field as well as your fellow classmates. Our programs build upon your experiences, provide knowledge, and develop skills to help you achieve your goals.
Undergraduate Transfer Programs
Master's Programs
Certificate and Endorsement Programs