Centennial Hall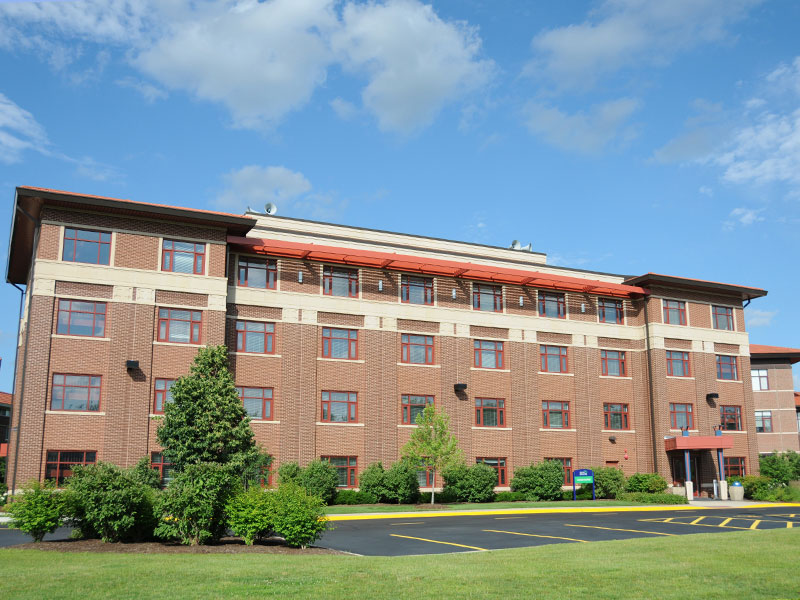 Capacity: 113
Centennial Hall houses both female and male freshmen. This building includes air-conditioned double and triple rooms. Same–gender community bathrooms are located on each floor. A centralized laundry room, fitness room, common area, vending machines and elevator are available for resident use. The staff is comprised of seven resident assistants and a residence hall director.
Approximate room dimensions:
Single: 10' x 17'
Double: 13' 6" x 17'
Triple: 13' 6" x 22' 8"