Location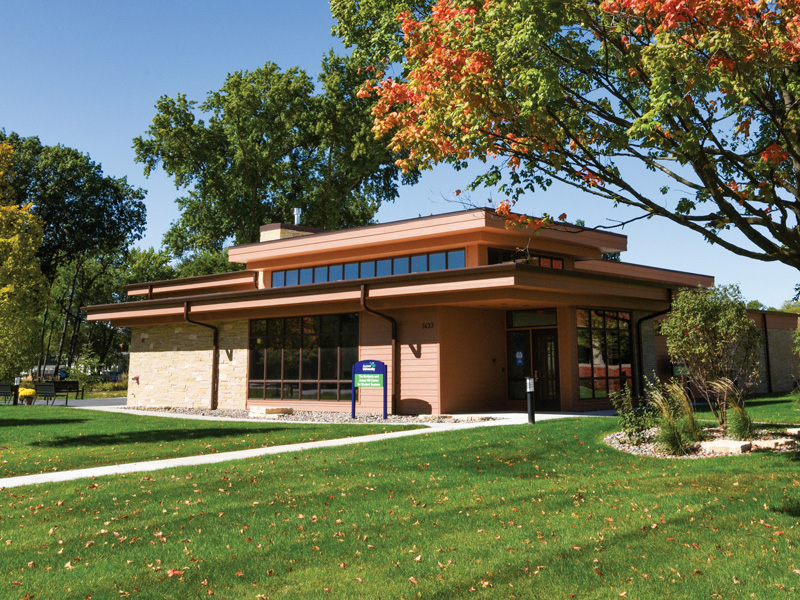 The Kimberly and James Hill Center for Student Success offers a reflective space for you to study, receive career guidance, and consider your path in work and life. You'll find quiet spaces and free snacks, including popcorn, coffee, hot cocoa, and water, making it the perfect place to take a break or study with a group. It is also home to Career Services and the Spartan Attic.
Location
1433 Prairie Street, Aurora, IL
Located just west of the parking garage next to the Wackerlin Center for Faith and Action.
Contact Us
Career Services
630-844-5403
career@aurora.edu