To Choose a Star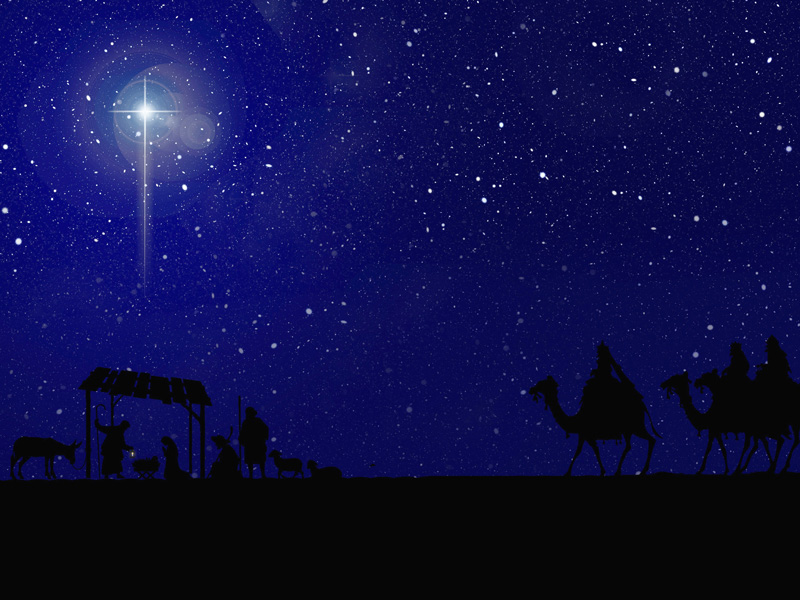 For centuries, scholars, believers and skeptics alike have studied the Bethlehem story. Tonight — and for days thereafter — we will have an opportunity to see firsthand what some think may have been the star that guided the shepherds to the manger. I write about the Great Conjunction, the rare moment when Saturn and Jupiter appear as if one in the night sky. Today, on the winter solstice, the pathways of the two planets will converge.
This is a rare occurrence at the end of a long and difficult year. This morning I listened to a newscaster "count down" our many 2020 challenges and pondered again at the resilience of our planet and its inhabitants. Yet I also heard the anchor's words with a profound understanding of the fragility of our species and our interstellar home. And now comes tonight a very rare occurrence.
An hour after sunset, I will walk into the backyard with Tango (my Wheaten Terrier) and my binoculars. Never mind that the skies may be cloudy as predicted. I have every intent of seeing the Great Conjunction . . . if not tonight then on an evening to come. Might this be the sight that caused sheep herders to leave their flocks behind to journey to a Bethlehem barn? Would I, like the watcher in one of my favorite Robert Frost poems, choose something like a star?


Rebecca L. Sherrick, PhD
President