The Plague in Our Land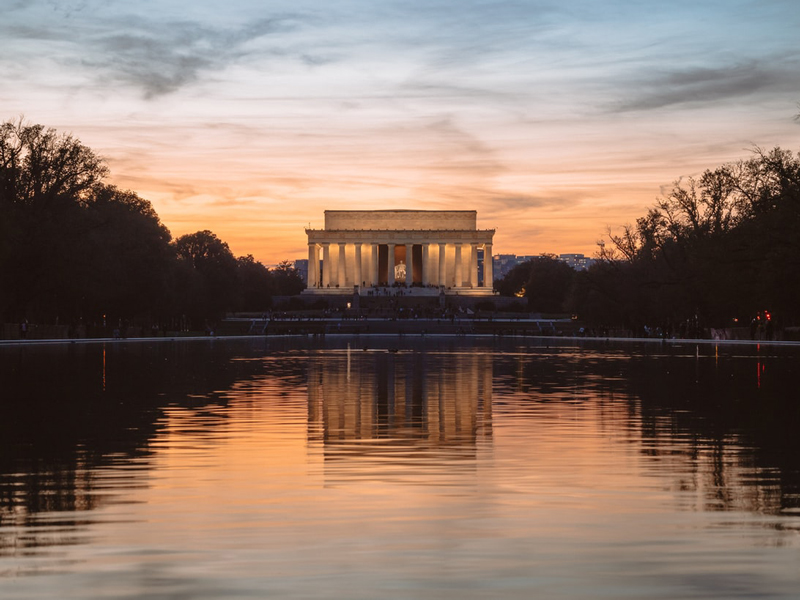 There is a plague in our land. Perhaps you assume that I am writing about the novel coronavirus. Actually, I am thinking of an older and even more virulent plague, the scourge of racism. Historians long have thought of this as America's "original sin," the terrible injustice evident at the time of the nation's founding and still virulent today.
Each day, I come to work in a hopeful place, a university campus filled with people of good will and high aspirations. Aurora University serves many undergraduates who are the first in their families to seek a college degree. For them, learning is intrinsic to advancement, to pursuit of the "American Dream." Racism is the nightmare that threatens them . . . and all of us.


Rebecca L. Sherrick, PhD
President