Solstice Greetings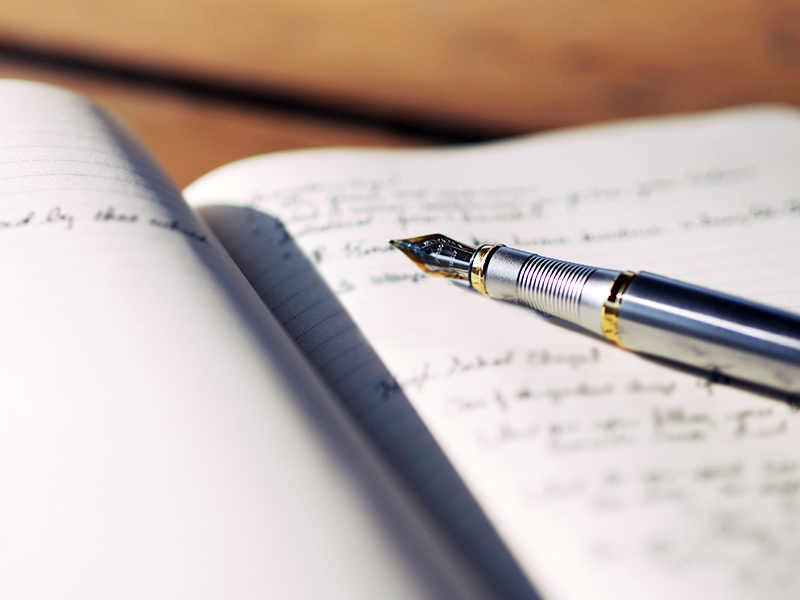 You may not expect to receive solstice greetings from me. But please take a few moments to read on. This morning, as I woke on the shortest day of the year, I opened my email messages to find a greeting from one of my favorite garden supply companies. Embedded in a tranquil winter landscape was a description of a company tradition.
On the summer and winter solstices, employees take the time to record a few intentions for the months ahead. Then, when either the shortest or longest day rolls around again, they open their envelopes and reflect. I love this idea – a fresh twist on traditional New Year's Resolutions rooted in a deep understanding of "heaven and nature's" timetable and seasons.
So often these days my thoughts go to the health of our beloved planet and its inhabitants. The savage tornadoes and unpredictable winds and waters are a powerful reminder that all is not promised. . .without an effort on our parts. Now, days before Christmas, I will take the time to record my own intentions. First, however, I want to wish you and those you love a blessed holiday.
May heaven and nature sing!


Rebecca L. Sherrick, PhD
President