Juneteenth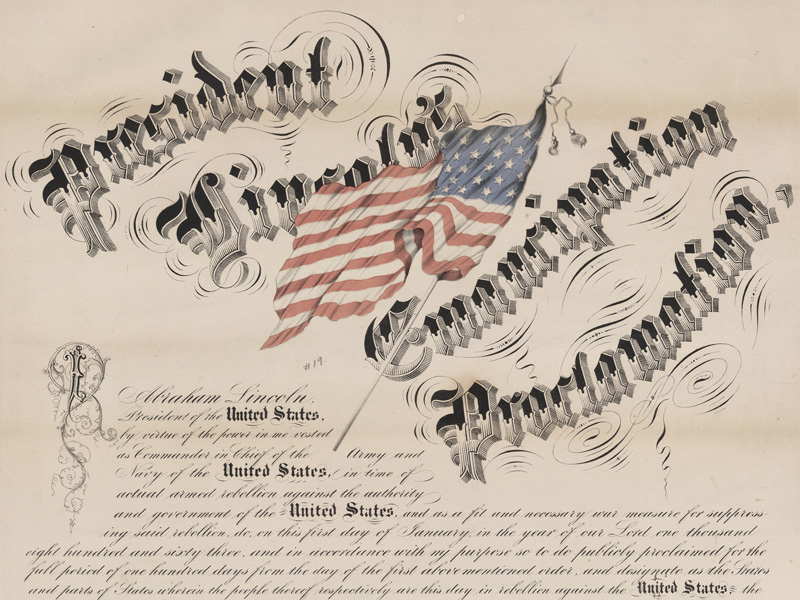 On 19 June 1865, Union troops reached the most remote corner of the Confederacy and read aloud the text of President Abraham Lincoln's Emancipation Proclamation. The landmark pronouncement by the nation's 16th president freed the slaves in all areas occupied by Union soldiers. Galveston, Texas, was the last large city in the south to fall — almost two months after the Civil War ended. Juneteenth is a holiday celebrated on the anniversary of the reading of the Emancipation Proclamation in Galveston each year.
Lincoln was dead, a victim of an assassin's bullet. The Confederacy was defeated. And America's bloodiest conflict was over. Yet, as we know only too well today, the battle for equality was just beginning. The arc of this struggle stretches to the streets of many American cities yet today. From Minneapolis to Atlanta to Tulsa, Chicago, Los Angeles and New York City, the quest for freedom continues. I wonder. What will each of us do on Juneteenth?
There is still work to be done, a dream to be realized. What a perfect opportunity to renew our own commitments to freedom, equity and humanity. Friday 19 June 2020. Juneteenth. Our new beginning in the struggle to achieve the full promise of America for all.


Rebecca L. Sherrick, PhD
President