Honoring Our Fallen Heroes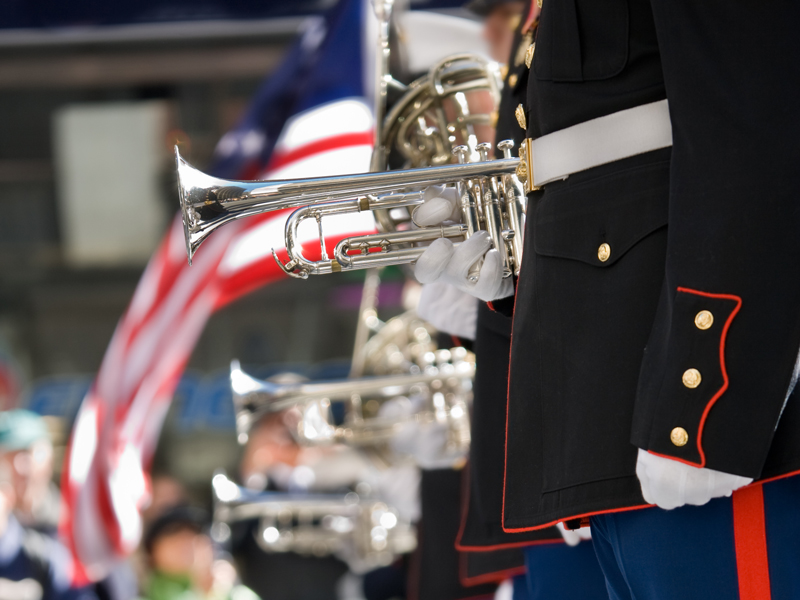 I am thinking about summer today. Memorial Day weekend is only hours away. For many of us, this holiday marks the beginning of summer — at least symbolically. In my small hometown, Memorial Day began with a parade to the cemetery, where the high school band played their final notes of the school year, local ministers prayed, a veteran spoke, and families roamed slowly among the gravestones.
Some brought flowers. Others exchanged quiet comments. At some graves — the ones still mounded high — tears flowed easily. And all of this took place in a swirl of red, white, and blue. Each Memorial Day weekend, volunteers decorated the graves of those who served in the military with small flags. Large flags — casket-sized, to be honest — created an avenue of memories and gratitude at the entrance to the cemetery.
Each year of my childhood, more flags appeared as more veterans died or sacrificed their lives in active duty. I remember all of this with the vividness of yesterday. In a sense, it was a simpler time. Now sacrifice and service take other forms. With the end of the draft, fewer wear the uniform today. But patriotism? There are many definitions now as each group summons a particular interpretation.
Summer begins on Memorial Day with the quiet recognition of those who came before us, women and men who sacrificed to higher causes than their own. On our way home from the cemetery, those of us in the band, piled our uniforms neatly in the gym (under the watchful eye of several mothers usually) and ran head-long into summer. This year, I hope you will pause, reflect, and do the same.


Rebecca L. Sherrick, PhD
President