Update - 7 September 2021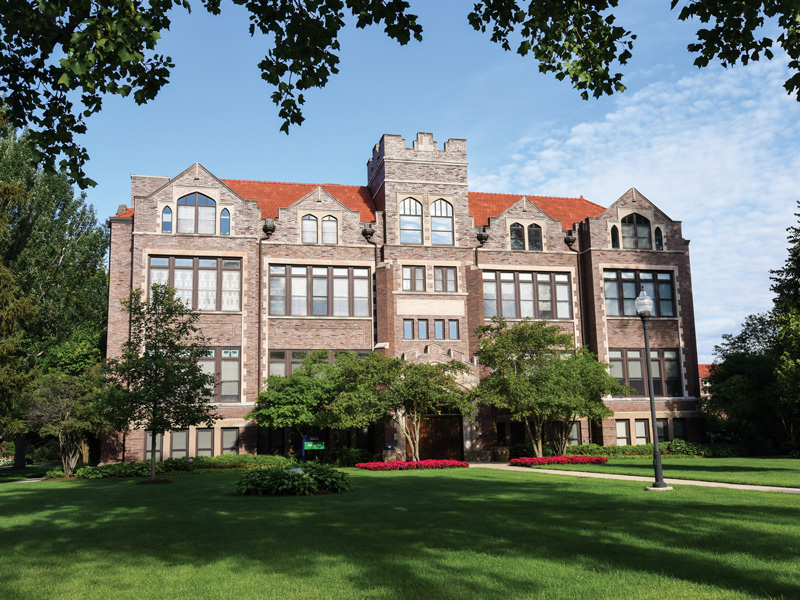 A message from Dr. Rebecca Sherrick, President:
I would like to explain what steps the university will take if someone gets COVID-19 and has to quarantine.
First, we have virtually no cases at present. You may monitor the COVID-19 dashboard on the website to get accurate information.
Second, if you get COVID-19 and need to stay home, university faculty and leaders will work with you to maintain your academic progress.
Third, if you have gotten a vaccination, you should not need to be gone long. If you did not get a vaccination, it is true that more serious complications may follow. This is a risk you are choosing to take or must take due to a medical concern. We will work with you to help if this is the case.