Update - 1 September 2021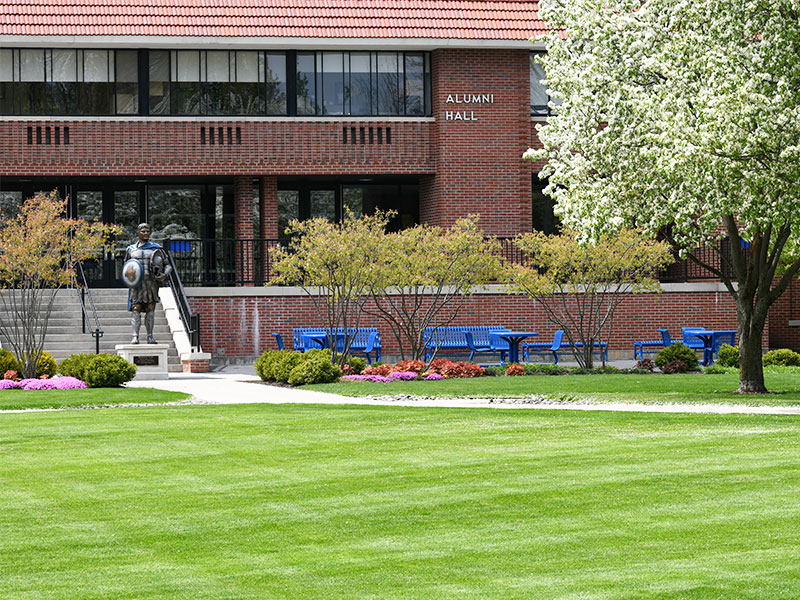 A message from Dr. Amy Gray, Vice President for Student Life:
Email notifications have been sent to students who have been asked to participate in next week's surveillance testing. I am writing to remind our student body about the importance of complying with this requirement. This is just one of many methods we are implementing to prevent a rise in COVID-19 cases amongst our students and support AU's commitment to teaching and learning.
While compliance may be inconvenient, please keep in mind that it is intended to promote the health and safety of all. We believe that we have provided a generous scheduling calendar with appointments available Monday–Friday from 7 a.m.­–4 p.m. (with the exception of the Labor Day holiday).
Please note that failure to sign up for a time upon receipt of the surveillance testing invitation or to appear for your scheduled test will be considered a violation of Aurora University's Code of Conduct (see "Failure to Comply"). Such action will result in a $50 fine for the first missed surveillance test, a $100 fine for the second missed surveillance test, and a $300 fine for the third missed surveillance test. Following that, any student who remains non-compliant will be required to meet with the dean of student life for additional sanctions.
If you have been vaccinated and have not yet submitted a copy of your vaccination card to austudentvax@aurora.edu, please do so as soon as possible. If you have not yet received the second dose of a two-dose vaccination series (e.g., Pfizer and Moderna), please submit a copy of your partially completed vaccination card to austudentvax@aurora.edu and submit an updated vaccination card to the same address when the vaccination is complete.