Update - 25 August 2022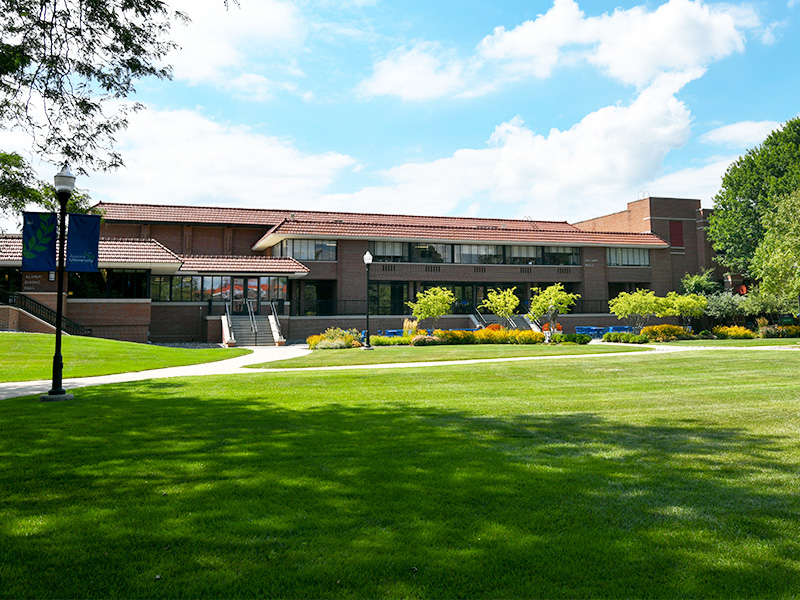 A message from Dr. Amy Gray, Vice President for Student Life:
I am writing once again to share our plans to manage COVID-19 during the upcoming academic year. Please review the information below regarding our expectations.
Regarding Vaccinations
All students and employees are strongly encouraged to be vaccinated. Boosters, for those who are eligible, are also recommended.
Vaccination clinics will be held on campus throughout the academic year. In the fall semester, clinics will be held on Tuesday, September 13, and Tuesday, October 11. All available COVID-19 vaccines will be brought to campus through our partnership with Jewel-Osco. Flu vaccines will be available at both clinics as well.
Students are asked to submit copies of their COVID vaccination records to Health Services, if they have been vaccinated, via the SpartanHealth Portal in Okta. Records can also be sent via email to shs@aurora.edu or faxed to 630-844-5611.
Regarding Masks
Masks are not required on campus with the exception of any facilities providing health services (i.e., AU Health Services and Athletic Training treatment rooms).
Members of the AU community are expected to wear masks at the request of individuals when meeting in the personal work or living spaces of those individuals.
Any member of the AU community who prefers to continue to mask in places where masking is not required is welcome and encouraged to do so; furthermore, it is important that we continue to respect individual decisions regarding masking and other practices that may reduce transmission of COVID-19 and other communicable diseases.
Masks will remain available at the kiosks located throughout campus.
Regarding COVID-19 Testing
Diagnostic testing will be available in Health Services. In addition, students who are asymptomatic with no known exposure can pick up a test for self-testing should they be interested in testing.
No testing will be required prior to arrival on campus in the fall.
Regarding Quarantine and Isolation
AU will continue to follow Illinois Department of Public Health guidelines regarding quarantine and isolation.
AU will not provide students with the option to observe classes via Zoom during any quarantine or isolation period. All cameras have been removed from our classrooms.
Should a residential student be directed to isolate or quarantine, the following options for doing so are listed in order of preference:

Student returns home for the duration of the quarantine/isolation period (required if you live within 90 minutes of campus).
Student moves to a designated quarantine/isolation room on campus with a private bedroom and semi-private bathroom (bathroom shared with no more than two students). Meals to be delivered daily.
Student quarantines/isolates in place in their assigned residence hall room.

Student wears mask at all times, including when using community bathroom.
Assuming the student's roommate is not instructed to quarantine, roommate will be provided with alternative housing options, as available.
Regarding Environmental Conditions
In response to the pandemic, the filters used in our air systems were previously upgraded. We will also continue to run our circulation systems 24/7 to keep air moving. In addition, as the weather cools, we can increase our fresh air flow.
Our campus housekeeping team will continue to clean and disinfect offices and workspaces regularly.
Please email covid19questions@aurora.edu with any additional questions you have after reading. Thank you for your continued commitment to creating a safe campus environment. Stay healthy, Spartans!